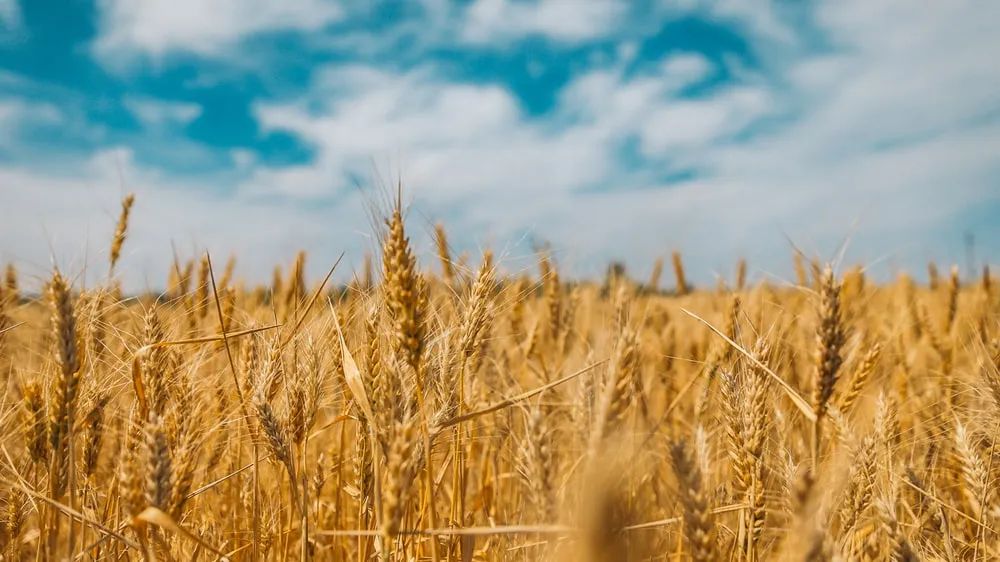 IGC Forecasts Record High Production
May 13, 2020
Record harvests of wheat and corn will drive grain production to an all-time high in 2020-21 and push global stockpiles higher for the first time in four seasons, the International Grains Council said Thursday.
In its monthly report, the IGC raised its production and carryover stocks forecast for the 2020-21 agricultural season, while cutting its consumption forecasts.
The intergovernmental body now expects total grains production of 2.230 billion metric tons, an all-time high, thanks to record wheat and corn harvests. The forecast is 12 million tons higher than its previous estimate given in April and compares with an expected output of 2.177 billion tons for the current season.
That rise, along with a cut in the IGC's forecast for grain consumption in 2020-21, means the body has raised its forecast for grain stockpiles by 10 million tons, to 627 million tons. That would mark the first rise in stocks for four seasons, the IGC said.
Source: DTN