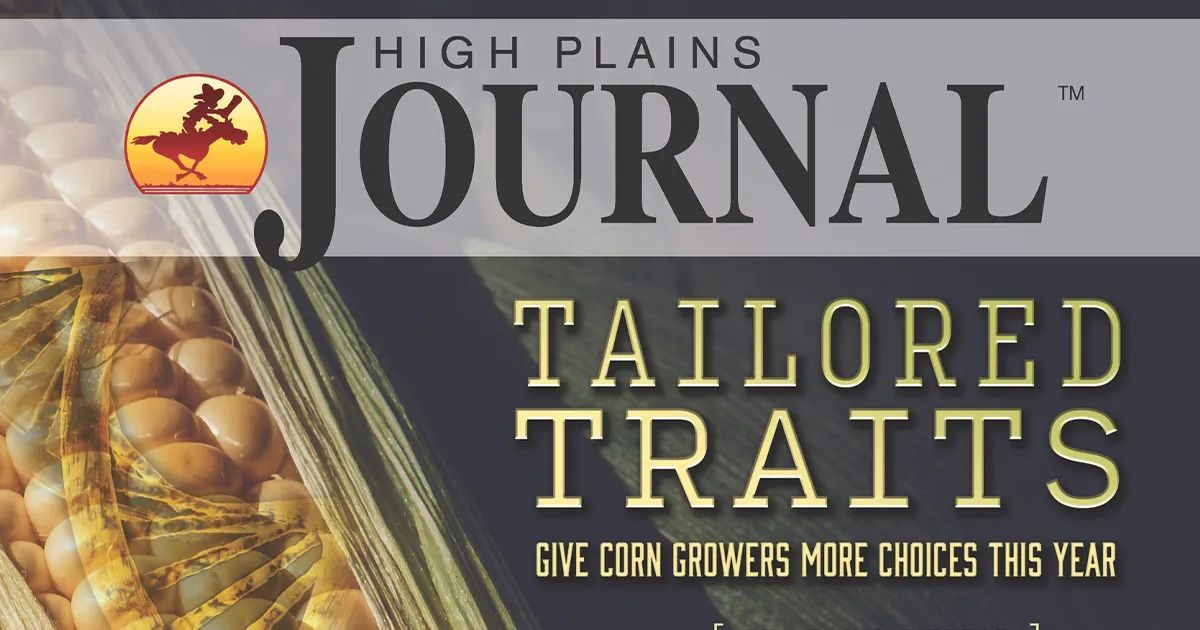 High Plains Journal Getting New Look
October 25, 2022
High Plains Journal's subscribers will soon see a change in its look and a commitment to retaining value with a new design.
The new-look HPJ will start in November. The printer of HPJ said paper shortages and press availability meant we needed to explore our options. We have chosen a new size that will be easier for readers to hold and a new four-column format should make it easier to read. But changing for the sake of change does not do any good without listening to readers. The Journal recently surveyed readers and advertisers to help guide us to better serve you.
Popular features that readers like will not be eliminated. Our goal is to enhance the reader's experience. As an example, we have added to our weekly list of livestock sale barn reports and put them in an easy-to-read format. New analytical graphics will be included to help provide a snapshot of trends that ranchers want to see. Similar changes will be applied to our grains and hay market pages. Both of those pages also have loyal followings and our approach has been to provide information that can help farmers and hay producers as they plan to market. We recognize that as the western Plains continues to add dairy and beef production we need to provide information and that those commodities travel multiple states before reaching their final destination.
The Home and Family page will have an updated layout with more graphic elements and it will continue to be anchored with an inviting house plan, delicious recipe and a timeless meditation. Problems, a monthly feature provided by Juanita Sanchez, will also be on the page and occasionally readers will find timely gardening tips. Our Opinion page will continue to be a staple, running letters to the editor and columns that readers will find insightful and thought-provoking.
Our hallmark Classifieds pages will continue to be featured in the center section of the weekly publication but enhanced with a design that will be easy to follow.
Moving forward, we will be adding new features, a print and digital publish date on the same day along with an easier to read format and greater reliability, Stuckey said. "We value our tradition. Our current environment has forced nearly all of us to modify cropping systems and operational practices. If it is not rising prices of nitrogen, fuel or feed, then maybe it's inventory shortages or drought conditions. You push. You drive. You stay aggressive and move forward. You are proactive when you see challenges and yet remain committed to what got you where you are." That's what we plan to do.
The Journal will continue with its signature programming events in 2023 with Soil Health U in January, as well as Alfalfa U, Cotton U, Cattle U and Sorghum U/Wheat U as these educational opportunities resonate highly with farmers and ranchers who are looking for better ways to improve operational efficiency.
If people have questions feel free to reach out to our team: Publisher Zac Stuckey at 620-227-1833 or zstuckey@hpj.com; or HPJ sales manager Jason Koenig at 314-873-3125 or jkoenig@hpj.com.
Source: High Plains Journal