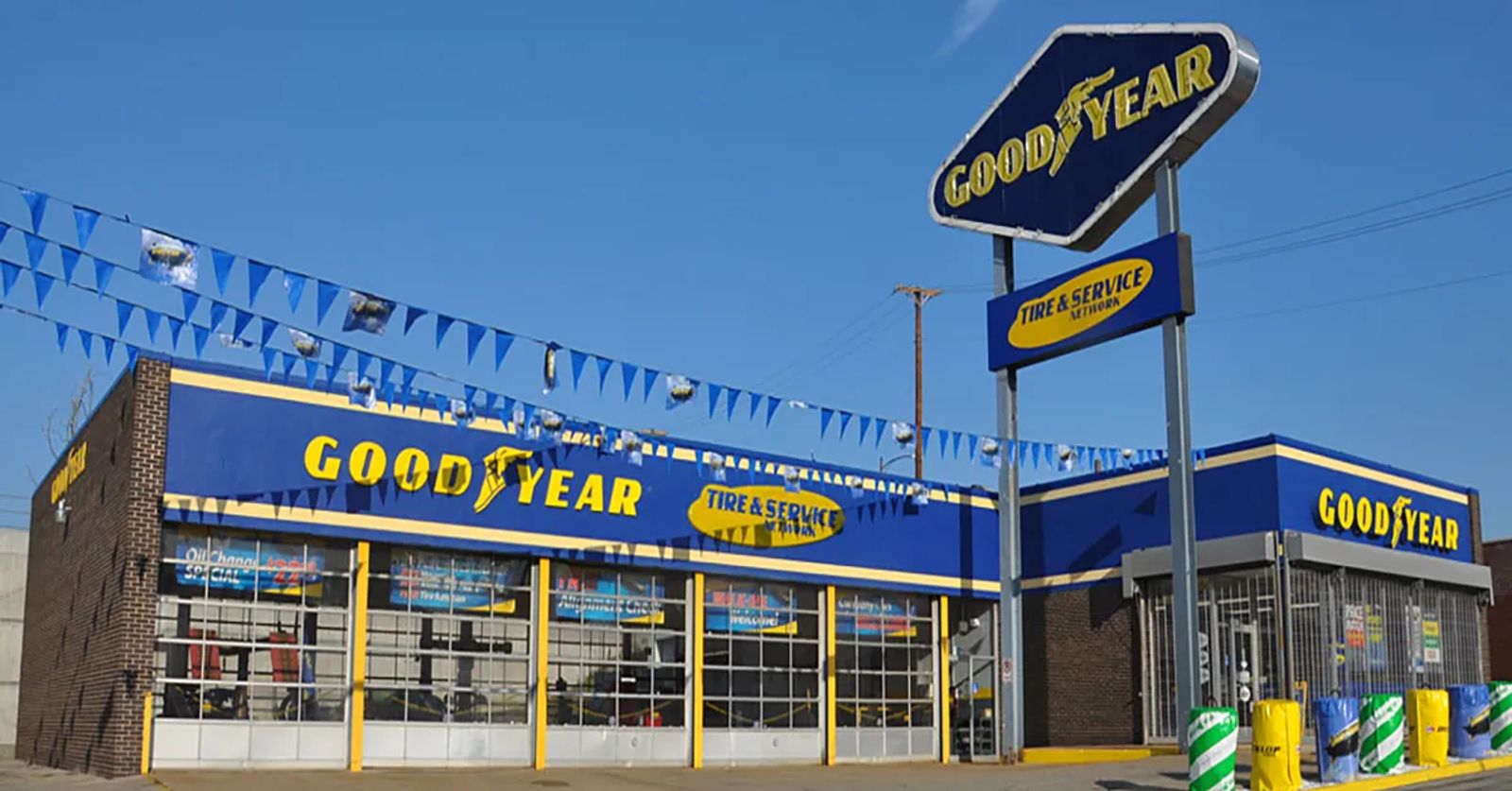 Goodyear Acquires Rival Tire Maker Cooper
February 24, 2021
Goodyear Tire & Rubber is acquiring Cooper Tire & Rubber for $2.5 billion.
Akron, Ohio-based Goodyear was founded in 1898 and employs about 62,000 people working in 46 facilities in 21 countries.
Cooper Tire was founded in 1914 and has a 10,000-person workforce spread across 10 manufacturing facilities in 15 countries. They are based in Findlay, Ohio.
The combined company will be headquartered in Akron and have approximately $17.5 billion in sales.
The combined company is also expected to have a stronger presence in the Chinese automotive market by creating a broader distribution for Cooper replacement tires.
Source: USAgNet