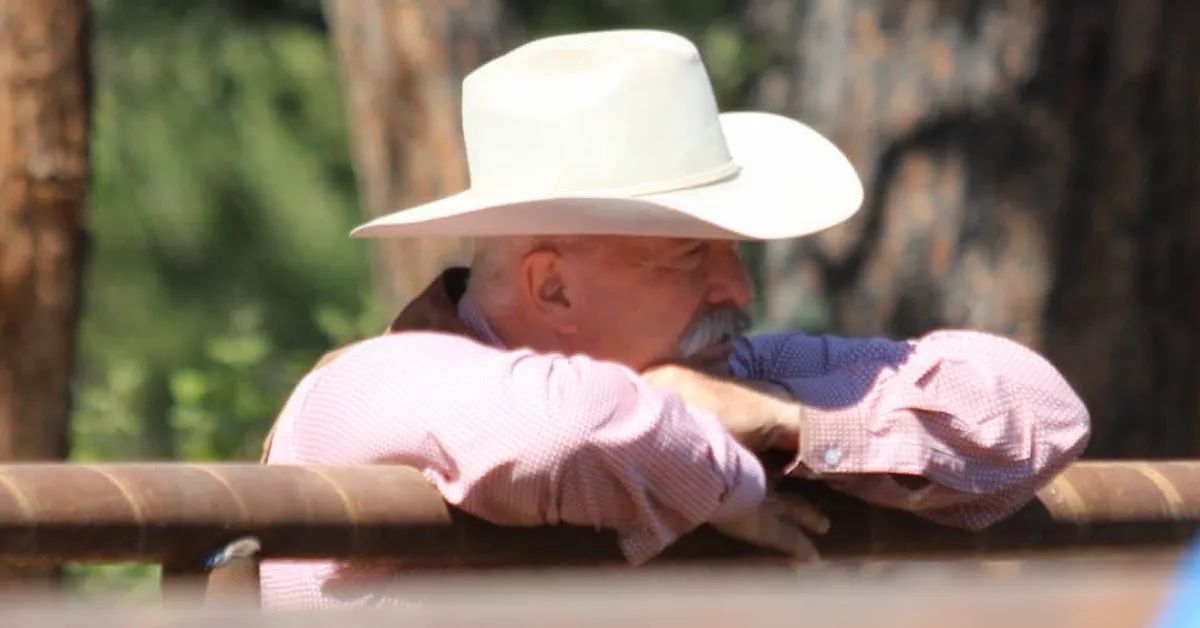 Fundraisers Set Up for Montana Cattle Buyer
October 25, 2023 - The mid-80s were a challenging time in the cattle industry. It was during that time that Mark Bertolino, a cattle buyer known for having as much compassion for the cattle producer as his upline, started his career in the industry, purchasing cattle at sale barns across the region. Now that industry is rallying together as Mark fights to get back to healthy.
After a horse accident on October 6, Mark found himself walking home with five broken ribs and a partially collapsed lung. It earned him a first-class ticket to the hospital and, unfortunately, an extended stay as he works to recover.
That recovery has included surgery, tests, tubes, and setbacks. However, as of Tuesday, October, 24, Mark's wife Camey tells Western Ag Network he is officially out of ICU and headed in the right direction although infection remains a challenge.
As you can imagine, it's hard for a cattle buyer used to putting on at least 1400 miles a week crisscrossing the state of Montana during this busy season to be stuck in a bed, but he says Long Prairie Packing Co., the company he buys for, has been exceptionally supportive.
Fundraisers are starting to get put together on Mark's behalf including one at Headwaters Livestock Auction in Three Forks on November 5 and a GoFundMe page.