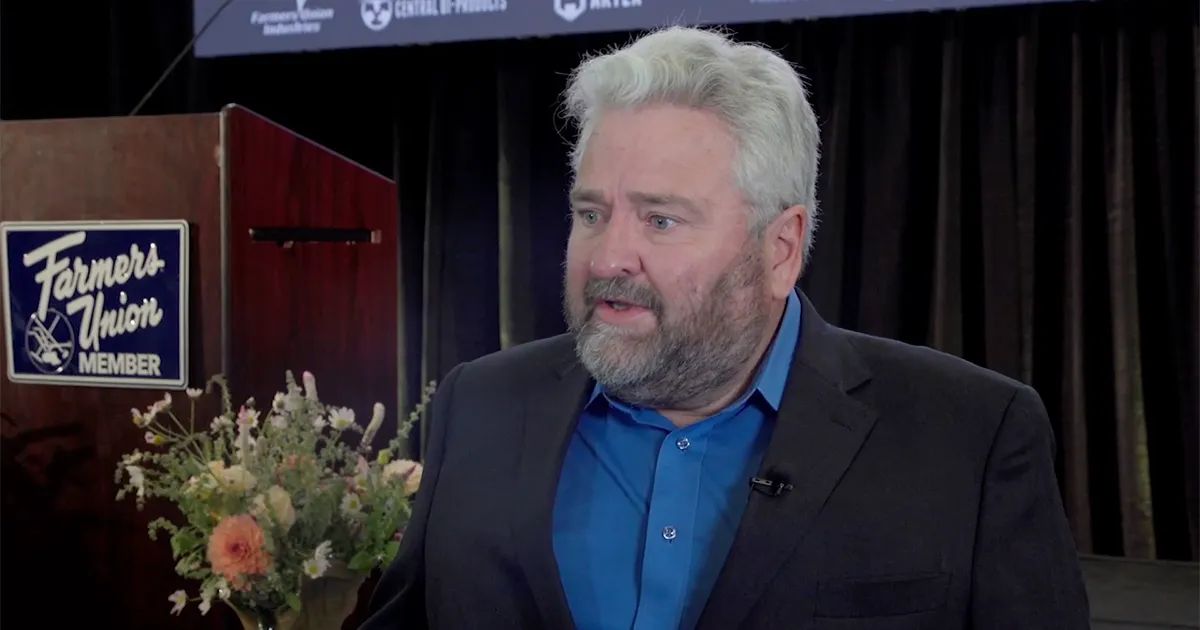 Farmers Union Members Want Competition Title in New Farm Bill
October 27, 2023
Getting a new Farm Bill sooner rather than later continues to be the main priority of Ag organizations this fall.
During the Montana Farmers Union Convention in Great Falls, MFU president Walter Schweitzer said in addition to preserving important risk management tools like crop insurance, Farmers Union members also want a competition title.
"I can think of bills that would go right into that farm bill, like right to repair and mandatory COOL," and Schweitzer. "The special meat investigator who has the powers of the DOJ to investigate and punish, and the rules of the Packers and Stockyards Act to enforce. There's a lot of good ideas that we could put in that competition title. We've invested under this current administration a lot of money into our infrastructure and processing capacity in the regions around the United States. But they're not going to be successful if we don't bring these corporate monopolies to a fair playing field. You've heard Joe Goggins say a lot of times we need a referee out there that's calling the penalties."
He says to meet the growing consumer demand for locally sourced and processed meat, Montana Farmers Union is really excited about two new meat processing facilities they've helped get off the ground in Montana.
"We started a meat processing co-op, Montana Premium Processing Co-Op up in Havre, and we're working with MSU Northern to train butchers," said Schweitzer. "It's a great and one of the nicest butcher shops around. In fact, the USDA inspector says he thinks it's the nicest in the region and it's really clicking. And because of this, our Farmers Union members over in the Flathead want to do the same. So, they created a co-op. The Glacier Processing Co-op, and they're going to start processing meat the 1st of January. Things are really going but like I said before, if we don't have a fair marketplace so that we can compete against these big corporate monopolies fairly, we're going to fail."
Of course, some of the policy from state conventions like Montana Farmers Union and next month's Rocky Mountain Farmers Union will also be heard during the National Farmers Union's Annual Convention, which is headed to sunny Scottsdale, Arizona, in March of 2024.
For more information about the 2024 NFU Convention, click here.
Source: Western Ag Network