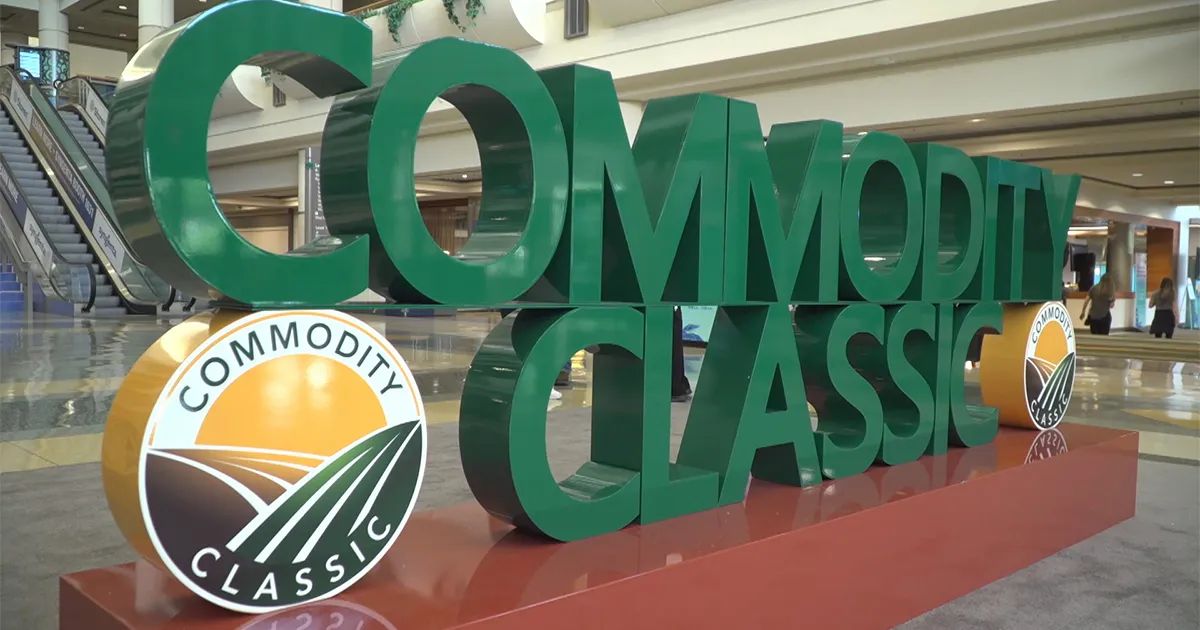 Farm Bill Big Priority for Farmers Meeting in Orlando for Commodity Classic
March 9, 2023
This week thousands of corn, soybean, sorghum and wheat farmers from across America are here in Orlando, Florida for Commodity Classic. Montana Grain Growers Association president Nathan Keane explains why its an important meeting for farmers like him.
"It's important if you're not there, then you don't have a say," said Keane. "That's that's the biggest thing. You have to be there to have a say. There's certain priorities that we're pushing and we can kind of come together with these these corn and soybean guys on crop insurance. The number one priority really for us with NAWG is crop insurance and at least sustaining what we had in the 2018 farm bill into the new farm bill. Especially for western states, the drought that we've been facing, I mean, if it wasn't for crop insurance, we'd be toast."
NRCS Chief Terry Cosby talked with wheat growers about the important work that they're doing in the area of conservation.
"They want to do what's right for the land that they're producing on because if you got to take care of it, because if you're not, it's not going to stay productive," said Cosby. "The bottom line is it has to stay sustainable and productive. Farmers are on the front line. They're doing all the great things out there. So, how can we use these programs to help them sustain their farms, build resilience and make sure it's productive for the future? We talked a lot about that and we looked at how we and some of the other small grains can be incorporated into some of these rotations."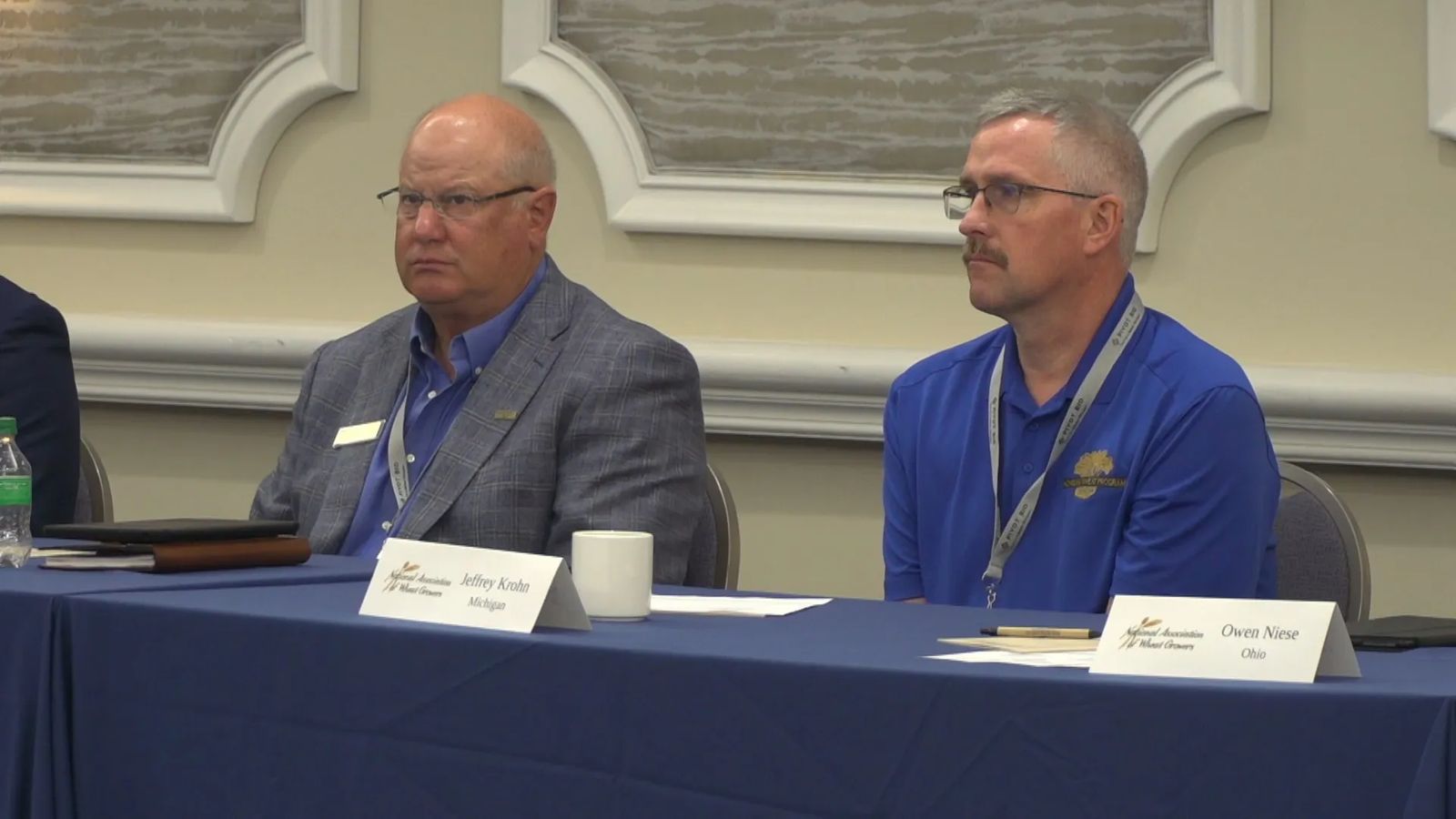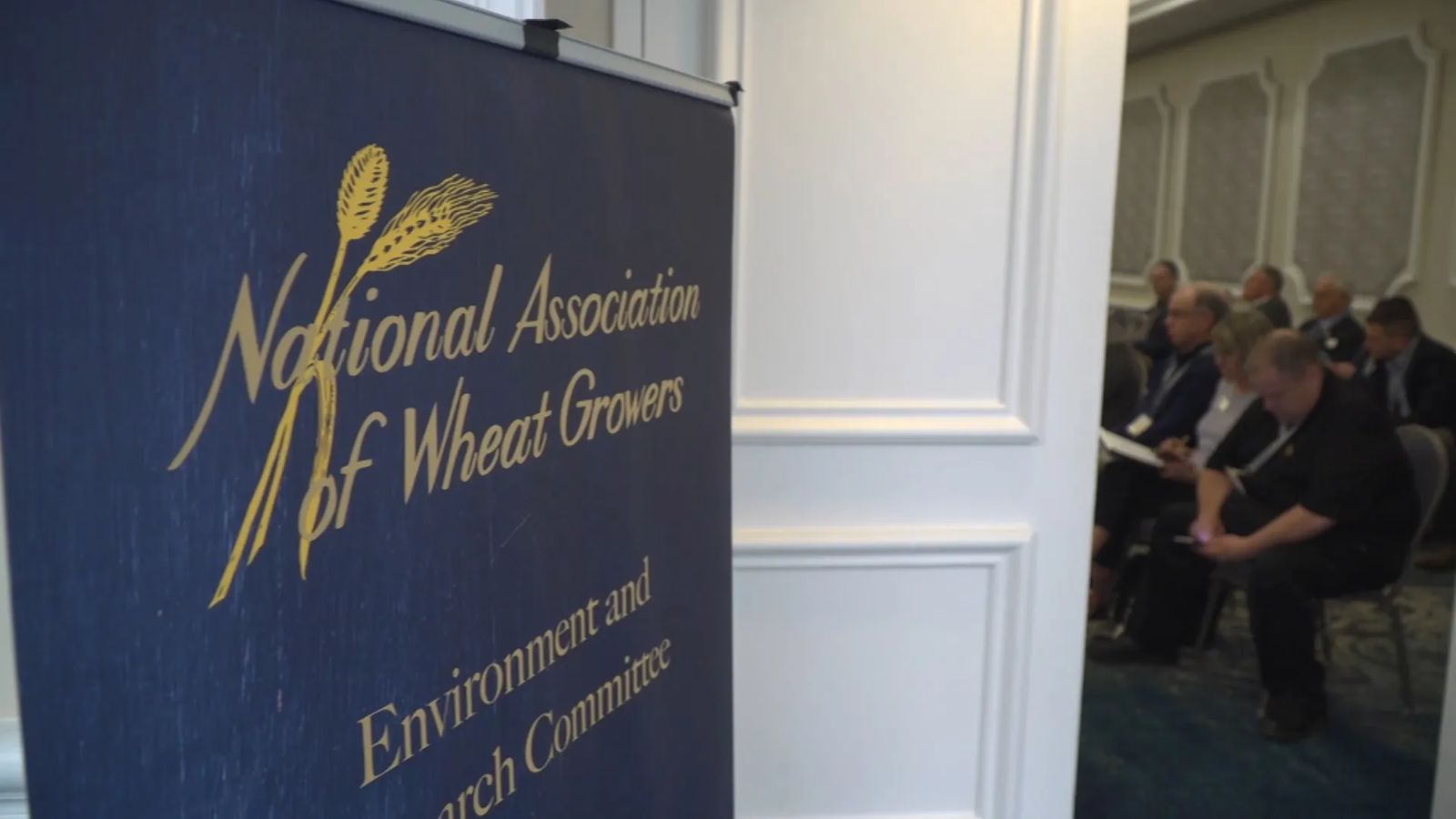 Keane also explains why it's so important for state associations like the Montana Grain Growers Association to support the National Association of Wheat Growers (NAWG).
With NAWG, there comes a lot of power when you have multiple states coming together with unity, pushing forward a direction of where we want wheat to go nationally," said Keane.
Agriculture Secretary Tom Vilsack will address Commodity Classic attendeesFriday and share the important work USDA is doing on behalf of America's farmers and ranchers.
For more information about Commodity Classic, visit www.CommodityClassic.com.
Source: Western Ag Network