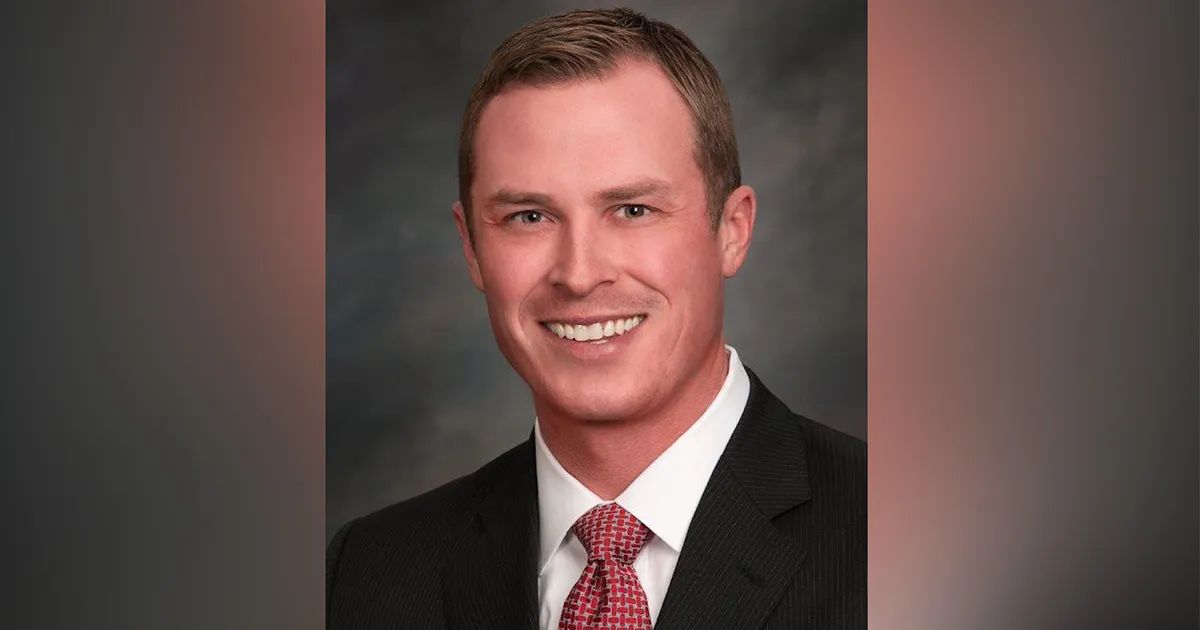 Errol Rice to join the BLM as Senior Policy Advisor
May 23, 2022
Bureau of Land Management Director Tracy Stone-Manning announced that Montana native Errol Rice will join the agency as a senior policy advisor in support of the Bipartisan Infrastructure Law. Rice will help guide the BLM's outreach and policy on grazing and investments in restoration.
Rice has significant experience in agriculture, ranching and renewable energy and works with clients in the agribusiness, agriculture technology and renewable sector to navigate the supply chain, government, climate, profit, risk, and strategy. He is a fifth-generation Montanan whose family has been farming and ranching the state since 1877.
"I am excited to have Errol join us at the BLM," said Stone-Manning. "Errol will bring on-the-ground perspectives to some of the agency's most important priorities, including strengthening our nation's natural infrastructure, modernizing grazing policy and working towards the protection of crucial sagebrush steppe landscapes."
After graduating from Montana State University in 2001 with his bachelor's degree in agriculture education, Rice served as the Industry Communications and Associate Director of Livestock Marketing Services for the National Cattlemen's Beef Association until 2005. He was the Executive Vice President and Managing Director of Montana Stockgrowers Association from 2006 to 2018.
In 2014, Rice earned his Master of Business Administration from Arizona State University.
Source: BLM