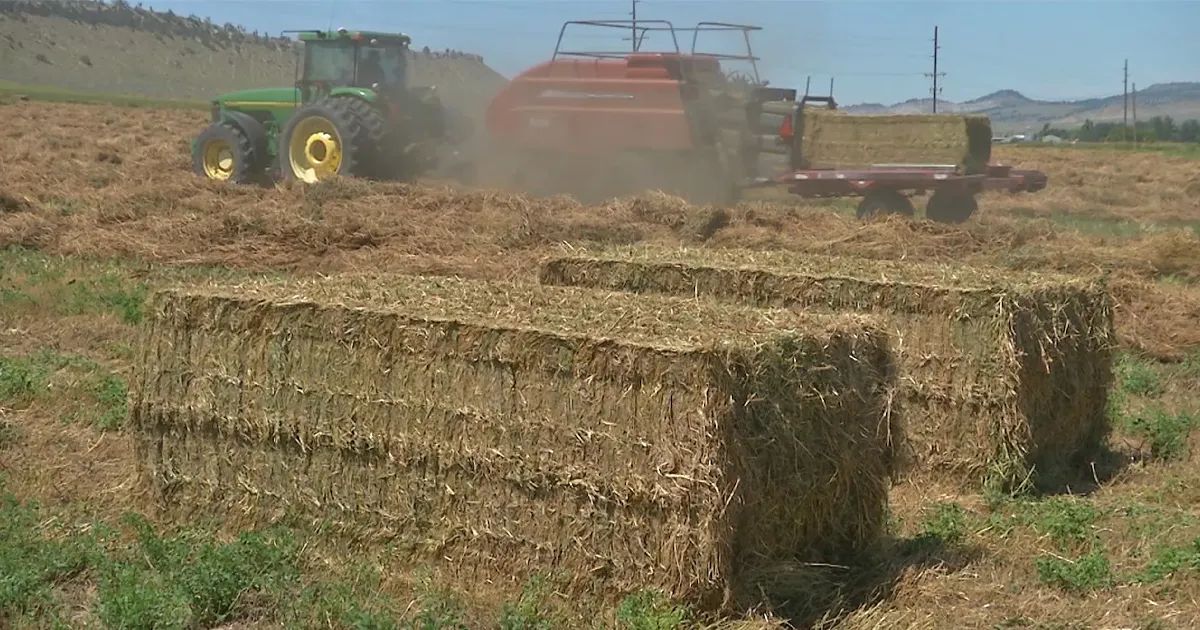 Entries Open for 2023 World Forage Analysis Superbowl
May 25, 2023
Entries are being accepted for the World Forage Analysis Superbowl, which is open to all forage producers across North America. The 2023 contest, held in conjunction with World Dairy Expo, is set to award over $26,000 in cash prizes, made possible by generous award sponsors.
The deadline to submit corn silage samples is July 12, while all other entries must be submitted by August 24. The $35 entry fee provides entry into the contest along with a detailed sample analysis that is sent to entrants after judging is complete. Entry forms are available at www.foragesuperbowl.org or by contacting any of the following sponsors.
The World Forage Analysis Superbowl is comprised of eight divisions that evaluate samples through lab and visual analyses. The winning entry of each division earns a cash award of $2,500, with additional cash prizes presented to second through fifth place. The divisions and their sponsors are Dairy Hay, sponsored by QLF Agronomy; Commercial Hay; Grass Hay, sponsored by Barenbrug USA; Alfalfa Haylage, sponsored by Ag-Bag by RCI; Mixed/Grass Haylage, sponsored by Lallemand Animal Nutrition; Baleage, sponsored by Agri-King, Inc.; Standard Corn Silage, sponsored by Scherer Inc.; and Brown Midrib (BMR) Corn Silage, sponsored by Brevant seeds.
A Grand Champion Forage Producer is also named in the contest and receives a check for $2,500, sponsored by Legacy Seeds. The Grand Champion First-Time Entrant is awarded a $2,000 cash award courtesy of New Holland. Special awards also presented in the contest are the $1,000 Quality Counts Award for Hay/Haylage sponsored by CROPLAN and the $1,000 Quality Counts Award for Corn Silage sponsored by Silostop.
Additional support for the 39th annual World Forage Analysis Superbowl is provided by general sponsor, Provimi, and the contest's platinum sponsor, Brevant seeds.
All award winners will be recognized at the Brevant seeds Forage Superbowl Luncheon on Wednesday, October 4, 2023, at World Dairy Expo in Madison, Wis.
The World Forage Analysis Superbowl is organized in partnership between Dairyland Laboratories, Inc., Hay & Forage Grower, US Dairy Forage Research Center, University of Wisconsin, and World Dairy Expo. To learn more, visit www.foragesuperbowl.org.
Source: World Dairy Expo