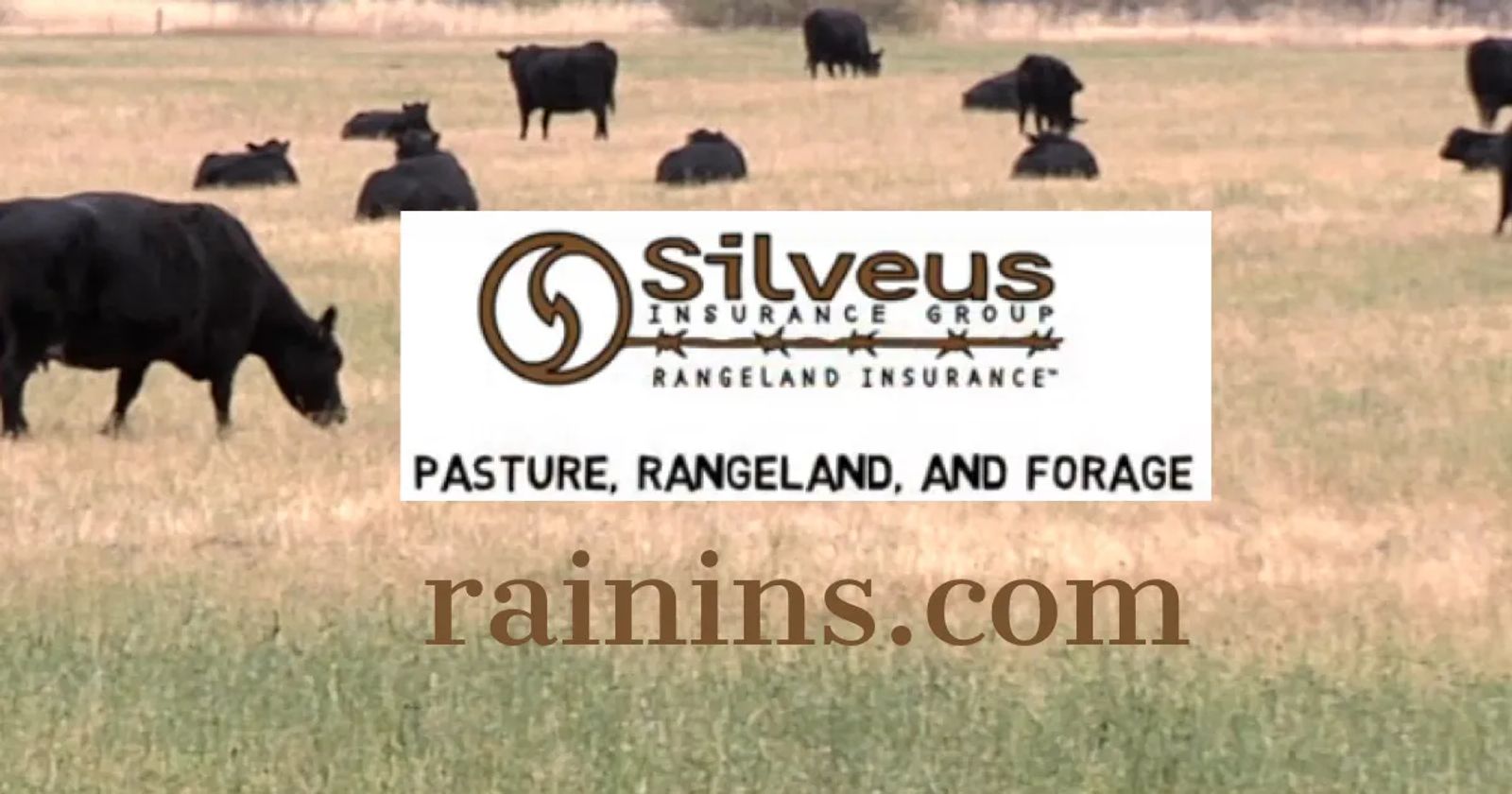 Drought: Covering Your Risk
April 29, 2021
As agricultural producers look at the U.S. Drought Monitor, Severe and Extreme Drought conditions have them losing sleep at night. With a lack of precipitation, producers are faced with difficult decisions of finding grass, marketing and shipping calves earlier (and at lighter weights) or taking cattle or sheep to town.
While we cannot control Mother Nature, many producers are sleeping easier at night because they anticipated the lack of rainfall and found a risk management tool to protect their life's work.
Producers are covering that risk with Pasture, Rangeland and Forage (PFR) insurance.
Ranchers Gordon and Jared Clark with Silveus Insurance Group help ag producers protect up to 90% of normal rainfall on your grass and hayland.
They recently discussed with Lane Nordlund on the LaneCast Ag podcast how Silveus Insurance creates a custom plan that fits each agriculture operation.
Source: Western Ag Network & LaneCast Ag Podcast