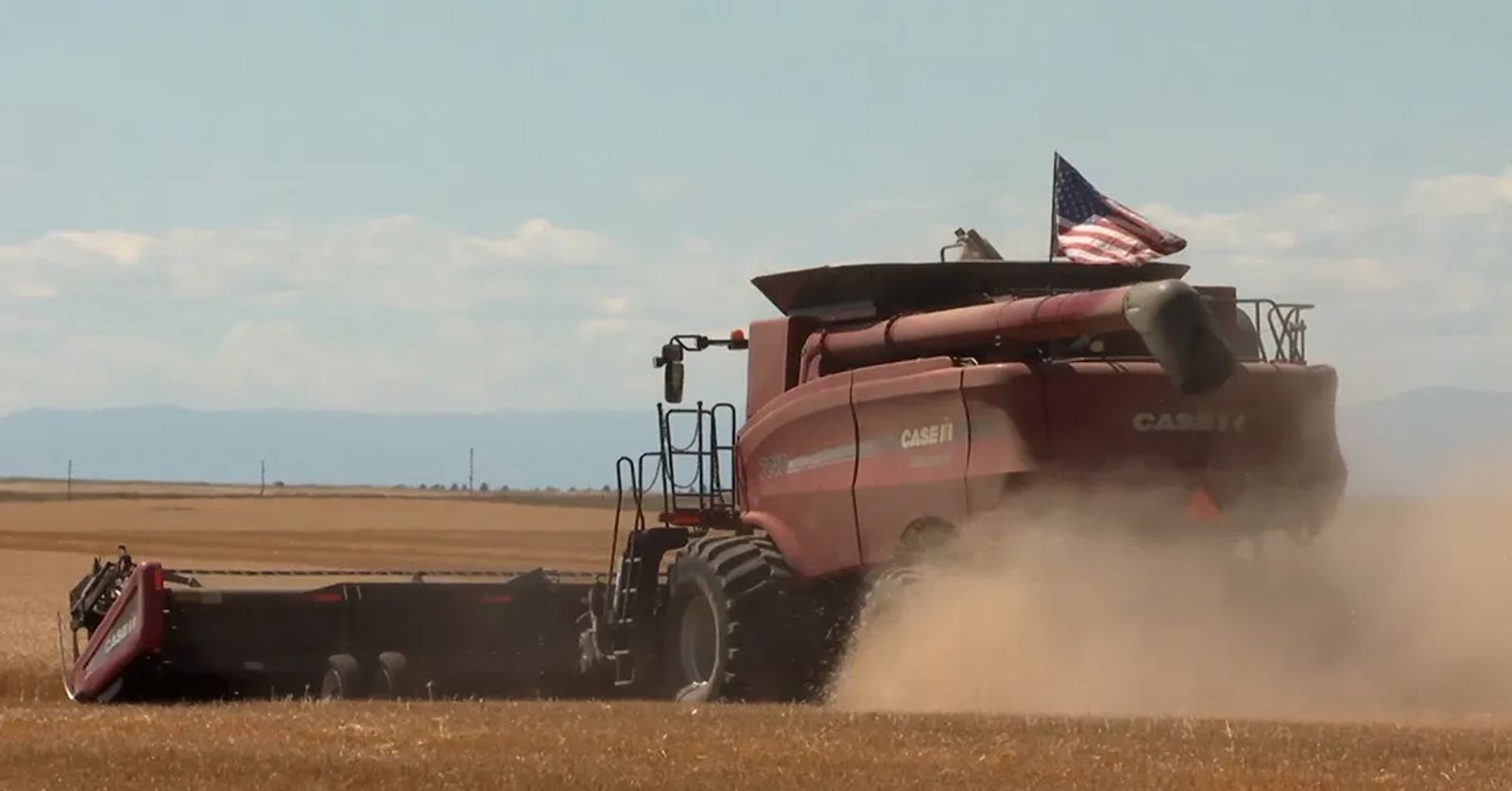 Deadline Approaching for Farmers and Ranchers to Sign Up for COVID Relief
December 3, 2020
Time is running out for farmers and ranchers to get signed up for the USDA's second Coronavirus Food Assistance Program which offers financial help to producers impacted by the COVID-19 pandemic.
Bill Northey is USDA's Undersecretary for Farm Production and Conservation and says farmers and ranchers need to get signed up by December 11.
"It's just a really important program to folks" said Northey. "I know deadlines sound like a longways off when sign starts. It started back in September and now we're in December. So, just around the corner and less than two weeks as we're talking, we have a December 11 deadline for sign up for CFAP or the Coronaviruses Food Assistance Program. We have distributed over $11 billion to over 700,000 producers. And for ag folks, this really touches nearly every producer."
To complete the CFAP 2 application, producers will need to reference their sales, inventory, and other records. However, since CFAP 2 is a self-certification program, this documentation will not need to be submitted with the application.
"Coronaviruses hit many folks in many different ways" said Northey. "From market impacts, to access to markets, to just the extra cost, as well as the uncertainty, this program is out there to be able to help cover some of that. And we need folks to be in by December 11 to indicate their interest in signing up."
Over 300 commodities are eligible for CFAP 2 and producers have several options for applying for the program by December 11. For more information, visit your local FSA office or www.farmers.gov/cfap online.
Source: Montana Ag Network & Western Ag Network