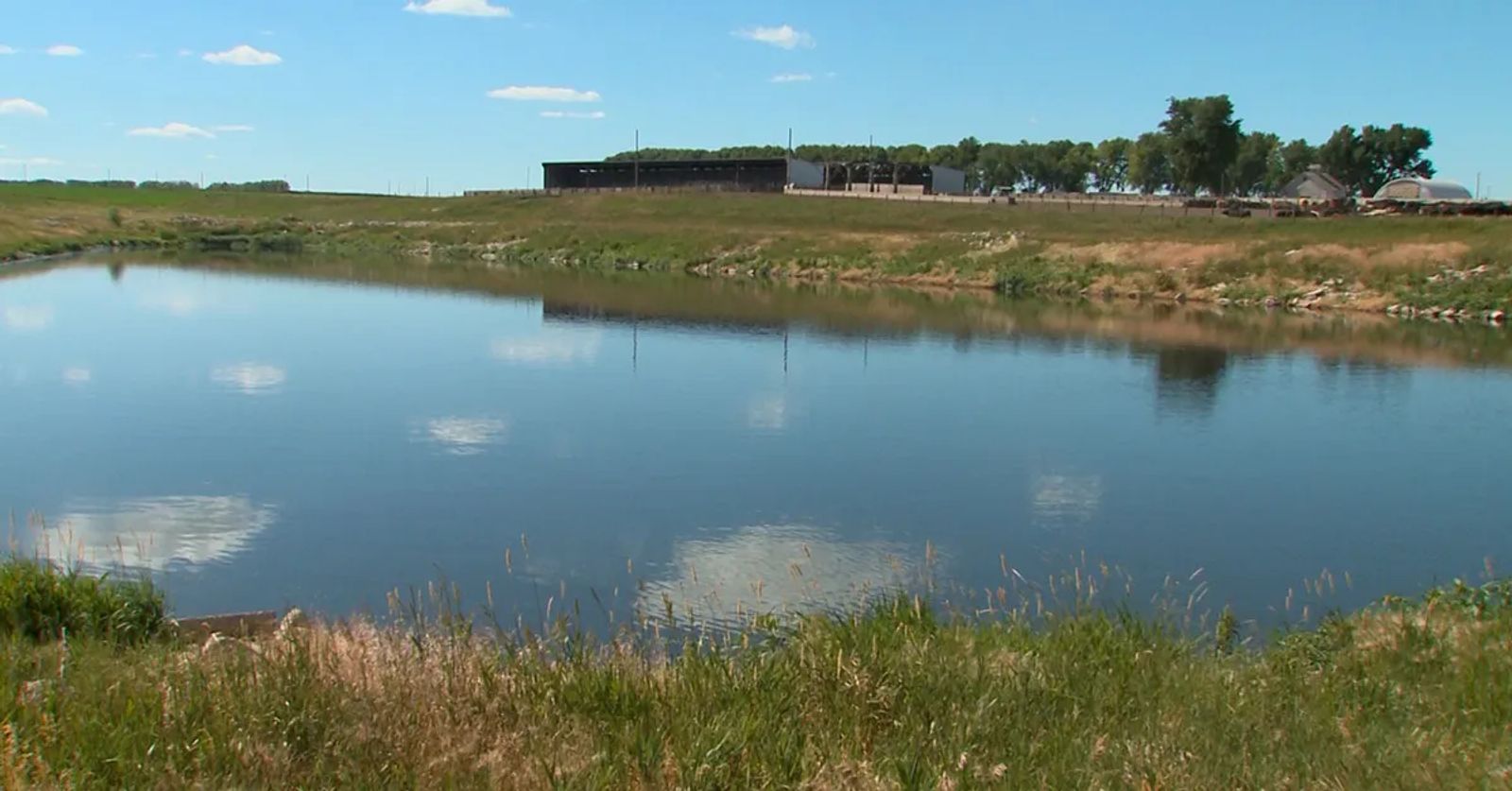 Court Rules for WOTUS Replacement in Colorado
March 8, 2021
The Navigable Waters Protection Rule (NWPR)--the Trump administration's replacement for the Obama administration's Waters of the United States rule--will go into effect in Colorado, the 10th U.S. Circuit Court of Appeals ruled last week.
Colorado had been the only state to block the rule while it underwent a legal challenge. With this week's ruling, the NWPR is now enforced nationally.
Under the Obama administration in 2015, the EPA and the U.S. Army Corps of Engineers issued a new WOTUS rule that gave EPA broad jurisdiction over U.S. waters to include upstream waters and intermittent and ephemeral streams.
The WOTUS rule was immediately challenged in court and subject to several preliminary injunctions.
Source: USAgNet