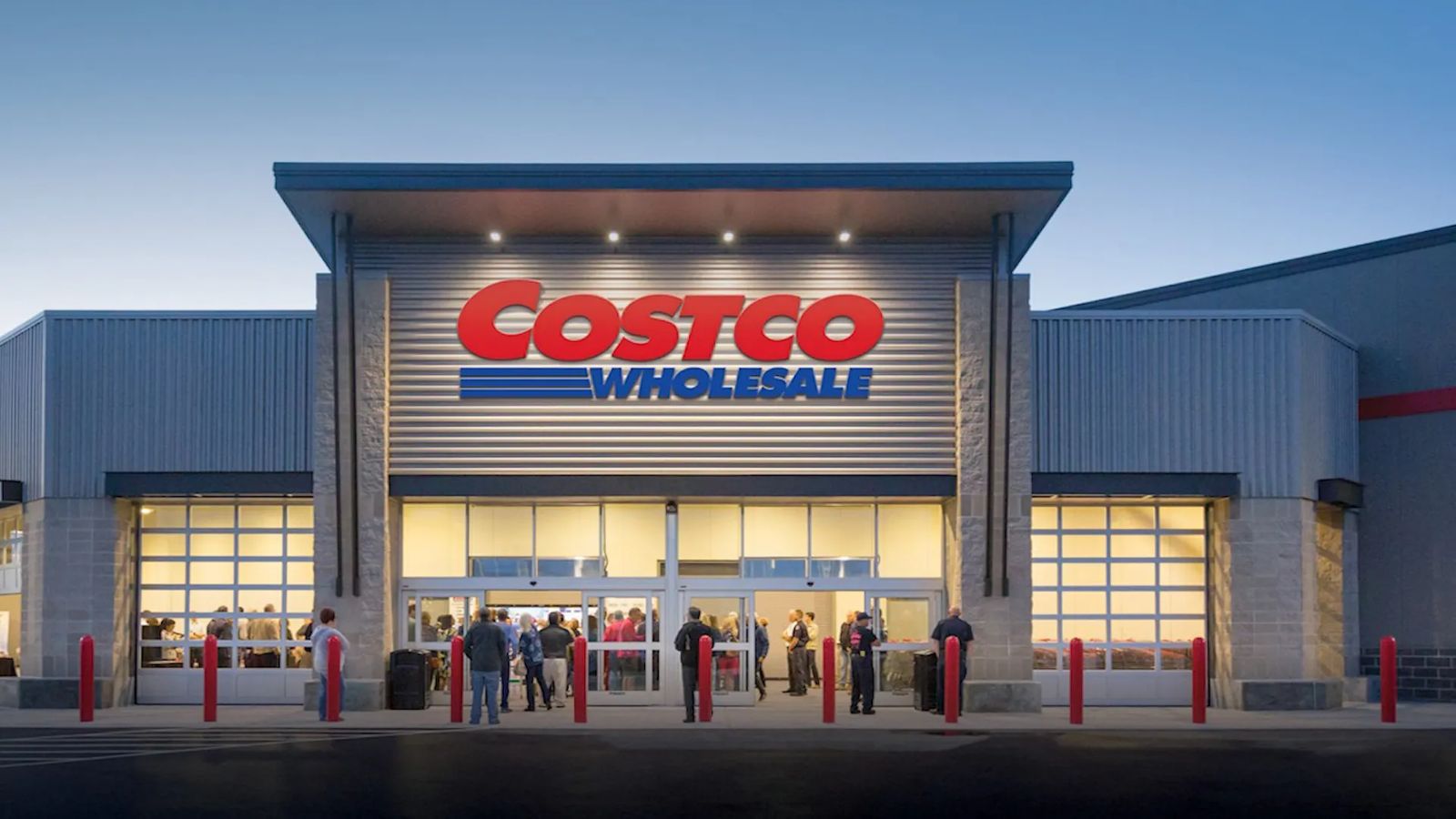 Costco to Limit Meat Purchases
May 4, 2020
On its updated coronavirus response page, Costco says it is temporarily limiting meat purchases at its stores.
"Costco has implemented limits on certain items to help ensure more members are able to purchase merchandise they want and need. Our buyers and suppliers are working hard to provide essential, high demand merchandise as well as everyday favorites," the webpage said.
Purchases of fresh beef, poultry and pork will be limited to three items per member.
Also effective on May 4, all Costco shoppers must wear a mask.
Source: Costco