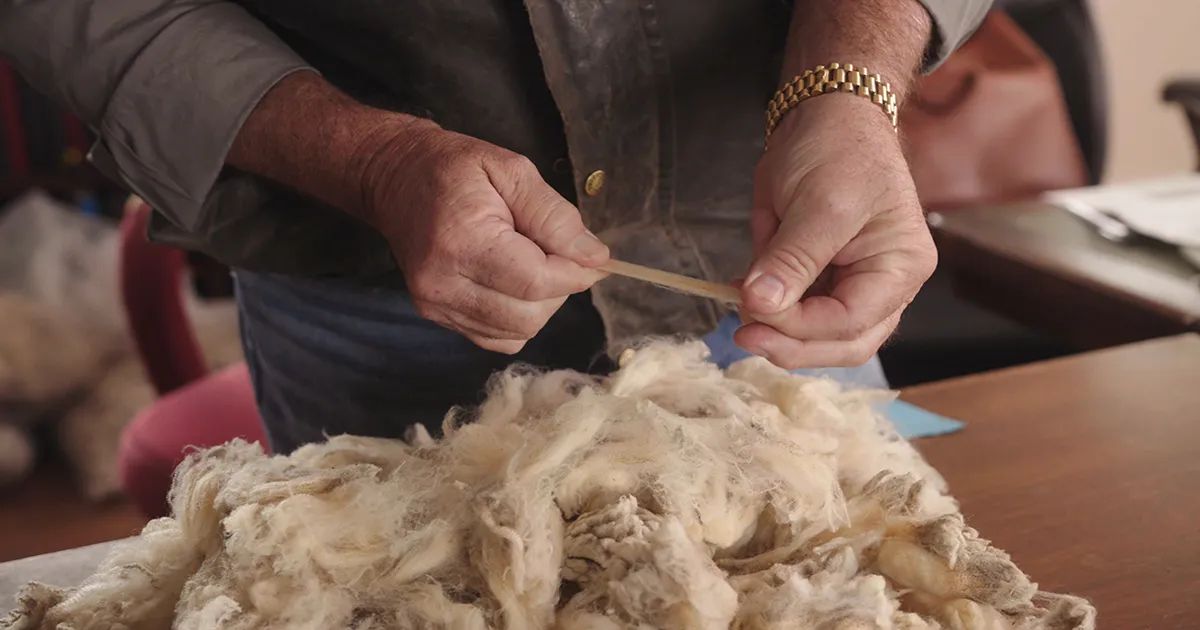 Commercial Wool Lab Open for Business
May 9, 2022
The Bill Sims Wool and Mohair Research Laboratory will begin accepting commercial core samples for testing on May 9 – a little more than two years after the American Sheep Industry Association led a coalition of industry groups to invest in expanding the historic lab at the Texas A&M AgriLife Research and Extension Center in San Angelo, Texas.
"Initially, we project 25 samples per week can be processed from intake to report. We set this conservative benchmark as a balance between servicing the industry this season and not overextending as a new lab (and thus not being able to meet our turnaround time)," wrote Dr. Dawn Brown, manager of the lab, in a recent email to industry stakeholders. "We recognize our start-up will be smaller in scale than everyone hoped. We are confident in our capability and have a plan in place to ramp up our capacity."
ASI's for-profit Sheep Venture Company and the National Sheep Industry Improvement Center committed grant money toward the purchase of equipment from overseas. ASI contributed Wool Trust funds toward the expansion of the 100-year-old lab, which also received a significant investment from Texas A&M University. The lab's online client portal is operational and domestic wool warehouses have been provided with registration information.
The New Zealand Wool Testing Authority has handled much of the commercial testing of American wool in the past two years after the closure of Denver-based Yocom-McColl Testing Laboratories.
Source: American Sheep Industry Association