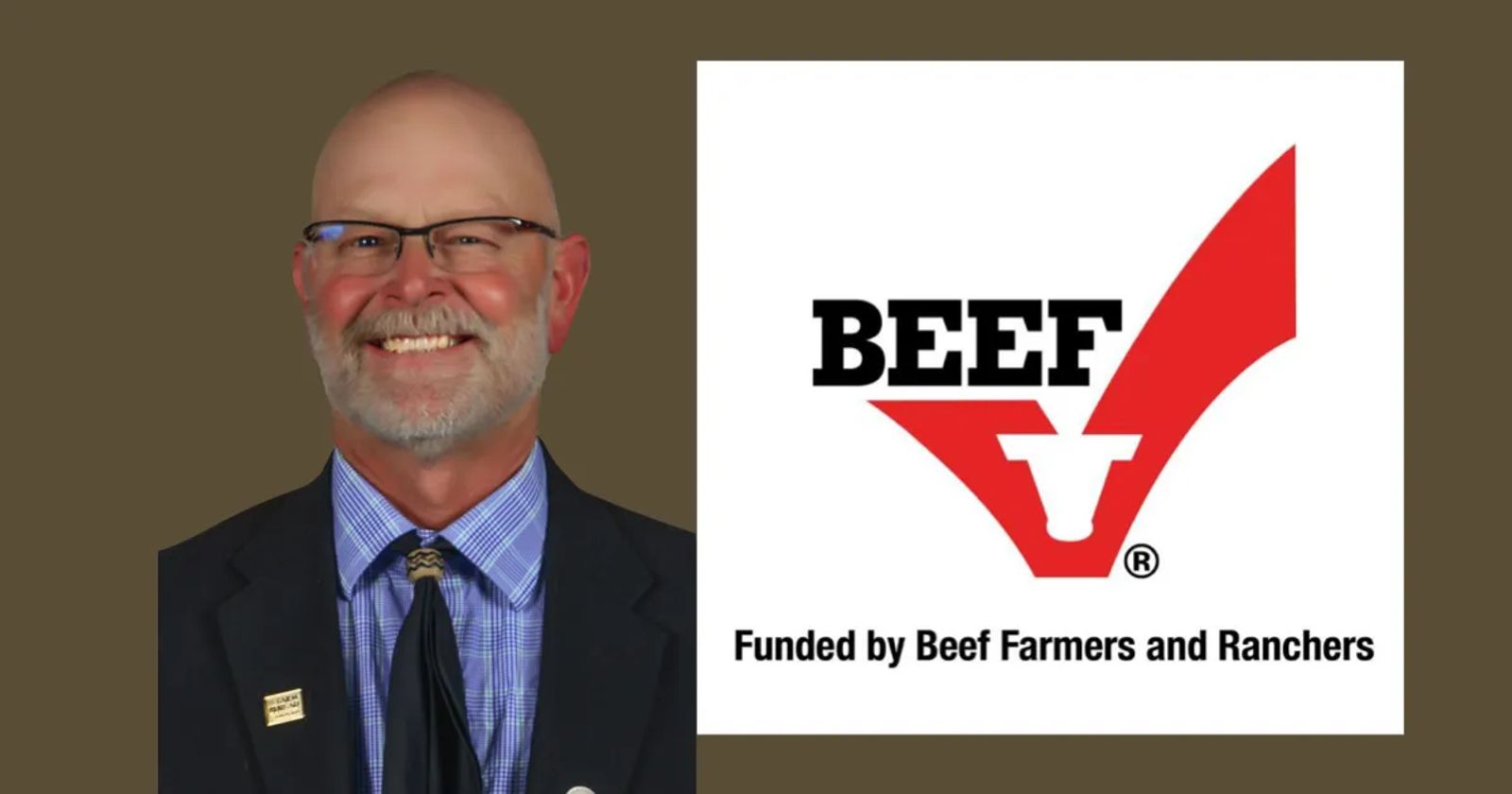 Colorado Rancher on Beef Promotion, Research & More
December 10, 2020
Colorado rancher Hugh Sanburg serves as the Vice Chair of the Cattlemen's Beef Board.
He discusses the Beef Checkoff and more in the latest LaneCast Ag Podcast.
Click Play to listen to the conversation between Hugh Sanburg and Lane Nordlund.
Hugh Sanburg was raised on the family's cattle ranch in western Colorado and graduated from the Colorado School of Mines with a bachelor of science degree in mining engineering in 1983.
He then moved back to the home ranch and has worked both in cattle ranching and the mining industry for 15 years. He is a Registered Professional Engineer in the state of Colorado.
For the last 10 years, Hugh also has volunteered with the Delta County Sheriff's Office as the lead ordinance technician.
He is a managing partner with his brother of their cow-calf operation, which has always been primarily a Horned Hereford herd. In 1986, Hugh started a Registered Hereford operation to compliment the commercial herd.
Cattle are summered on private and federal land at elevations up to 9,500 feet. Hugh has been actively engaged in the Colorado Farm Bureau since November 1988. He also served on the Delta County Farm and Livestock Bureau Board of Directors from 1988 to 2014 and was president of the Board from 1994 to 2010.
In December 2010, Hugh was elected to the Colorado Farm Bureau and Colorado Farm Bureau Mutual Insurance Company boards of directors and has chaired the Audit Committee for both organizations since the fall of 2013.
Hugh is a member of the Colorado Cattlemen's Association and served as chairman of the Gunnison Basin Roundtable.
Source: Western Ag Network, CBB