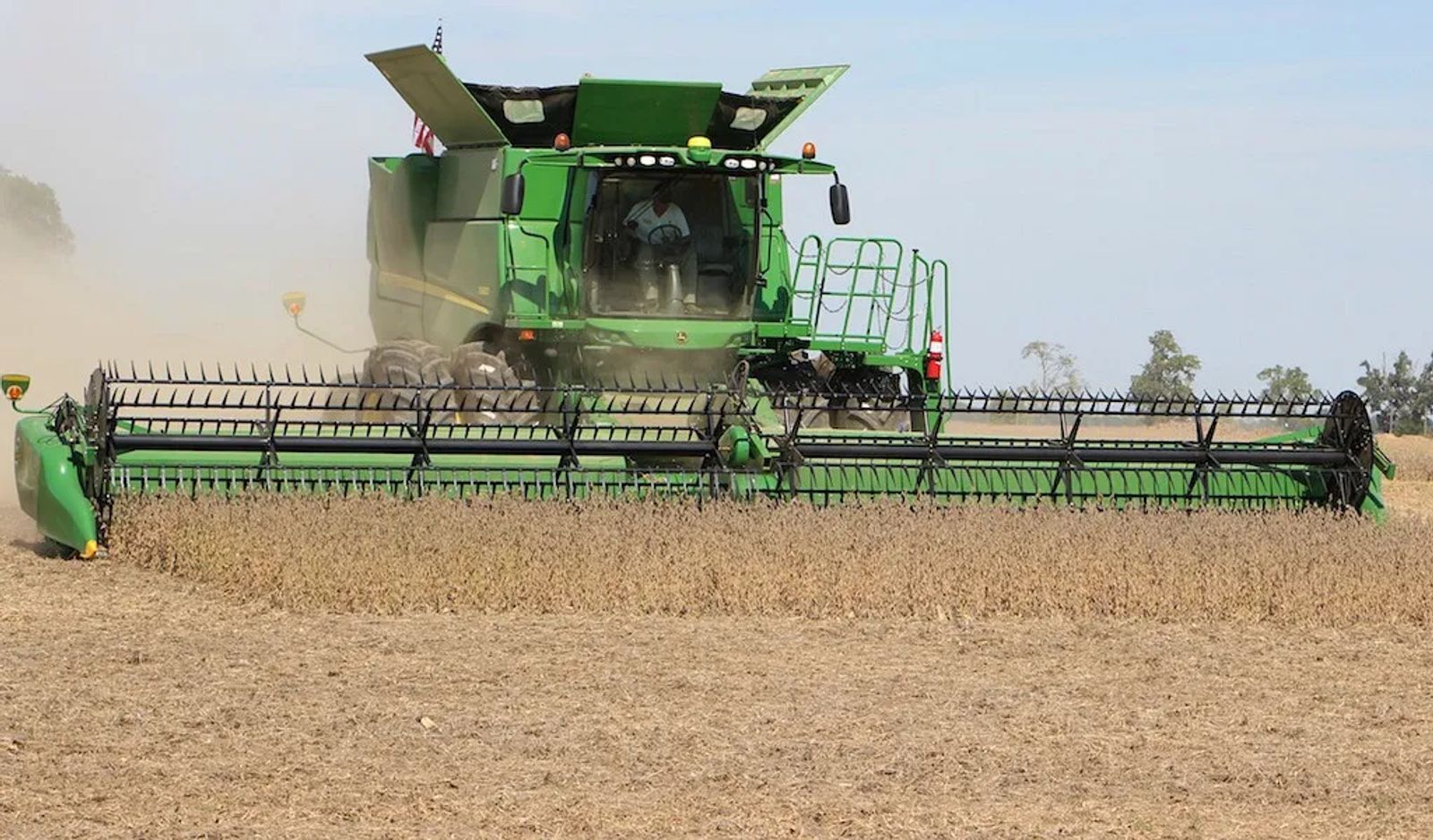 China Suspends U.S. Ag Imports
June 2, 2020
China has told some of its state-owned ag importers to stop purchasing farm products from the United States. Chinese importers like Cofco and Sinograin, which are owned by the Chinese government, were interested in purchasing U.S. pork, soybeans cotton and corn. But any potential deal fell through after President Trump criticized China for its situation with Hong Kong, Bloomberg reported.
"China has asked main state firms to suspend large-scale purchases of major U.S. farm products like soybeans and pork, in response to U.S. reaction to Hong Kong," a source familiar with the situation told Reuters.
Private importers are still free to bring in U.S. products.
Last week, China's government approved a plan to draw up national security laws it could apply to Hong Kong to put an end to any activities the Chinese government feel endanger national security. These laws could pass by September.
In response to China's actions, President Trump announced his government would investigate a way to punish the country.
"China has replaced its promised formula of 'one country, two systems' with 'one country, one system,'" he said on May 29. "Therefore, I am directing my administration to begin the process of eliminating policy exemptions that give Hong Kong different and special treatment."
Chinese officials responded to President Trump. Any actions taken by the U.S. will be met with similar responses from China.
Source: USAgNet