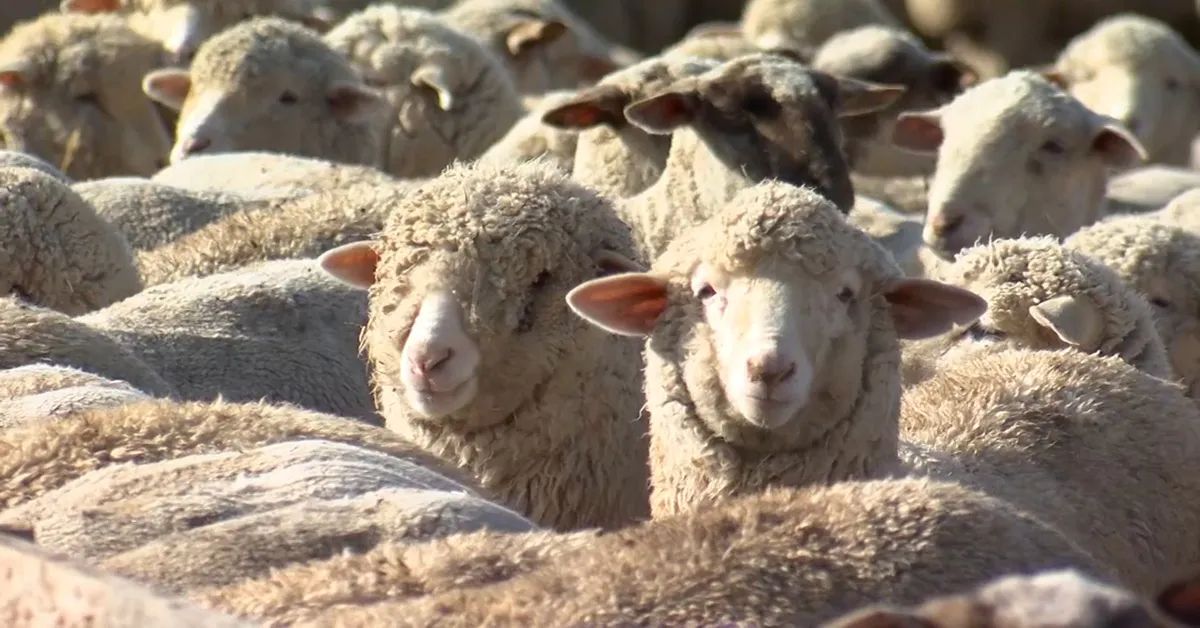 Changes Coming to the Lamb Checkoff
December 31, 2021
The U.S. Department of Agriculture's Agricultural Marketing Service announced the final rule with changes to the Lamb Promotion, Research and Information Order this week in the Federal Register. The changes go into effect on Jan. 21, 2022.
This rulemaking revises the Lamb Promotion, Research, and Information Order, requiring market agencies (e.g., commission merchant, auction market, livestock market) in the business of receiving lambs to collect and remit on behalf of the producer, feeder or seedstock producer, the "live-weight" assessment on ovine animals sold and the "price-per-head" assessment owed by the first handler when lambs are sold through these channels.
Market agencies are required to remit the full assessment to the American Lamb Board (also known as the Lamb, Promotion, Research and Information Board) when ovine animals are sold. This rulemaking includes technical amendments to the order, correcting references to assessment rates that were inadvertently not updated during the previous amendment to the order.
Source: American Sheep Industry Association