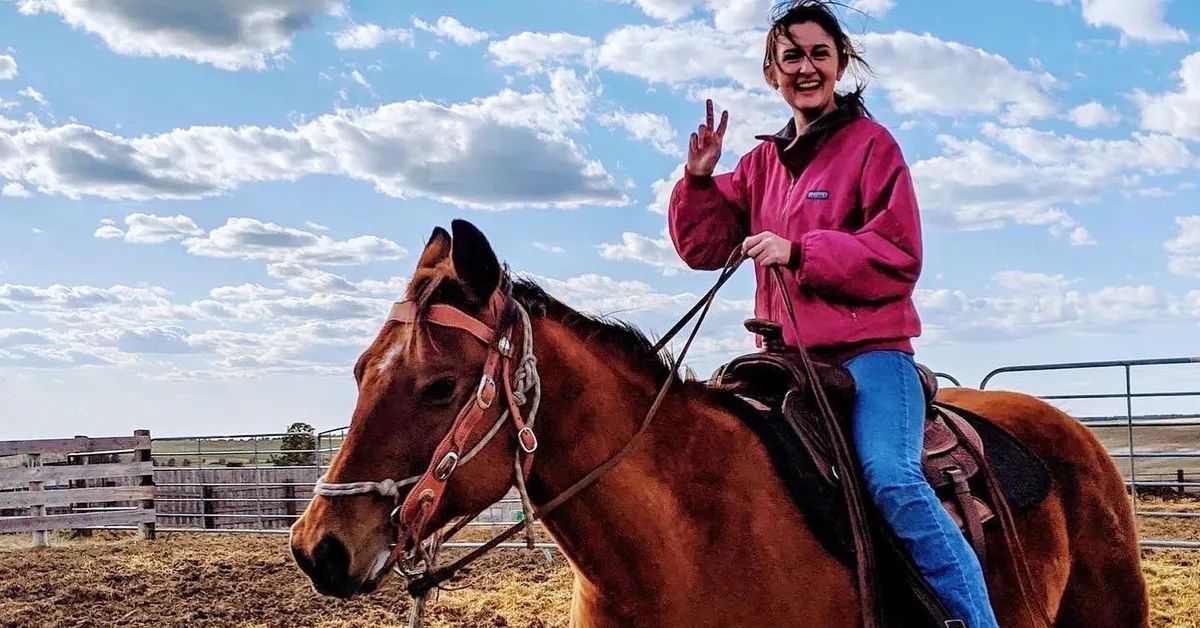 Celebrity Singer Reflects on Time at Western Ag
November 7, 2023 - Step aside, T. Swift. In Montana, it's a brunette crooner taking over the headlines. Recent Montana State University graduate Anna Sponheim decided to shoot her shot in the CattleCon national anthem contest. The winner receives the honor of kicking off the Opening General Session for the 2024 Cattle Industry Convention and NCBA Trade Show. Humble in her acknowledgement of now being in the competition's final four, anyone who knows Anna knows succeeding in what she puts her mind to is par for the course.
Watch Western Ag Network's Haylie Shipp fun interview with Anna Sponheim about why she decided to enter the NCBA's National Anthem Contest, her internship at Western Ag Network and more!
"I'm not sure that I fully understood what I was getting into," reflected Anna in a Monday interview with Haylie Shipp. "Montana, when I made the final four, came in full swing with support."
That support matters as the process of choosing a winner is now up to audience vote. Joining Anna in the competition are singers from Indiana, Oklahoma, and Center, North Dakota. Head to the CattleCon website to hear what they're working with and cast your daily vote. That voting closes November 15 and the winner will be announced the following day.
Western Ag Network would be remiss if we didn't partially pat ourselves on the back for Anna's fame. A recent intern, she credited Russell Nemetz and Lane Nordlund with fostering her ability to learn on the fly. More than thinking on your feet, Anna also cast respect to the many relationships her work with the network helped build. "The connections that I got from Western Ag have just been phenomenal and those are showing through now as I'm in this NCBA contest, too," said Anna.
The 2024 Cattle Industry Convention and NCBA Trade Show will be held January 21 – February 2 in Orlando, Florida.
Source: NCBA and Western Ag Network