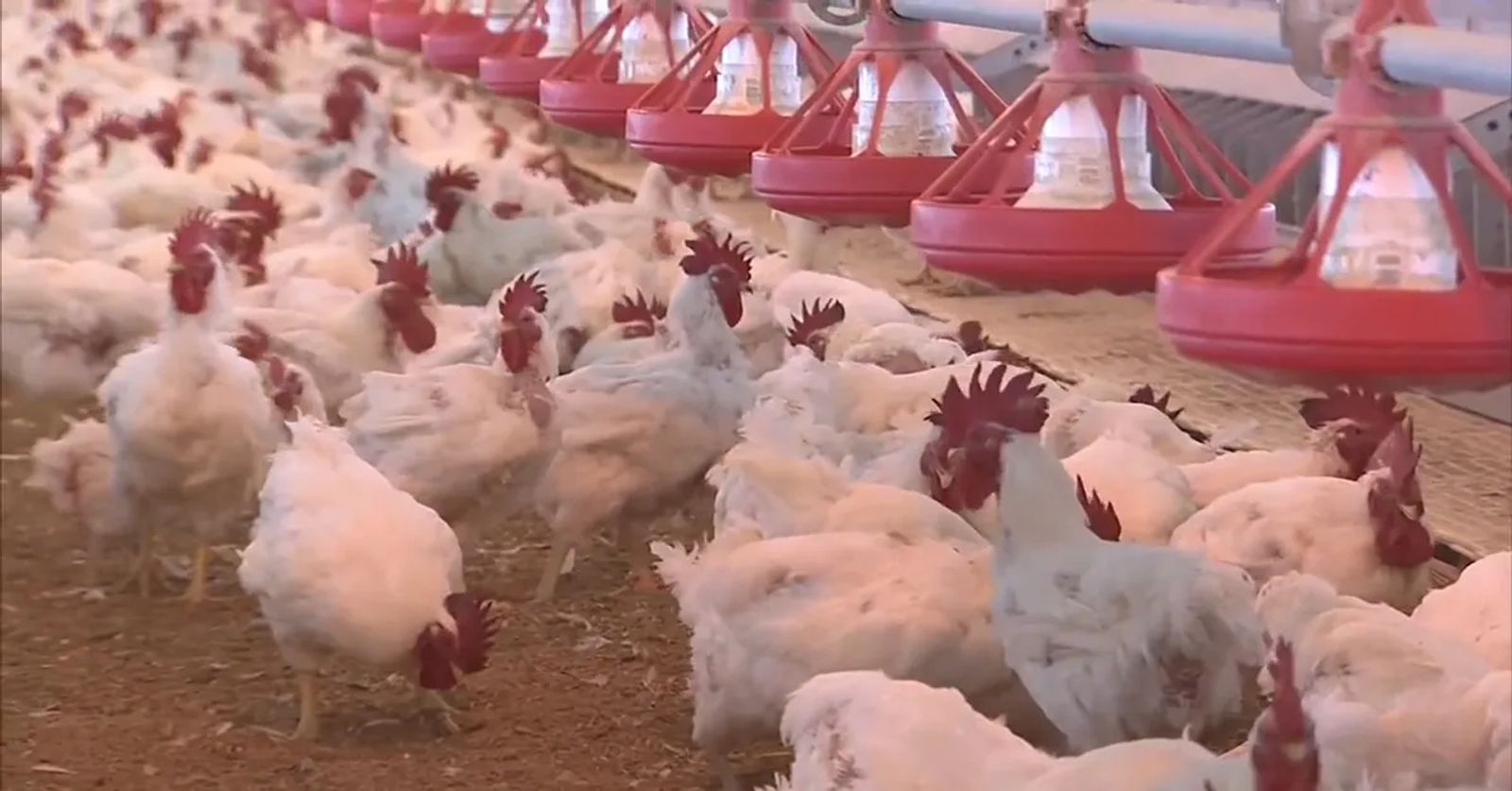 Cargill and Continental Grain to Buy Sanderson Farms
August 12, 2021
Cargill and Continental Grain Company have jointly agreed to acquire Sanderson Farms, valuing the U.S. poultry producer at $4.5 billion at a time when demand for chicken meat has been soaring.
As part of the transaction, Sanderson Farms will combine with Wayne Farms, a subsidiary of investment group Continental Grain, to form a new privately held poultry business.
Under the terms of the deal, Sanderson Farms shareholders will receive $203 a share in cash, a 30.3 per cent premium to the company's stock market price on June 18, before media reports that it was considering a sale.
Cargill and Continental Grain will control the newly combined company through a joint venture owned in equal parts, said people briefed on the matter.
The deal will allow Cargill to expand its international poultry business in the US, which is one of the world's fastest-growing markets.
Since 1960, the average yearly consumption of poultry in the US has increased by 231 per cent to 113.3lbs a person, according to the US National Chicken Council. During the same period, the annual US consumption of red meat has fallen 17 per cent to 110.5lbs a person.
Sanderson Farms and Wayne Farms, which together produced 7.4bn pounds of meat in 2020, will jointly have more than 25 processing plants and 26,000 employees across the south-east of the US.
The new company, which will be led by Wayne Farms chief executive Clint Rivers, will produce about 15 per cent of U.S. poultry meat, according to Watt Poultry USA.
Source: USAgNet