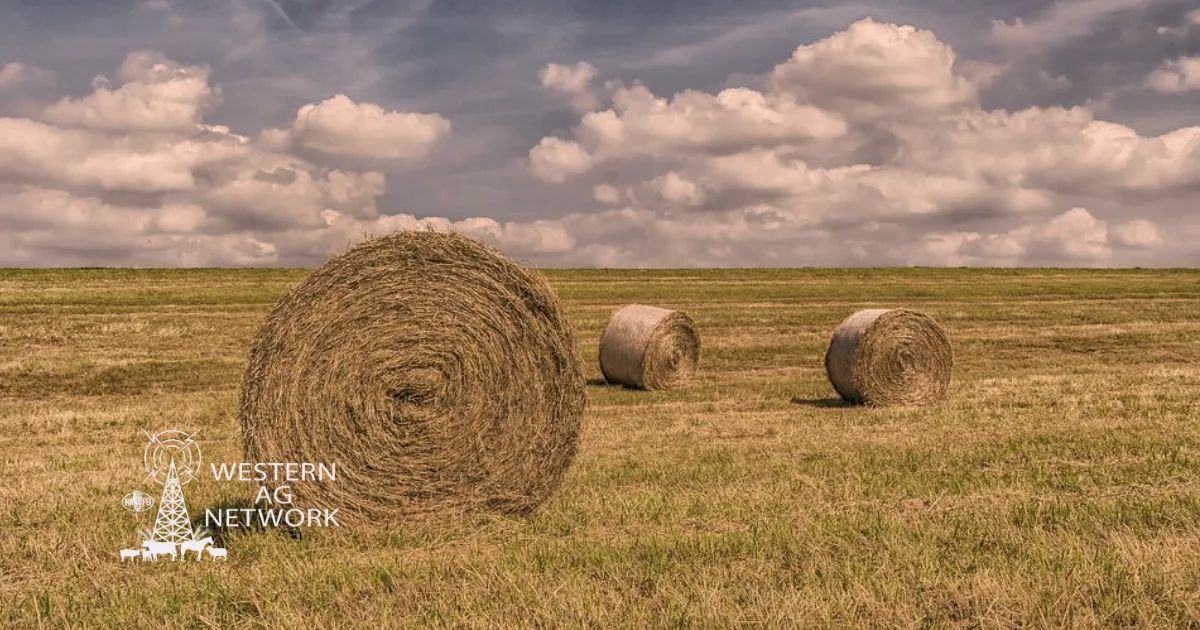 Canadian Company Steals $5 Million Dollars From Montana Ranchers
April 20, 2022
HELENA – Montana Attorney General Austin Knudsen is warning Montanans of a scams that could be impacting many Montana ranchers. One investigation is still ongoing, but the Office of Consumer Protection estimates that a Canadian company has stolen up to $5 million from Montanans after receiving payments but never delivering the promised product – and other criminals may be conducting similar scams.
The company, New Way Ag, promised grain hay, barley straw, and wheat straw at low prices to quickly make sales, collected payments, and then never delivered any product to their victims. To aid in the investigation, Montanans who made payments to New Way Ag should contact the Montana Office of Consumer Protection at 406-444-4500.
"Montana ranchers are facing headwinds as it is without being scammed by crooks looking to make a quick buck. Please report any suspected scams to our office so we can hold these criminals accountable," Attorney General Knudsen said. "If something sounds too good to be true, it probably is. Now more than ever we all must keep a watchful eye out for scammers looking to take advantage of Montanans."
In a quick Google search for company name "New Way Ag" name Scott Piggott surfaces. The name is connected to multiple agricultural fraud cases dating back several years.
In the Fall of 2011 a complaint was filed that alleged that Piggott Farms failed to perform on duly signed DeBruce Feed Ingredients contract no. PAL3064725 for delivery of alfalfa.
In a 2012 Arbitration Decision by the National Grain and Feed Association, Piggott "made a conscious decision to disregard these arbitration proceedings, pursuant to Section 5(e) of the NGFA Arbitration Rules, the National Secretary found that entry of default judgment against Piggott Farms was proper and warranted."
As a result, DeBruce Feed Ingredients Inc. was awarded judgment against Piggott Farms LTD for $277,905.46.
In report by Canadian Fraud News, in 2019
" A southern Alberta man accused of defrauding several agriculture businesses of nearly $1 million will have to wait another year before he finally stands trial.
Scott James Piggott was scheduled to begin an eight-day trial next week in Lethbridge Court of Queen's Bench, but during a hearing Monday court was told the lawyer Piggott intends to hire will be unavailable.
The Crown prosecutor said the earliest date the lawyer will be available is in 2019, and the trial was rescheduled for Feb. 11-22.
Following a preliminary hearing last January in Lethbridge provincial court, Piggott was committed to stand trial on two charges of theft over $5,000 and one charge of fraud over $5,000. He previously elected to be tried by a Court of Queen's Bench judge and jury.
Taber police initially reported in 2015 that a Taber business fell victim to a scam between March and July 2013 in which hay was obtained but no money paid. Taber police, who reviewed a "massive" amount of data and obtained information from several companies in Canada and the United States during the investigation, said the fraud totaled more than $800,000.
The charges for which Piggott will stand trial relate to frauds and thefts committed against three businesses.
(we are still researching to see if the trail or sentencing took place)
This is a developing story.
Montanans can report any phone, email, or mail scams to the Montana Department of Justice's Office of Consumer Protection at https://app.doj.mt.gov/OCPPortal/?q=node/396, contactocp@mt.gov, or (406) 444-4500 or toll free at (800) 481-6896.
Last year, the Office of Consumer Protection fielded 945 scam complaints and successfully saved Montanans from losing more than $1.3 million, including $869,600 that was recovered for Montanans who were victimized by scammers and $465,579 in prevented loss for consumers who called inquiring about whether they were being scammed.
Source: Western Ag Network, Attorney General Knudsen