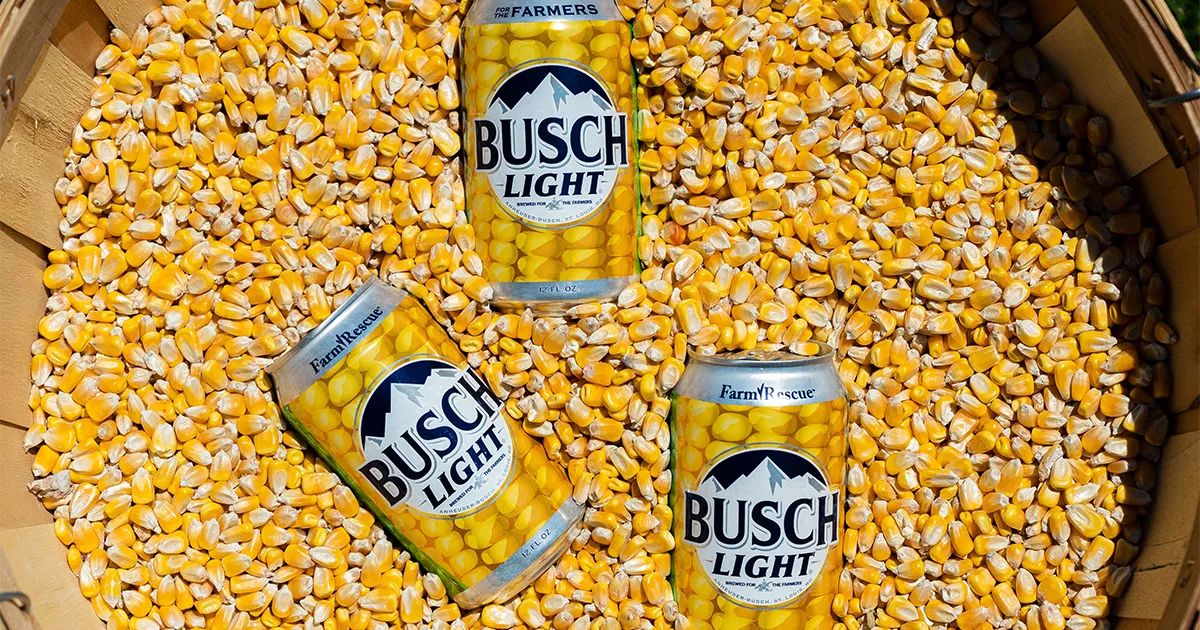 Busch Light Releases Fan-Favorite Corn Cans Supporting American Farmers
May 17, 2023
Busch Light is excited to announce the return of its fan-favorite Busch Light Corn Cans. For each case of Corn Cans sold through July 2023, Busch Light will donate $0.25 - up to $200,000 - to its long-time partner Farm Rescue.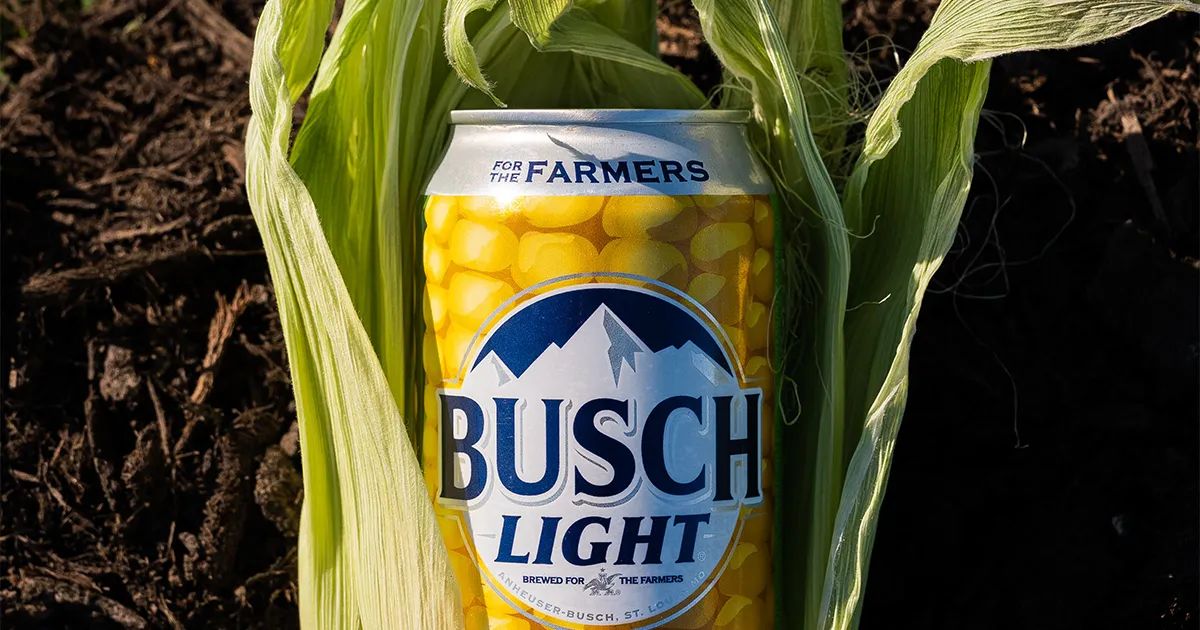 Busch Light is launching these cans to honor and celebrate America's farmers who work tirelessly to grow food for their communities, and to raise awareness and funding for Farm Rescue to continue its mission of providing critical aid to farms in crisis.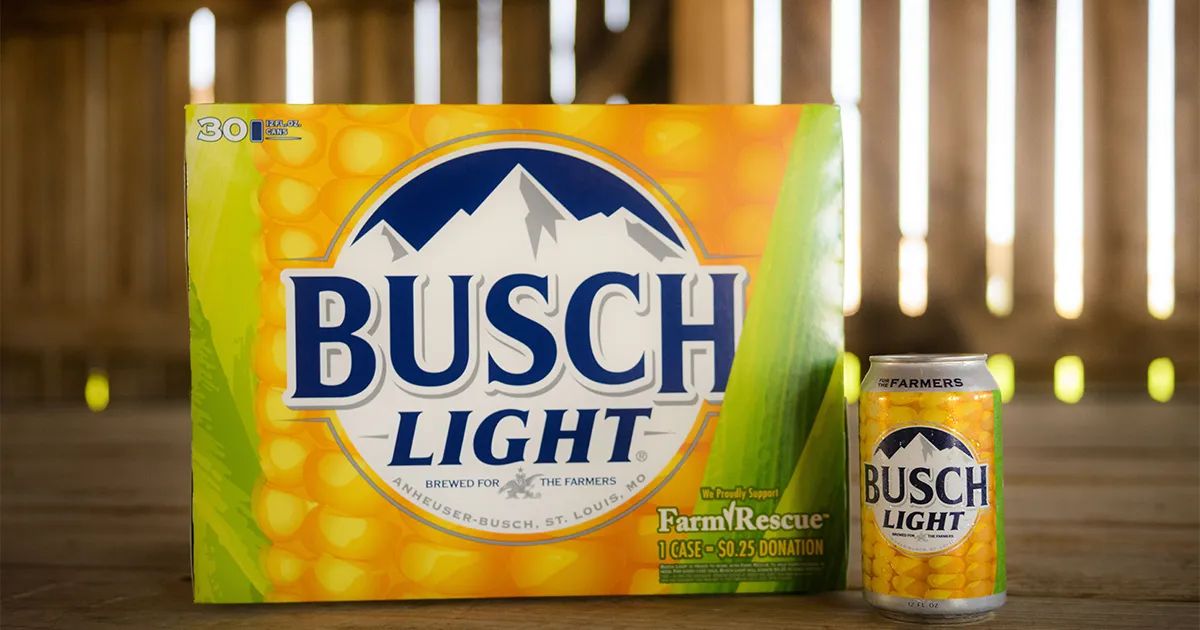 Farmers are truly the backbone of America and Busch Light recognizes it has a responsibility to support the agriculture community. Since the inception of Busch Light's relationship with Farm Rescue in 2019, the brand has delivered nearly $1 million in donations!
Source: M&C Saatchi