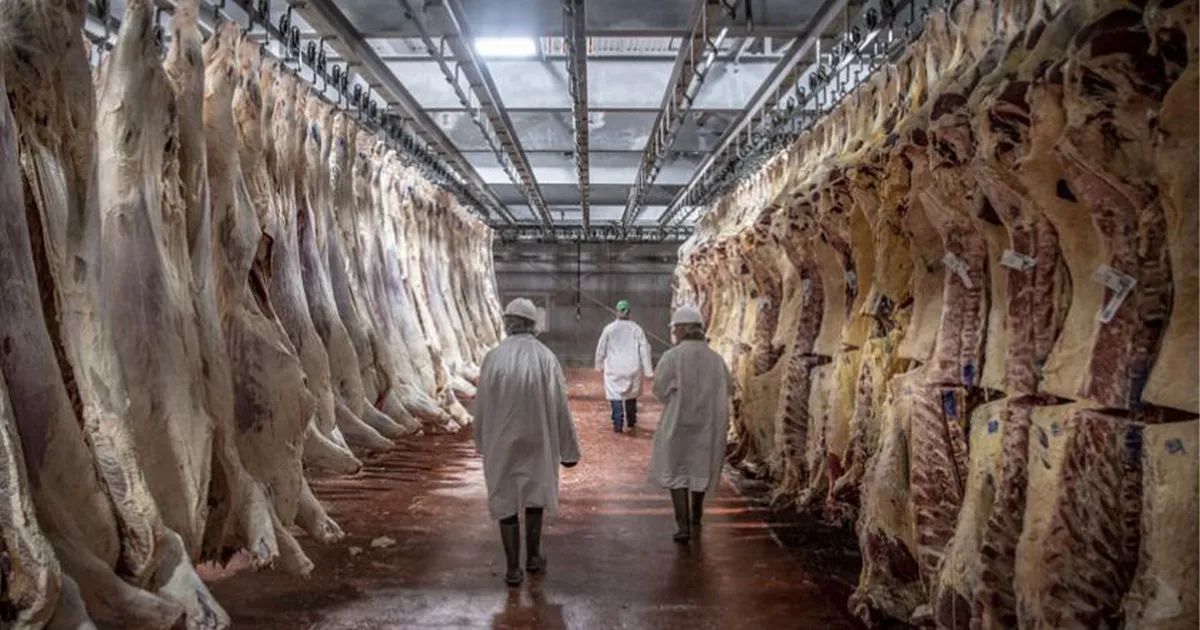 Billion Dollar Beef Plant Searches for Home
September 28, 2022
Western Legacy Development Corp. continues to search for a site to build its $1.1 billion beef processing facility after being rejected by two cities in the northern plains.
Meatingplace reports that both Rapid City, S.D. and Cheyenne, WY, are no longer considered in the running for the plant. When Western Legacy first announced its intentions to build the 8,000-head per day plant, Rapid City was the proposed site. But the city's industrial center developer said the proposed space was not large enough to accommodate a plant that large.
Meatingplace reported Megan R. Kingsbury, president and CEO of Western Development, confirmed "that her company is the unnamed developer looking for a site in conversations with Cheyenne, and said Wyoming is but one of several states that the project has approached. She declined to name other locations under consideration, however."
The plant "still is on track to break ground in 2023," she said, and begin operations by 2026. And that plant is just the first of several, according to Western Legacy's longer-term plans in the meat industry, she said.
"There are a lot of considerations, especially from the point of view of a green development," Kingsbury said. "We have to negotiate with municipalities, and they move on their own timeline. In some cases, they are waiting on federal funding to be able to work to scale with us."
Source: Drovers