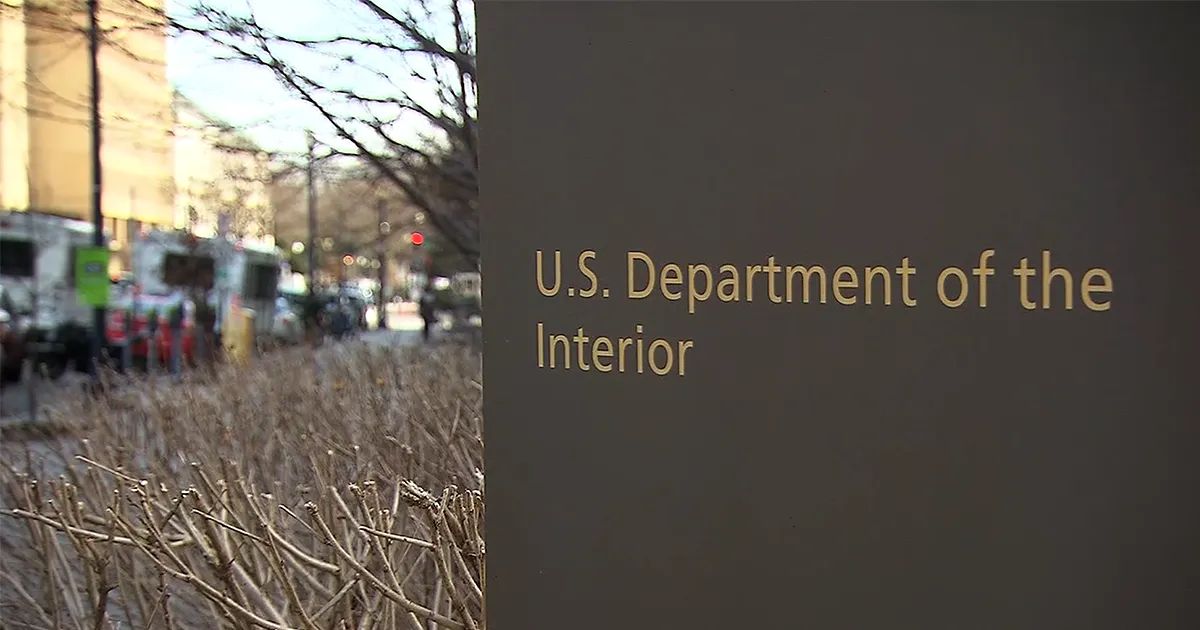 Bill Limits Dept. Of Interior Easement Terms
April 13, 2022
WASHINGTON – U.S. Senators Mike Rounds (R-S.D.), Kevin Cramer (R-N.D.) and John Hoeven (R-N.D.) introduced the Landowner Easement Rights Act. This bill will prohibit the Department of the Interior's U.S. Fish and Wildlife Service (FWS) from entering into a conservation easement with a term of more than 50 years. It will also give owners of existing easements the option to renegotiate, renew or buy out the easement.
"The Landowner Easement Rights Act protects the private property rights of South Dakotans," said Rounds. "By ending the practice of permanent, non-transparent easements, this bill will make certain the power is with our farmers, ranchers and other landowners across the state, not federal bureaucrats."
"For far too long farmers and landowners have been subject to the heavy-handed and punitive enforcement of conservation easements managed by the Fish and Wildlife Service," said Cramer. "Too often, these bureaucrats have overstepped the legal bounds of their contracts and turned a blind eye to the appeals of North Dakotans. Our bill acknowledges private property owners' grievances and provides them the opportunity to make decisions on the land they live and work on."
"Following our efforts to provide regulatory relief for landowners under the FWS easement process, this legislation would help further reduce the burden that long-term easements have on our producers," said Hoeven. "By limiting easements to 50 years and giving landowners the ability to renegotiate or buy out existing easements that have existed beyond that timeframe, our bill provides greater flexibility and empowers farmers, ranchers, and other landowners to make the best use of their property."
In March, U.S. Congressman Kelly Armstrong (R-N.D.) and Congresswoman Michelle Fischbach (R-Minn.) introduced companion legislation in the House of Representatives.
You can read the full bill HERE.
Source: Sen. Mike Rounds