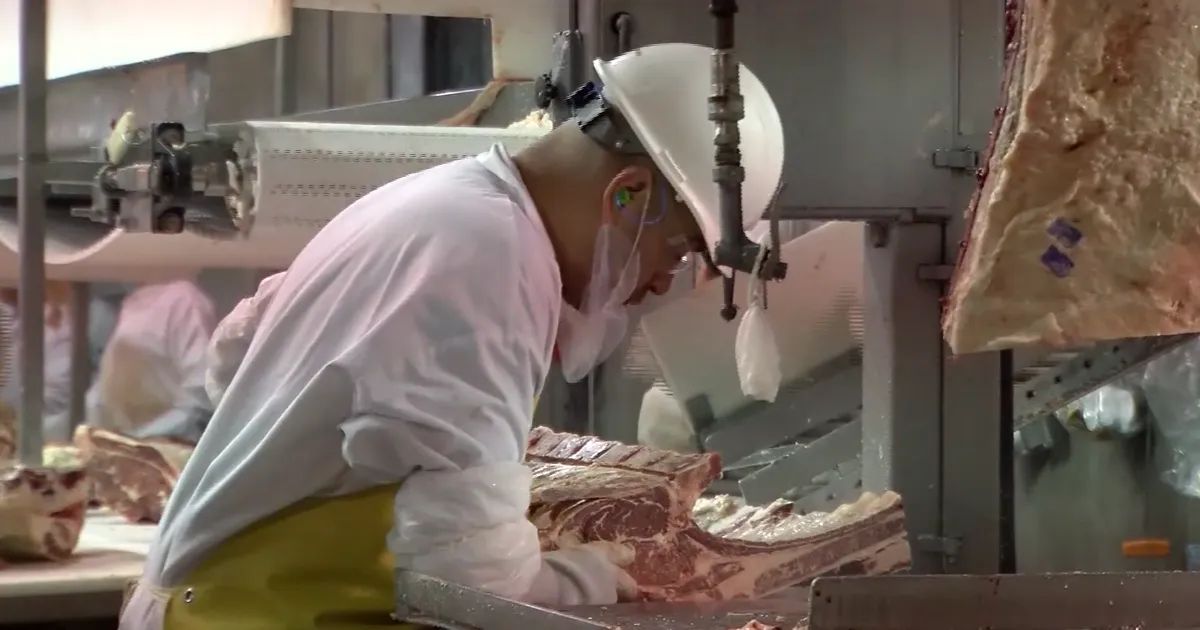 Bill to Grow Local Meat Processing Passes House Ag Committee
May 18, 2022
The House Agriculture Committee voted Tuesday to create establish a loan program at USDA Rural Development for new and expanding meat processors, as well as finance producer investment to drive competition within the meat packing industry.
The bipartisan Butcher Block Act, introduced by Republican Rep. Dusty Johnson of South Dakota and Virginia Democrat Rep. Abigail Spanberger, would allocate grants to entities to increase hiring and processing capacity. According to a 2021 Rabobank report, an additional daily packing capacity of 5,000 to 6,000 head of fed cattle could restore the historical balance of fed cattle supplies and packing capacity.
"Ranchers need more shackle space," said Johnson. "The market is too concentrated and South Dakota cattle producers deserve more options on where to sell their product. I'm grateful USDA has begun implementing my bill already and I look forward to seeing the details of the program codified."
Johnson and Spanberger introduced the Butcher Block Act in June 2021 to expand processing capacity. Following the introduction of his legislation, in July 2021, the USDA announced its intent to provide $500 million in grants to expand meat and poultry processing capacity.