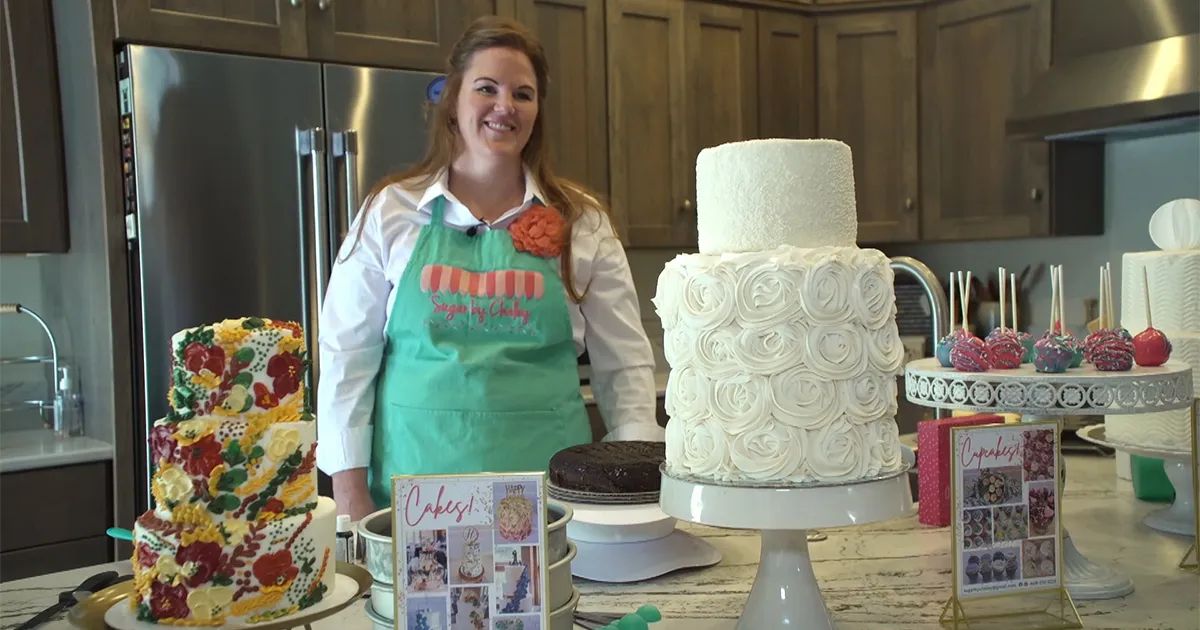 Beef Industry Leader by Day and Sugar by Chaley at Night
November 10, 2022
Beef industry leader by day and professional baker by night is a pretty good description of Chaley Harney in Billings, Mont.
As the Montana Beef Council's executive director, she helps ranchers promote beef but in her spare time bakes professionally. She says her love for baking and spending time in the kitchen was the catalyst for her baking business-Sugar by Chaley.
"Well, it really started as birthday cakes and those are my favorite," said Harney. "They provide such a great opportunity to bring somebody's theme to life and what you're able to do with those and bring smiles to faces. So, birthday cakes and cupcakes, cake pops, a little bit of cookies and I'm starting to dabble into the wedding world a little bit more."
One of her favorite things about being a creator of sweets is helping others bring their ideas to life.
"My favorite part is probably seeing the creation come to life and seeing that smile on the customer's faces; especially on a child's face," said Harney. "I love when a mom is able to send me a picture from the birthday or tell me about the unveiling of the cake. That's pretty fun. And second to that, I'd say probably designing the cake. Actually sketching out what it's going to be and how I'm going to bring their theme to life and what that will look like."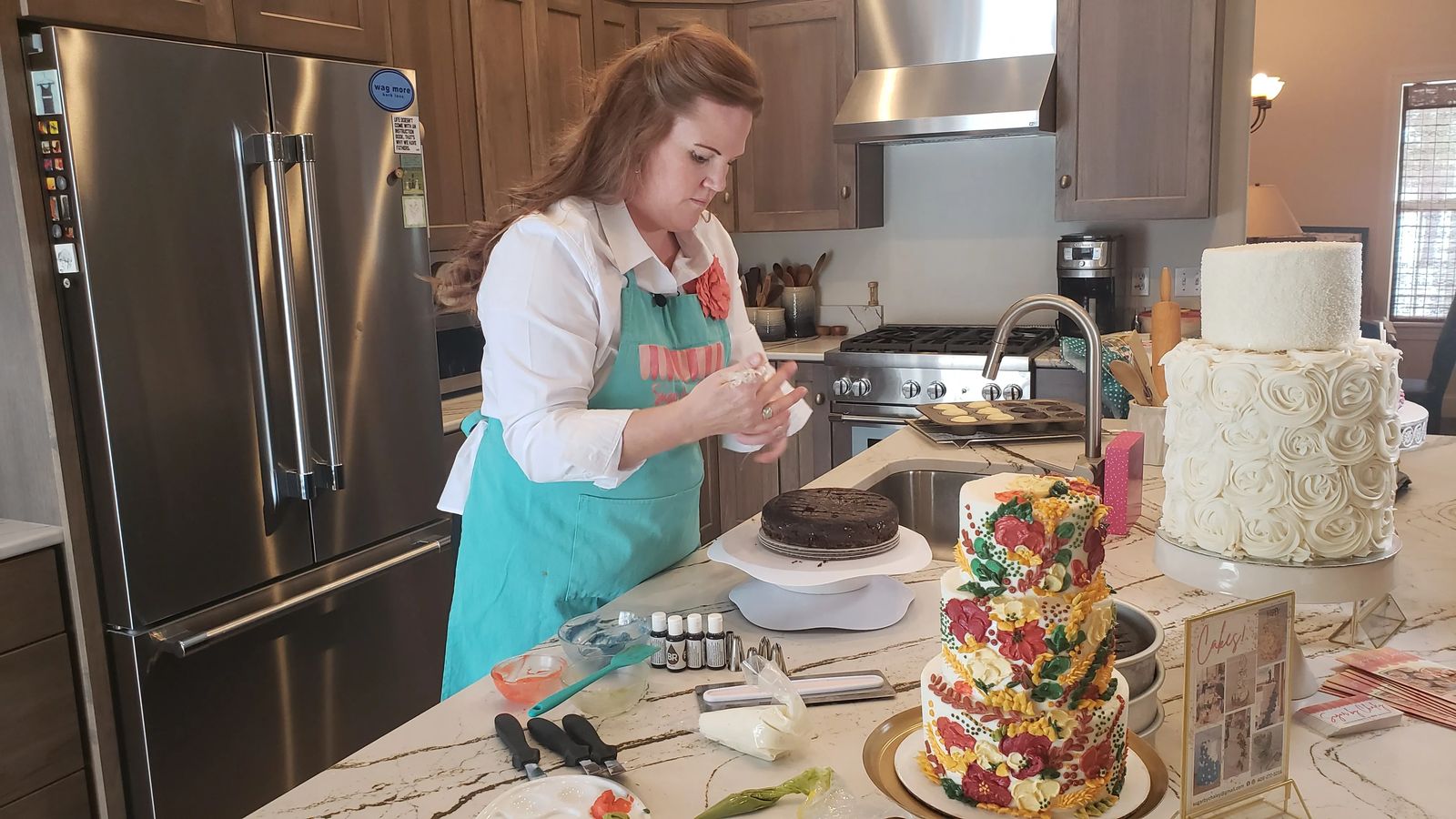 She describes what it's like to be a beef industry leader by day and moonlighting as Sugar by Chaley at night.
"It's a lot of fun," said Harney. "It's definitely agriculture all day, every day. I couldn't be a baker without the help of agriculture, and I couldn't be successful as a beef industry executive without the wonderful agriculture and beef community as well. I have a great network all across the state of friends and family that are so supportive of the beef industry and who are my beef family. So, that's wonderful for my day job and fun to cross over into the cake world at night and bring those designs to life."
Source: Western Ag Network