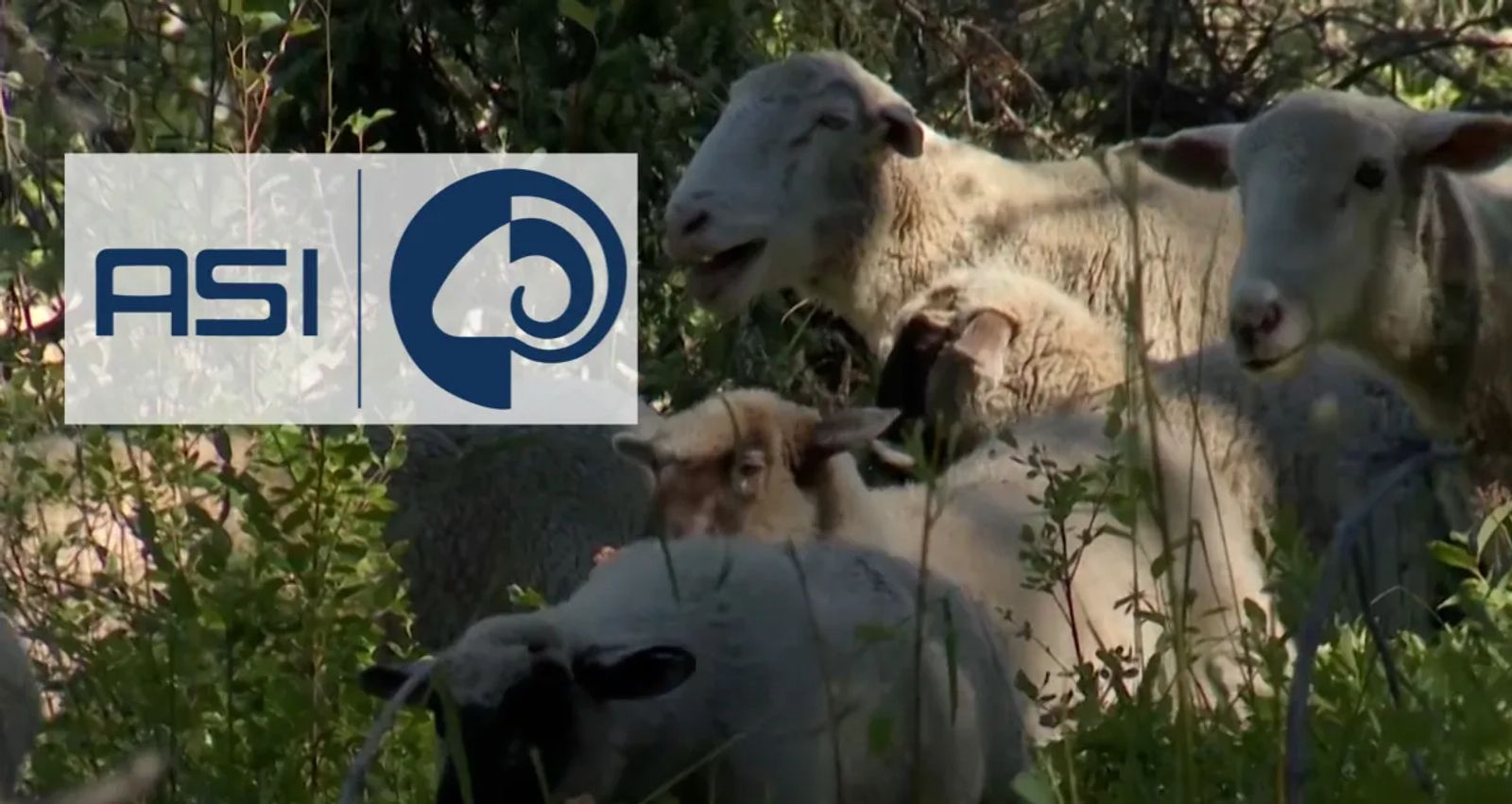 ASI CONDUCTS SHEEP IDENTIFICATION AND TRACEABILITY SURVEY
February 21, 2021
The American Sheep Industry Association is conducting an online survey on animal identification and animal disease traceability systems.
The objective of this survey is to acquire information from sheep producers on their use of animal identification systems and the implementation of a national animal disease traceability program.
The survey will close on March 5th. Click here to take the survey.
Source: American Sheep Industry Association