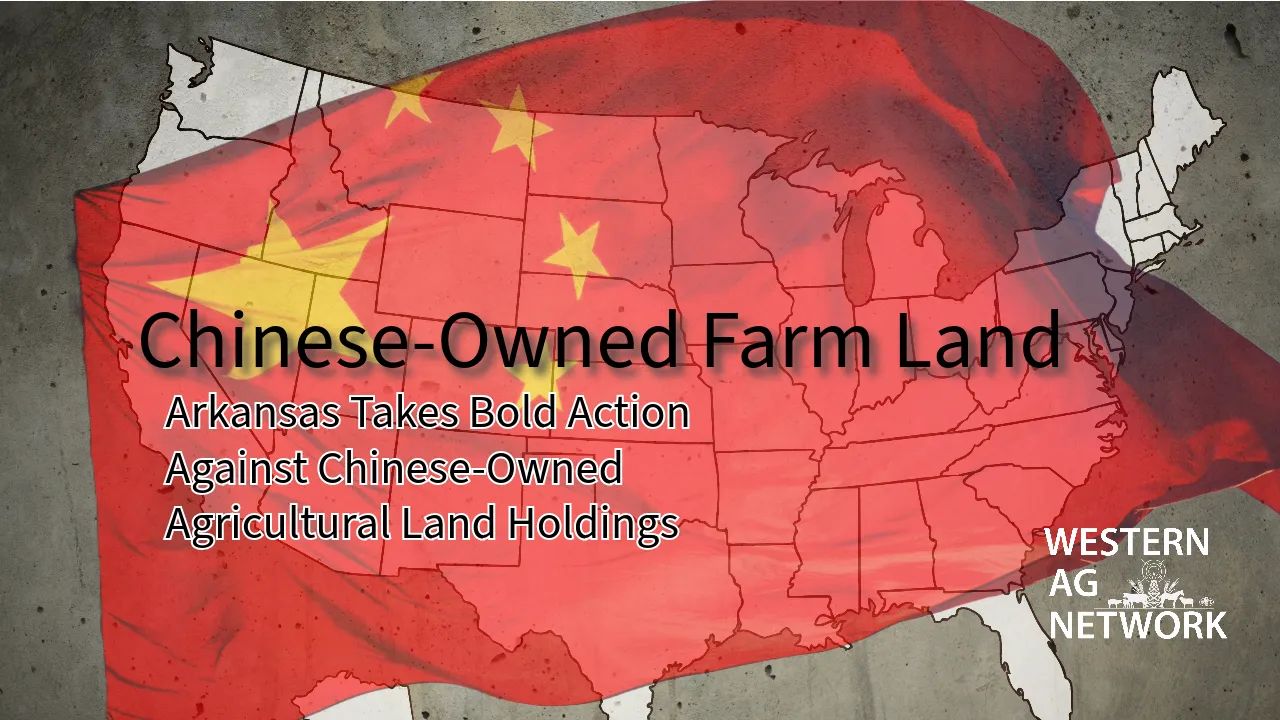 Arkansas Takes Bold Action Against Chinese-Owned Agricultural Land Holdings
October 19, 2023
On Tuesday, Arkansas authorities issued a directive mandating Chinese-owned Syngenta Seeds and its subsidiary, Northrup King Seed Co., to divest their land holdings in the state. Additionally, the companies have been ordered to pay a fine of $280,000 for their failure to promptly file necessary paperwork regarding their land holdings.
This development marks a notable escalation in the broader nationwide campaign to limit Chinese control over American agricultural assets. The federal government, represented by Congress, has also been actively engaged in efforts to regulate Chinese-owned agricultural properties.
Governor Sarah Huckabee Sanders, who signed a state law earlier this year expressly prohibiting Chinese entities from owning land in Arkansas, emphasized the critical importance of this measure. She underscored that seeds represent advanced technology and expressed concern that Chinese state-owned corporations might channel this knowledge back to China, potentially compromising American research. Furthermore, she raised the alarm about the involvement of ChemChina, a company included in the Department of Defense's list of Chinese military entities that pose a direct threat to the state's security.
This decisive action by Arkansas highlights the state's commitment to safeguarding its agricultural assets and reinforces the broader national effort to protect American agricultural interests from foreign control and potential security risks.
Source: Western Ag Network