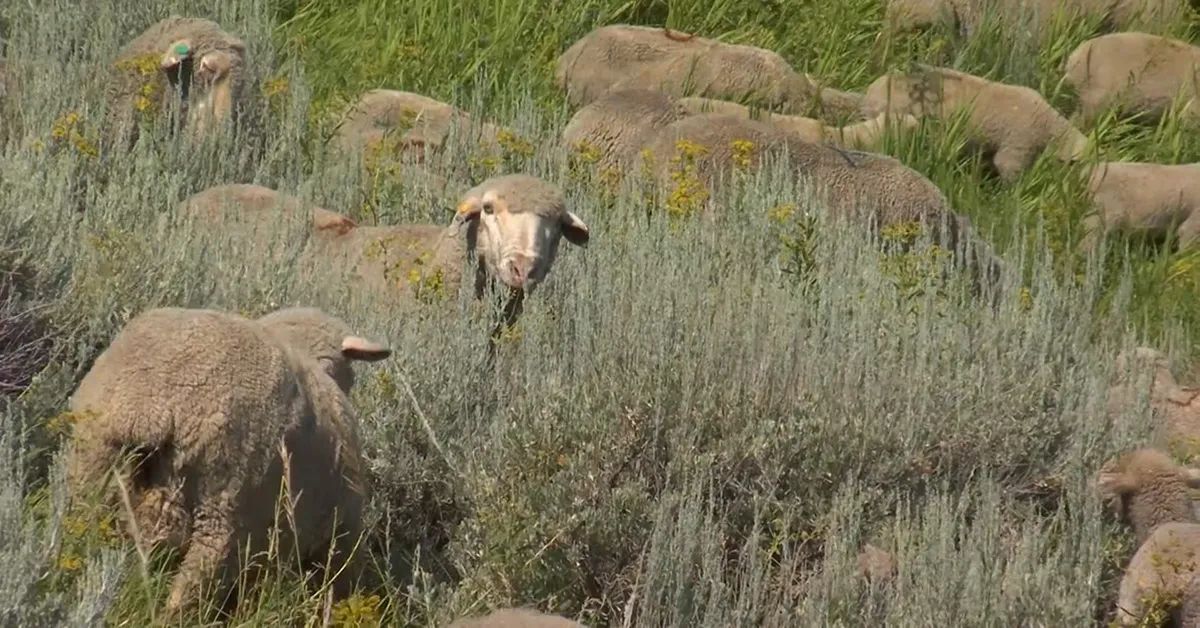 American Sheep Industry Association Needs Additional Targeted Grazing Information
November 7, 2021
Approximately 70 people working in 24 states and two Canadian provinces have completed the American Sheep Industry Association's Targeted Grazing Survey, but ASI is looking for more information and additional respondents to complete the survey.
About half of the respondents have been providing targeted grazing services for more than five years and 10 percent had more than 20 years of experience. The respondents use sheep, goats and cattle in their business, with goats followed by sheep as the most common type of livestock in targeted grazing.
Targeted grazing is used to manage a variety of vegetation problems with the most common being control of invasive or encroaching species (80 percent of current respondents). Other important applications of targeted grazing include open space conservation, wildlife habitat improvement, fuels management and solar grazing.
ASI is writing a second volume of the Targeted Grazing Handbook that was first published in 2006. The purpose of this volume is to provide practical information to individuals considering the use of targeted grazing either in their personal operation or as a service to others. In addition, it will help all targeted grazing providers with information on the efficacy and use of targeted grazing to market the use of livestock as a scientifically proven land management option.
Targeted graziers are asked to take the survey to assist in this process. Unless you choose to provide contact information, this survey is confidential and not associated with the name of the respondent. Thank you for taking time to assist in this project by completing the survey.
Click Here to take the survey.
Source: American Sheep Industry Association