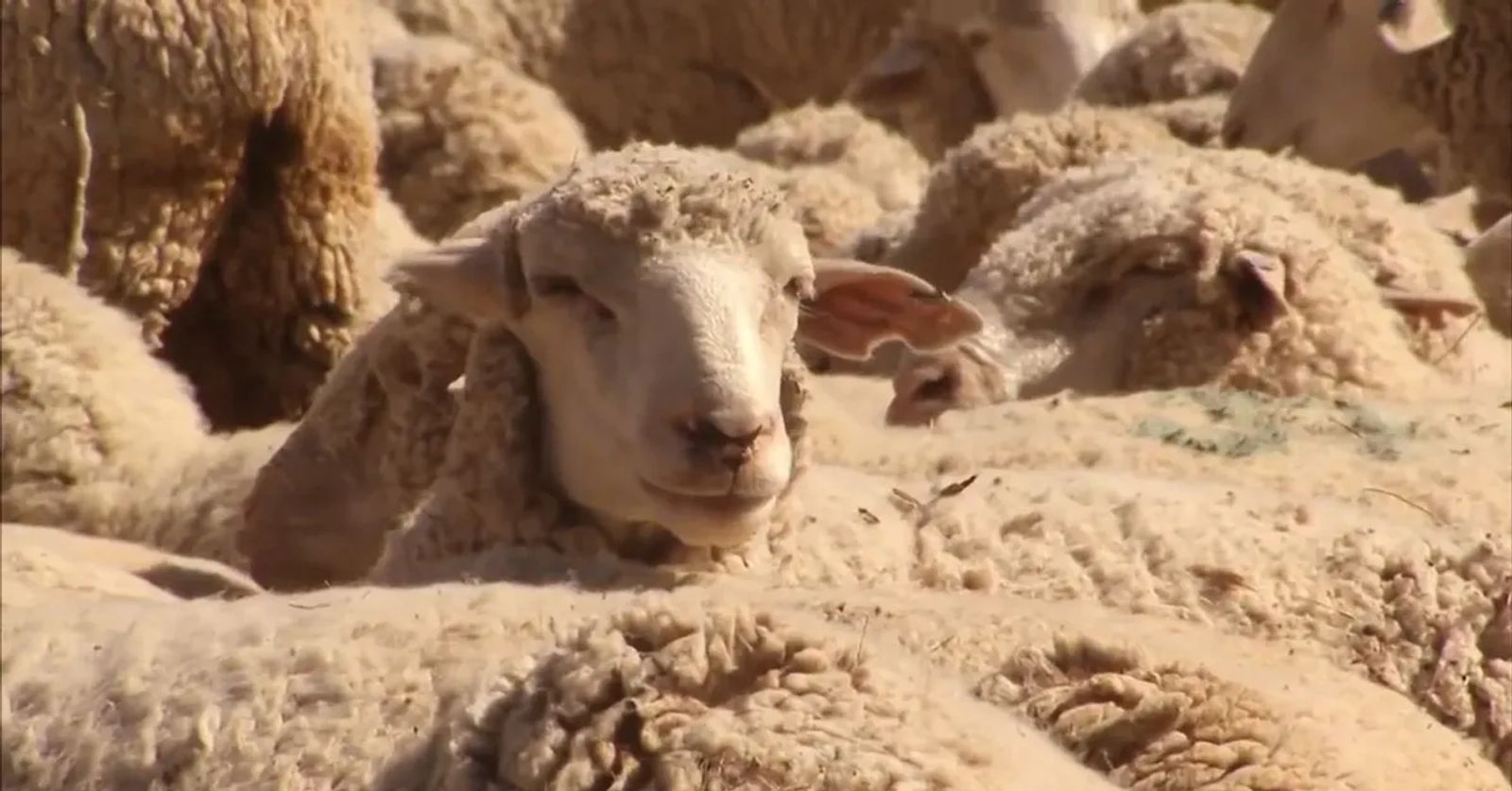 American Lamb Board Nominations Due to ASI by March 26
February 15, 2021
The American Sheep Industry Association is actively seeking nominations of sheep producers and lamb feeders to serve on the American Lamb Board. ASI is recognized by the U.S. Department of Agriculture as a Certified Nominating Organization to submit nominations for lamb producers and feeders who serve on the board.
ALB will have two producer openings to be appointed later this year and begin serving three-year terms in 2022. One opening is for a producer with between 101 and 500 lambs to fill the position currently held by Tom Colyer of Massachusetts. He is not eligible for reappointment. The second opening is for a producer with more than 500 lambs to fill the position currently held by Gwen Kitzan of South Dakota. She is not eligible for reappointment. To meet regional requirements, one producer must be from Region 1 as recognized by USDA.
There is also an opening for a feeder with 5,000 or more lambs. At least two nominations will be required to fill the slot currently held by Rob Rule of Iowa, who is eligible for reappointment.
ASI is looking to submit two eligible producers and feeders for each position. Anyone interested in applying should first consult with representatives from their state sheep association. Applications are due to ASI by March 26 and can be sent to ASI Executive Director Peter Orwick at porwick@sheepusa.org.
Composed of 13 members representing two geographical regions, the Board administers a research and promotion program authorized by the Commodity Promotion, Research and Information Act of 1996. USDA encourages board membership that reflects the diversity of the individuals served by its industry.
Since 1966, Congress has authorized the establishment of 22 research and promotion boards that are industry-funded and empower agricultural industries with a framework to pool resources and combine efforts to develop new markets, strengthen existing markets, and conduct important research and promotion activities. AMS provides oversight, paid for by industry assessments, which helps ensure fiscal responsibility, program efficiency and fair treatment of participating stakeholders.
Source: American Sheep Industry Association