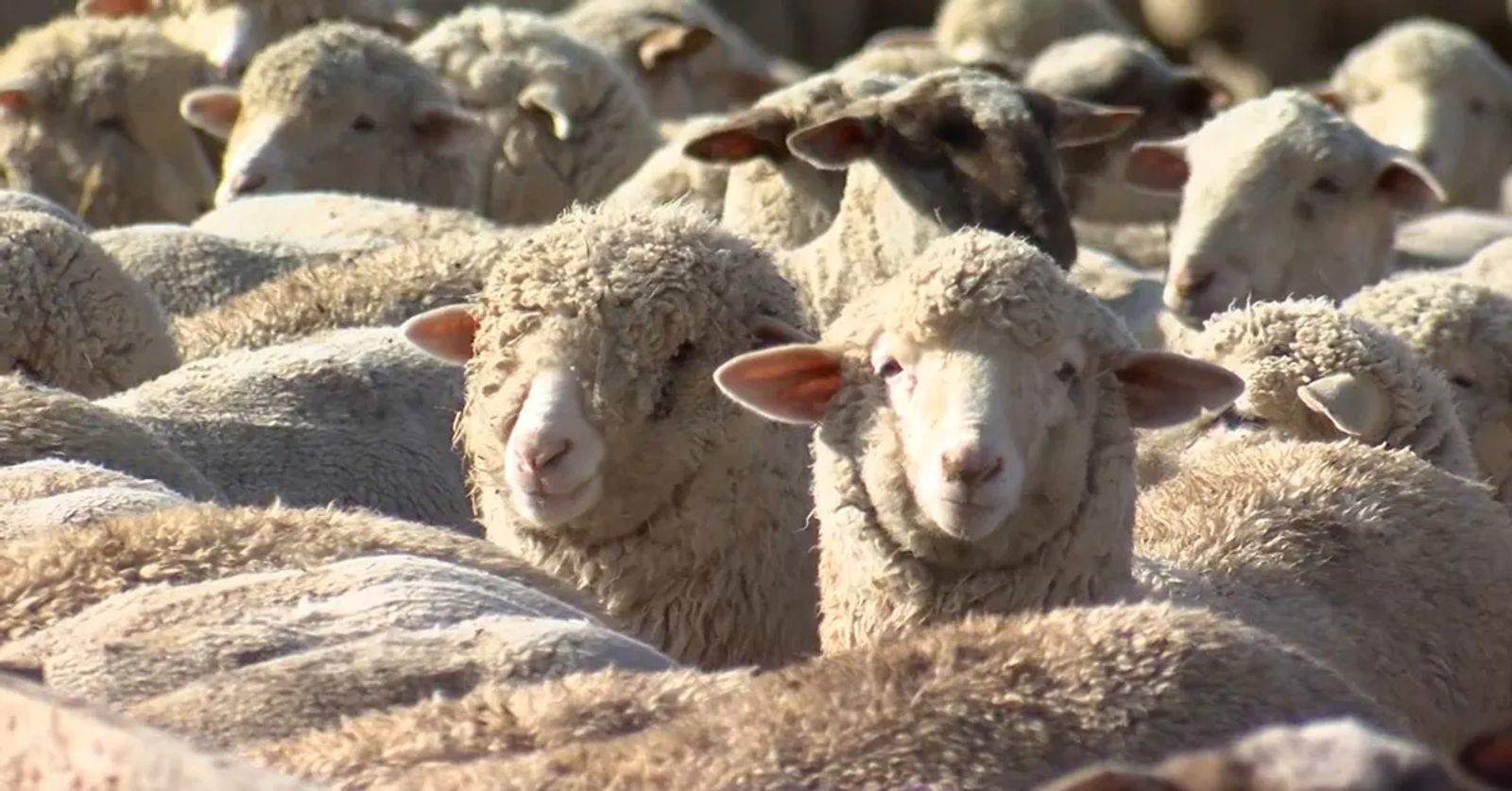 American Lamb Board Announces Industry Storytelling Video Contest
April 16, 2021
While much has changed about consumers food habits during the past year, what hasn't is their desire to learn where food comes from, and meet the farmers and ranchers behind the American Lamb in supermarkets and restaurants.
The American Lamb Board (ALB) is calling on industry members to help share our production story with information-hungry consumers. From April 15 to May 31, the American Lamb Board invites you to participate in the Industry Storytelling Video Contest.
The main use for the videos will be ALB's online and social media communications to consumers, such as YouTube, Instagram, Facebook and AmericanLamb.com. You can enter by submitting your contact information along with your 5 to 7 minute video (approximate) targeting one of the following three categories:
· Animal Care – highlight your practices to care for and protect your sheep
· Care of Land – share how you care for the land under your stewardship
· Flocks and Family - show off your family and how they contribute to producing American Lamb, such as the importance of each family member and how raising sheep has enriched your lives
We prefer that the format is horizontal. Whether you use a cellphone or video camera, please clean the lens! It is your choice to narrate your video, or simply record natural sound.
The American Lamb Board will pick three winners—one in each category—to win a $500 gift certificate to Premier 1 Supplies. Winners will be promoted through ALB's social media channels as industry Lambassadors.
If you have additional questions, please contact Rae at rae@americanlamb.com.
Source: American Lamb Board