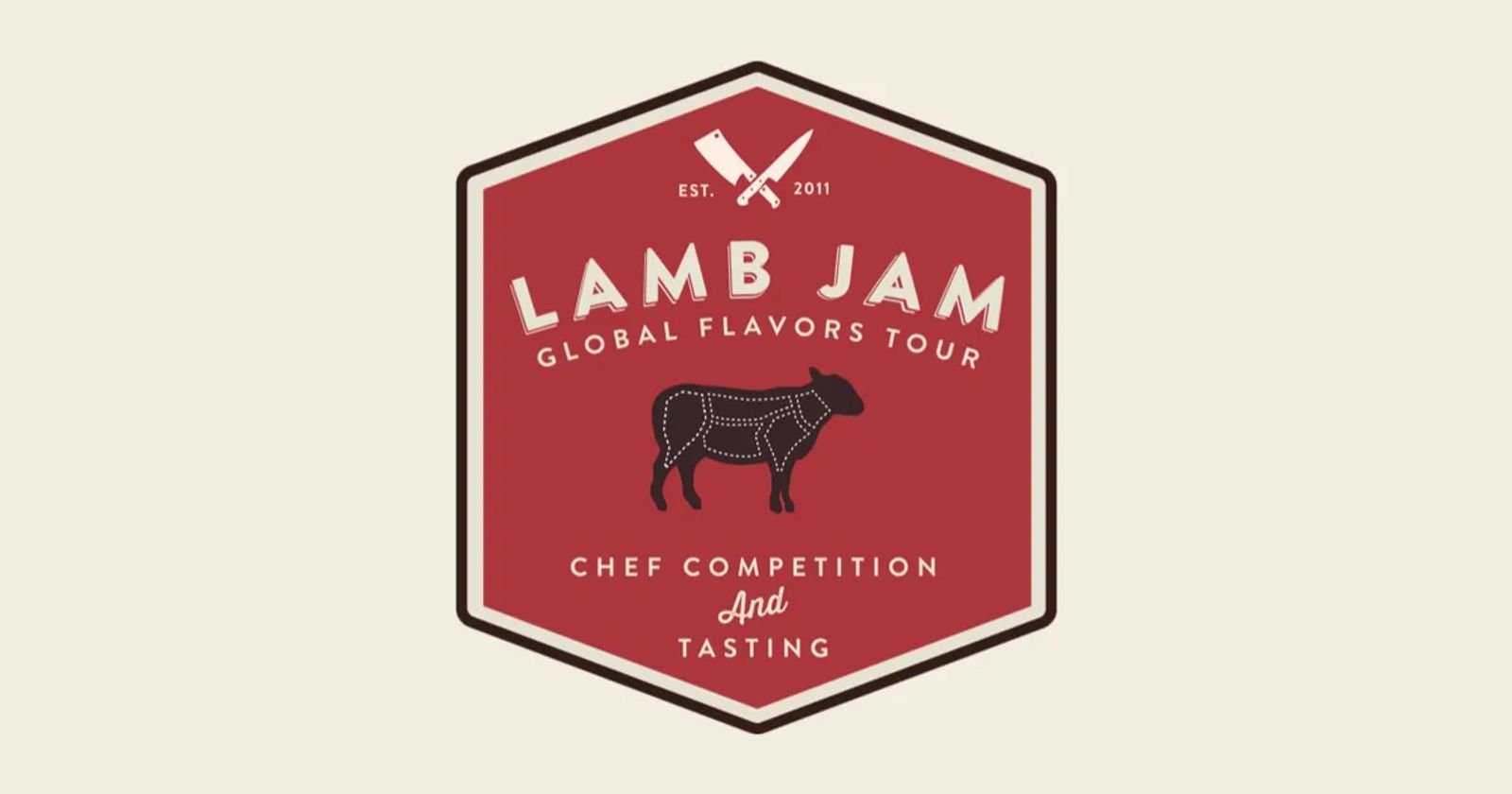 2020 Lamb Jam Tour Cancelled but Shifts to Virtual Consumer Event
August 14, 2020
From the time that COVID-19 took hold in the United States, the American Lamb Board (ALB) has shifted programs and tactics in order to reach consumers as their food purchases adapted. ALB has also had to make changes when conferences and events were cancelled.
The latest shift is in the Lamb Jam program. Before the country shut down in March, the 11th annual Lamb Jam tour was all lined up, with 16 chefs in each of the 6 markets ready to compete and close to 1,000 tickets sold.
However, ALB has announced that due to the pandemic, there is no choice but to cancel all 2020 Lamb Jam events. However, ALB will host a virtual Lamb Jam event for all of the consumers who purchased tickets to continue to build awareness about the benefits of American Lamb and inspire increased at-home usage.
The virtual Lamb Jam @Home will include presentations from US sheep producers, top chefs, butchers and beverage experts. Participants will also receive a coupon to purchase American Lamb at their local grocery store. This approach will enable consumers to enjoy the fun of Lamb Jam from the comfort and safety of their own home while cooking up their own lamb dish.
Stay tuned for other virtual events the American Lamb Board will be hosting!
Source: American Lamb Board