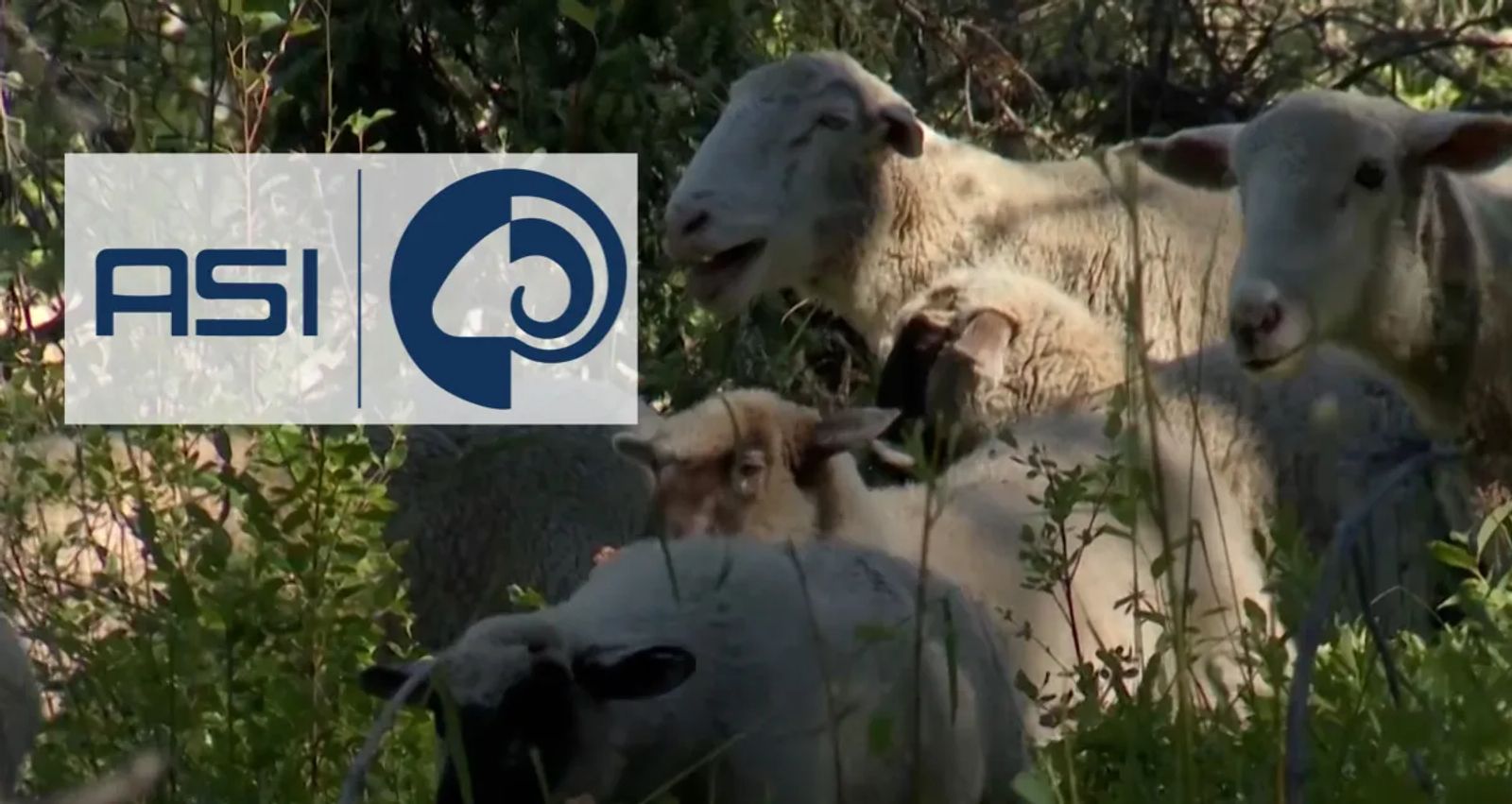 2020: Challenges and Opportunities for the Sheep Business
November 24, 2020
2020 has presented many difficulties for sheep producers in the United States. The American Sheep Industry Association (ASI) has been there every step of the way to be a voice and advocate for the nation's lamb and wool producers.
ASI's President Benny Cox of Texas and Exec. Dir. Peter Orwick discuss the challenges and opportunities the sheep industry faced in 2020 with Lane Nordlund in the latest LaneCast Podcast.
Click play to listen to the conversation in your browser or on the SoundCloud App.
Source: Western Ag Network