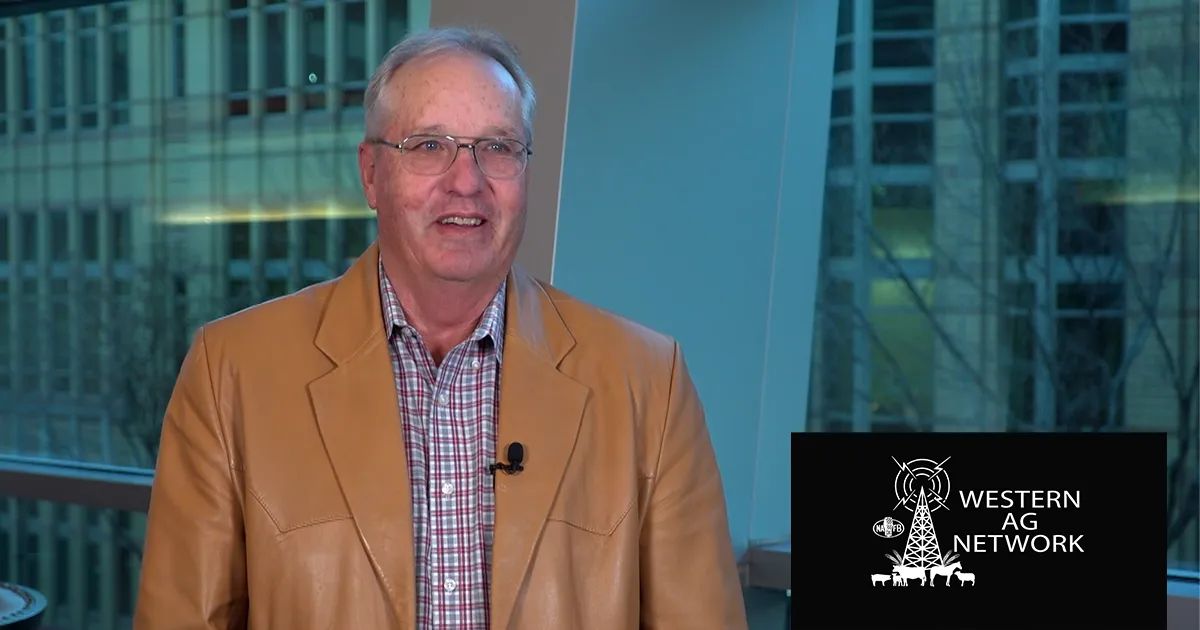 Wyoming's Brad Boner Becomes President of American Sheep Industry Assoc.
January 23, 2022
At the conclusion of the 158th American Sheep Industry Association annual convention in Fort Worth, TX Brad Boner of Glen Rock, WY became president of the association.
Press Play to watch Brad Boner share his thoughts on the state of the sheep industy.
"I think our number one goal for the next year is obviously working with Congressional leaders and staff to see the Farm Bill reauthorized and put into implementation, said Brad Boner. "As people may or may not know that expires on September 30th of this year. So the work has begun on a new Farm Bill. So we'll be spending a lot of time and effort on the farm bill."
Another priority is continuing to communicate with industry participates and stakeholder in the countryside.
"We will continue to improve upon our communications within ASI," said Boner. "Not only with our member states but our producer members who are members of those state organizations. Communication is always something that easily falls off the table if you aren't paying attention to it all the time. We'll continue to focus on communication and trying to get our story out there of what ASI does for the industry. And, hopefully communication back from our grassroots about what we need to be doing for them."
Source: Western Ag Network