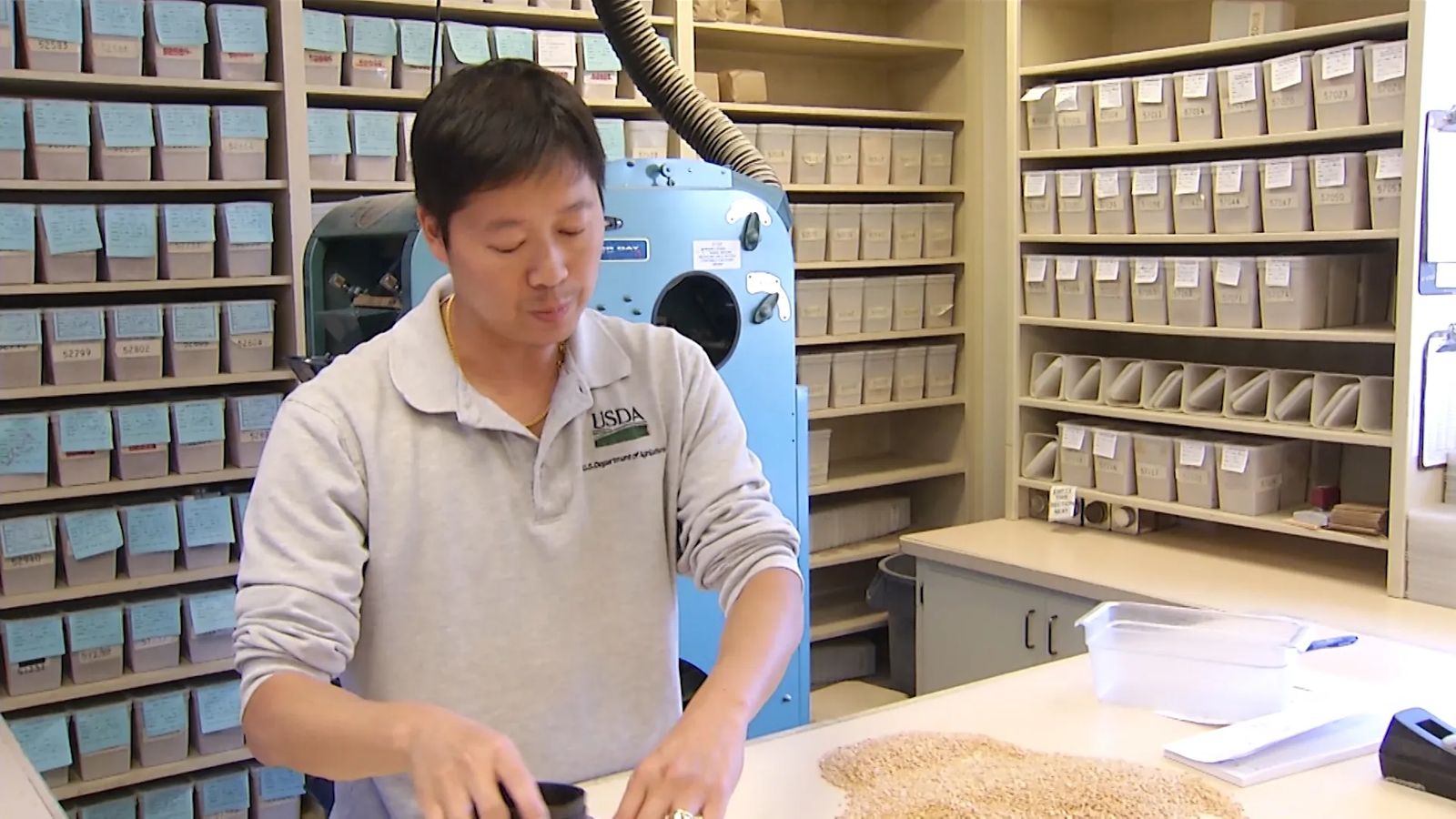 Wheat Industry Applauds Bipartisanship Around the Grain Standards Reauthorization Act
June 26, 2020
The U.S. Senate Committee on Agriculture held a business meeting to markup the United States Grain Standards Reauthorization Act (GSA) of 2020. The National Association of Wheat Growers (NAWG) and U.S. Wheat Associates (USW) applaud the Committee for their bipartisan work to move the bill forward and reauthorize the GSA through September 30, 2025.
Russell Nemetz talked with the U.S. Associates Vice President of Policy Dalton Henry about the importance of the GSA to the U.S. wheat industry.
"Thanks in part to the advantage and premium international buyers place on the grain inspection system, U.S. wheat continues to maintain its competitiveness in the international market. Given the current uncertainty in trade agreements and many of the bearish factors working against U.S. wheat exports, it is critical we maintain one of our key advantages," said National Association of Wheat Growers (NAWG) President and Cass City, Mich., farmer Dave Milligan. "To avoid any disruption in inspection services and keep the flow of grain moving NAWG encourages Congress to act quickly to reauthorize the Grain Standards Act before expiration in September."
The United States Grain Standards Reauthorization Act of 2020, introduced by Committee Chairman Pat Roberts (R-KS) and Ranking Member Debbie Stabenow (D-MI), extends the authorization for the Federal Grain Inspection Service (FGIS) of the U.S. Department of Agriculture (USDA) to continue providing inspection services and to maintain an official marketing standard for certain grains and oilseeds. On July 31, 2019 Kansas wheat farmer Brian Linin testified to the Senate Committee on Agriculture on behalf of NAWG in support of reauthorization of GSA. Linin also serves on the Kansas Wheat Commission and is a U.S. Wheat Associates board member.
Our exports markets are critical to U.S. wheat farmers' bottom lines as they see 50 percent of U.S. wheat exported each year," said U.S. Wheat Associates (USW) Chairman and Paulding, Ohio, wheat farmer Doug Goyings. "The grain inspection system is one of our key advantages over our competitors that has helped wheat and other U.S. commodities grow export markets. Our overseas customers value the independent system in place through the Grain Standards Act."
Source: National Association of Wheat Growers & U.S. Wheat Associates