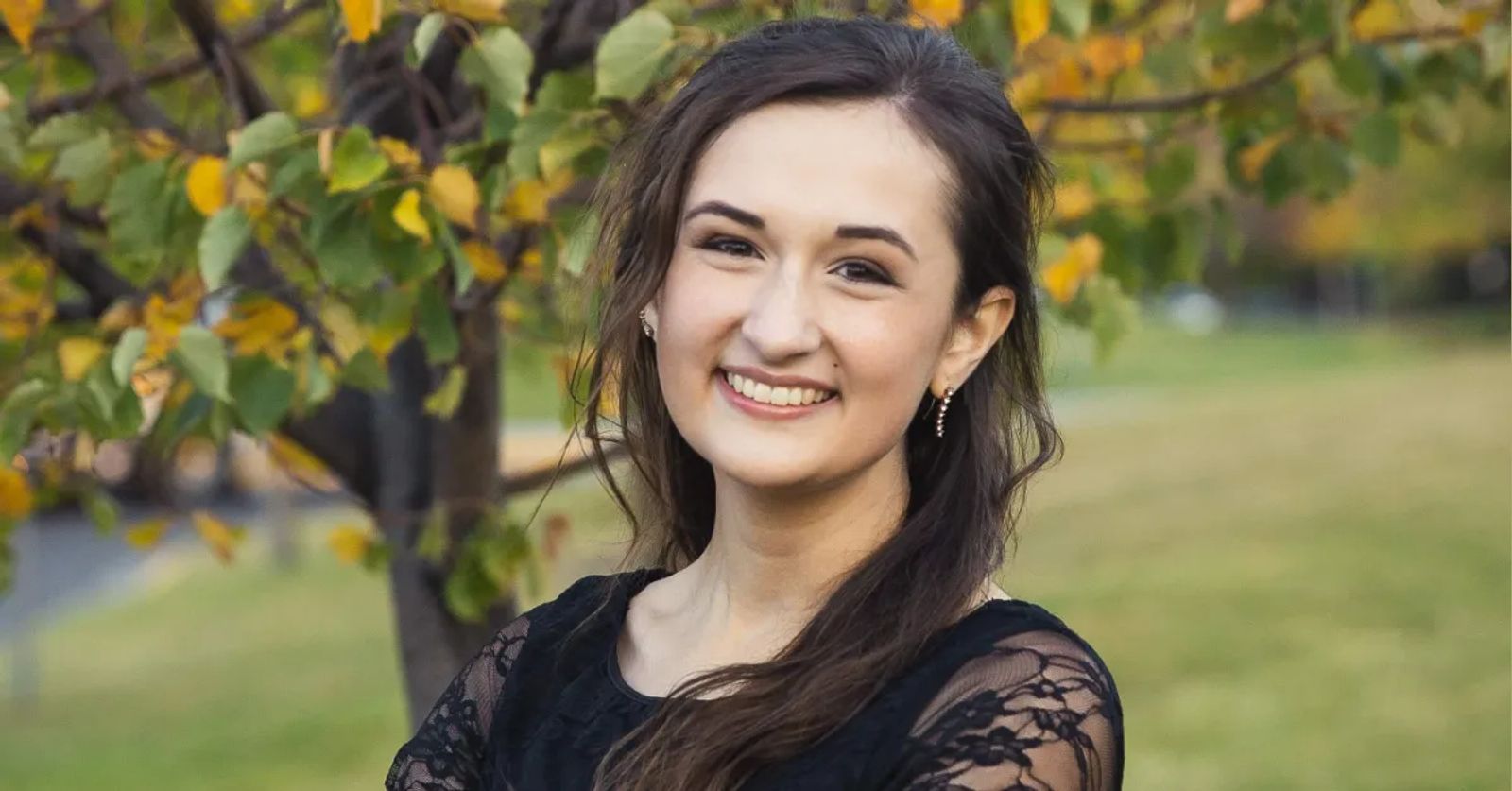 Western Ag Network Welcomes Slivka as 2021 Summer Communications Intern
May 125, 2021
The Western Ag Network has announced the hiring of Anna Slivka as a summer intern. Slivka, originally from Winifred, Montana, is a student at Montana State University-Bozeman studying Agricultural Communications and Writing.
Slivka will focus on design, assisting in social media management, and translating objectives into strategies to keep the agricultural world tuned in and updated. She shows ambition to learn from the experience and an excitement to discover more about farm broadcasting.
"Growing up on a farm and ranch operation instilled a drive to tell stories of how food is taken from the field to the table," said Slivka. "I am looking forward to learning from some of the most widely-known ag news professionals in the nation and gain from their skill sets and expertise."
"We're excited to have Anna as our summer intern," said Russell Nemetz, Western Ag Network owner. "Having grown up on the family farm and ranch near Winifred, Mont., she shares the same passion for Agriculture as Lane Nordlund and me. It's encouraging to see the next generation of Ag communicators wanting to serve Rural America."
Previously, Slivka served as a Montana FFA State Officer and anticipates her involvement will allow her to establish a strong foundation in agriculture media. Her prior experience will also play an essential role in her additional summer internship with the Montana Beef Council.
The Western Ag Network (formally the Evan Slack Network) was founded in 1985 by NAFB Hall of Fame farm broadcaster Evan Slack. In 2020, Nemetz bought the network and rebranded it Western Ag Network. Today, he and Nordlund broadcast the latest Ag news and markets to 66 radio affiliates in 7 states. They're award-winning Ag news and markets is also available online at www.WesternAgNetwork.com.
In addition to providing daily radio reports on the Western Ag Network, both Nemetz and Nordlund are seen statewide on the Montana Television Network as members of the Montana Ag Network. They also make regular appearances on national television broadcasts like Cattlemen to Cattlemen, This Week in Agribusiness, Market Day Report and Rural Evening News all seen on RFD-TV.
Source: Western Ag Network