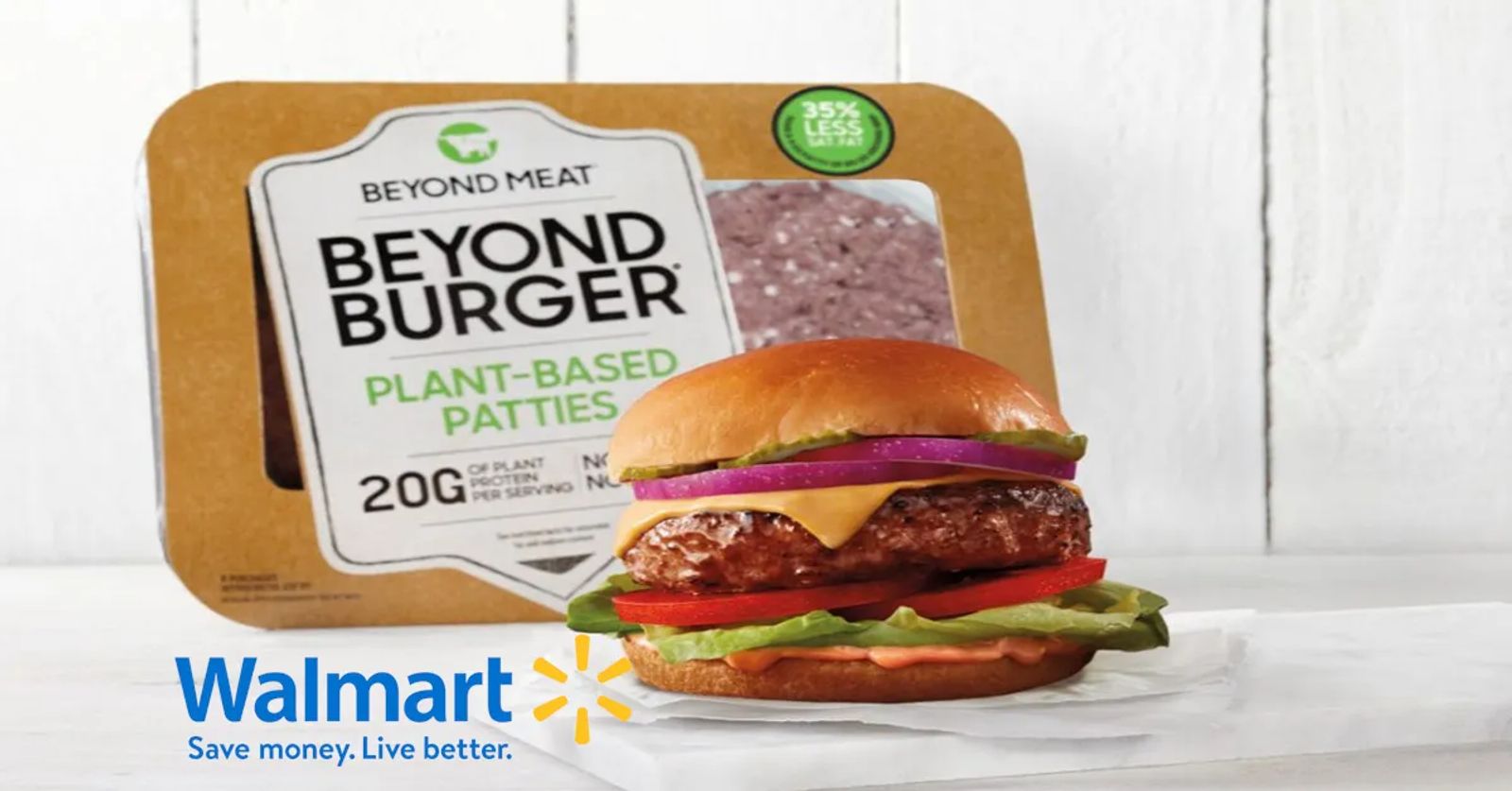 Walmart Expands Partnership with Plant-based Beyond Meat
October 3, 2020
Walmart is ordering up more plant-based meat. Fox Business reports that the retail giant plans to triple the availability of the plant-based Beyond Burger from 800 locations to more than 2,400 stores nationwide next week as demand for meat alternatives continues to rise.
Beyond Meat launched its plant-based meat at Walmart in 2015 and has since expanded in-store offerings to include the Beyond Burger and Beyond Sausage in the fresh meat aisle alongside real beef, and its breakfast sausage products in the freezer aisle.
The expansion comes as more mainstream retailers ramp up their alternative meat offerings with Beyond Meat available in the fresh meat section at stores like Kroger, America's largest grocery store chain; Stop & Shop; Sprouts; Whole Foods; and others.
Source: USAgNet