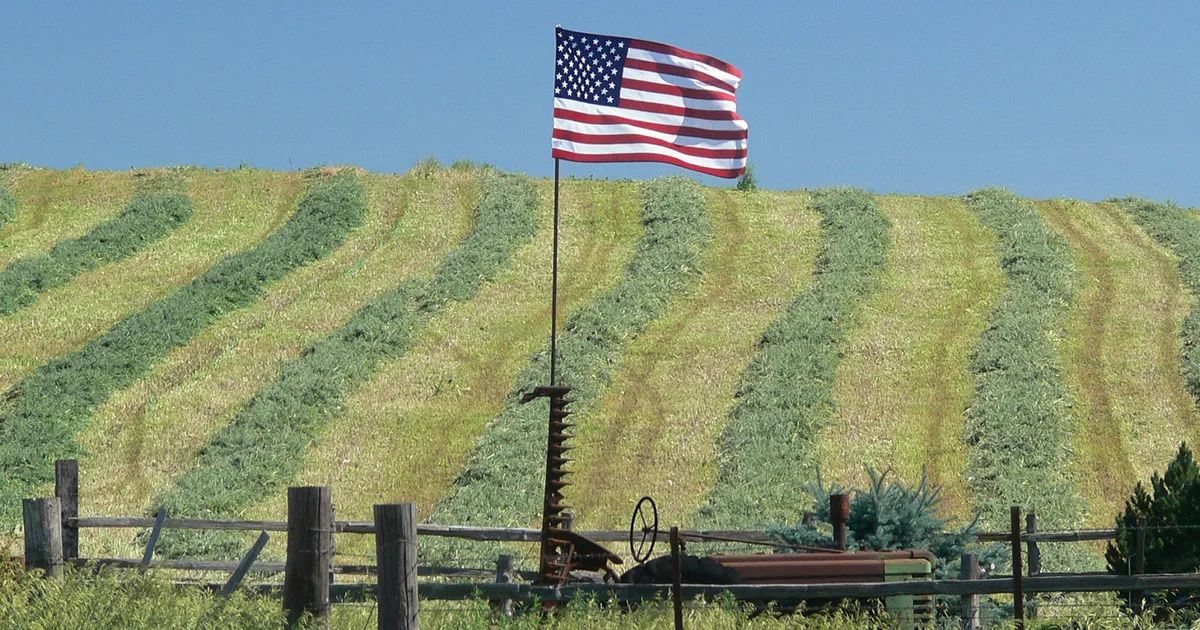 Veterans are the Pulse of our Country
February 11, 2023
The heartbeat of America is driven by veterans and their pulse for freedom. These men and women represent everything that our nation fights to protect, everything we value in life. Our honor, our liberty, and our livelihood lies with them.
The patriotism in their hearts is what allows everyday life to continue unimpeded; it is how they advance and do what they must for the good of the country. The veterans in our country show the valued trait of selflessness by putting their country before themselves.
Veterans, please, join me on the 11th of each month to do a "buddy check." A buddy check can be as simple as picking up your phone to talk, text, or send an email. Verify your buddy is ok – see if they need assistance. Point them in the direction of their county or tribal veterans service officer.
A buddy check gives veterans an opportunity to connect with other veterans with no strings attached and no expectations. While veterans may have served in different wars, eras, or have very diverse backgrounds, they share the common ground of service that only those who have also served can truly understand.
Over the next several years, more than a million service members will take off their uniform for the last time. These men and women have displayed extraordinary strength and resilience. They sacrificed personally for the greater good. They demonstrated remarkable perseverance in the face of adversity to protect the freedoms we enjoy. They showed care and compassion for those in need, many times at the risk of their own lives. They lived by the core values of duty, honor, and country. And in doing so, they earned our trust, our support, and our love.
Every one of us benefitted from their service and sacrifice. Let's be there for them. Set a reminder in your phone to do your buddy checks on the 11th of each month.
Source: Greg Whitlock, South Dakota Department of Veterans Affairs
Photo Credit: Center for Rural Affairs