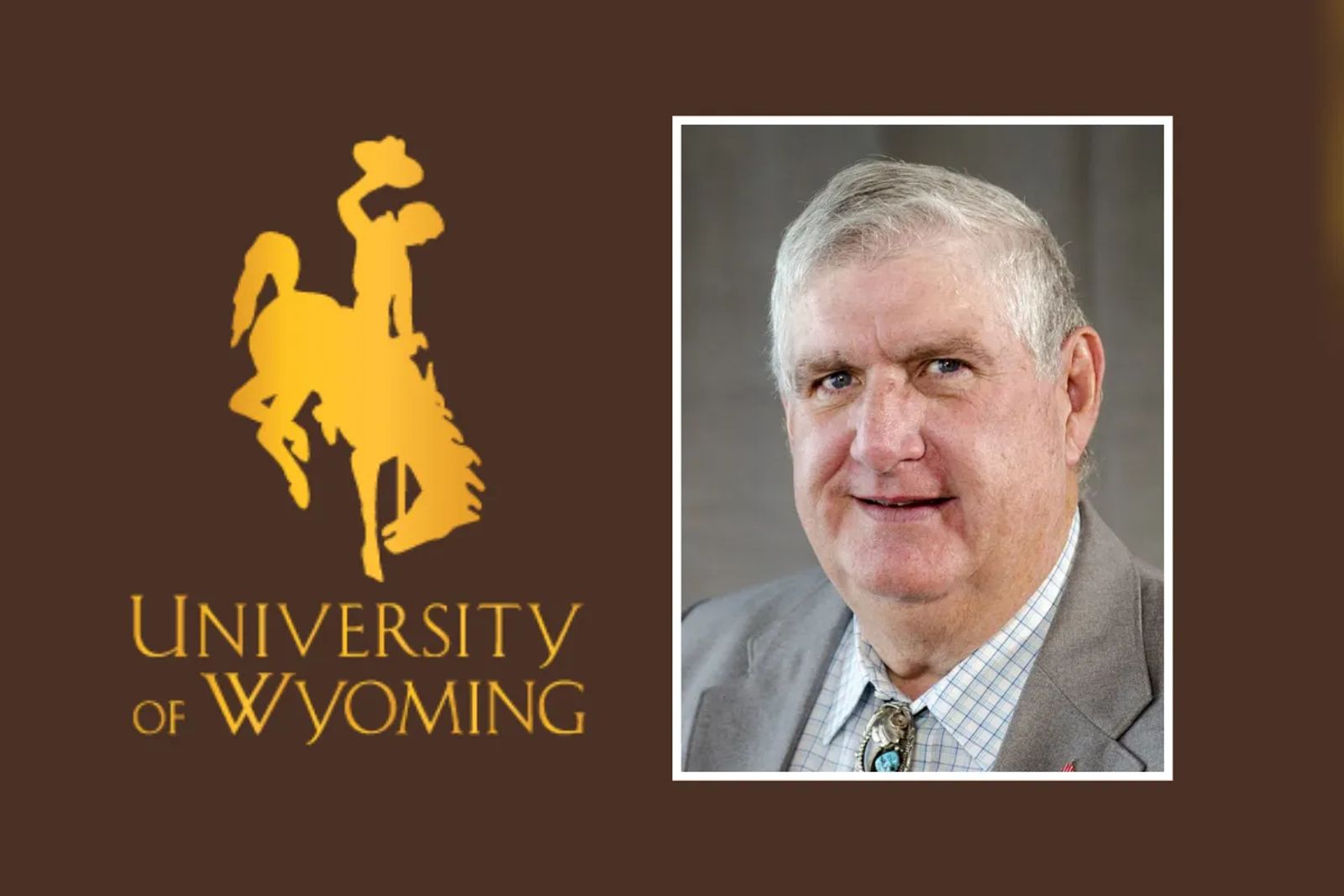 UW Extension Publishes Ag Risk Mitigation Factsheets
May 17, 2021
Western Area Livestock and Ag Risk Mitigation factsheets from the University of Wyoming Extension are now available to download as PDF, HTML or ePub formats at http://bit.ly/WALARM-Factsheets
Scott Cotton, UW Extension educator.
These factsheets can help producers prepare for a variety of disasters. Factsheets include:
Practical Livestock Evacuation
Mitigating Impacts of Livestock Transportation Accidents
Livestock Handling During Disasters
Go Bags
Forming and Engaging County Agriculture Response Teams
Establishing and Operating Disaster Information Centers
Establishing and Operating Animal Shelters
Ag Producers Safety During Wildfires
"Maintaining the sustainability of agriculture includes the ability to respond to incidents, reduce risks and mitigate disaster impacts on the industry crucial to everyone," said Scott Cotton, UW Extension area educator and factsheet author.
Source: Katie Shockley, University of Wyoming