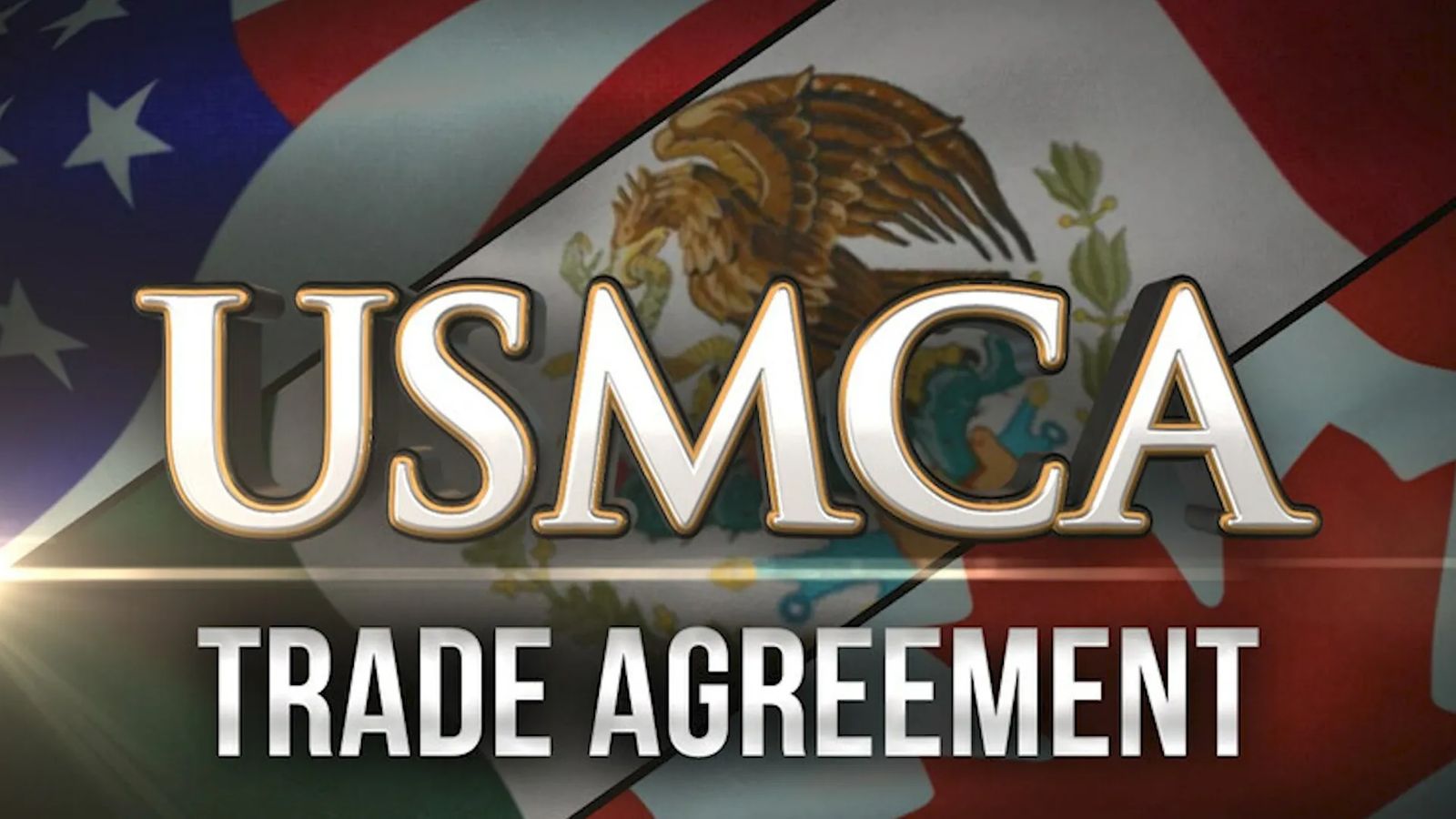 USTR promises July 1 start for USMCA
April 27, 2020
U.S. Trade Representative Robert Lighthizer on Friday sent official notice to Congress that the U.S.-Mexico-Canada Agreement will be ready for implementation on July 1, the final step in the long process that will ensure that most agricultural tariffs between the three countries remain at zero.
The timing is controversial, as the U.S., Mexican and Canadian automobile sectors continue to ask for implementation to be postponed as car companies deal with the impacts of the COVID-19 pandemic.
"The crisis and recovery from the Covid-19 pandemic demonstrates that now, more than ever, the United States should strive to increase manufacturing capacity and investment in North America," Lighthizer said in a statement Friday. "The USMCA's entry into force is a landmark achievement in that effort."
And Jesús Seade, Mexico's chief North American negotiator, cheered on Lighthizer's statement: "We celebrate this critical step for the North American region! (USMCA) is crucial for all three countries."
USMCA will be especially welcomed by U.S. dairy and poultry producers, who got some of the biggest wins in the new trade pact.
On dairy, Canada agreed to increase U.S. access to its market through new tariff rate quotas for milk, cheese, cream, skim milk powder, butter, ice cream and whey. Canada will also eliminate its Class 7 dairy pricing system, which U.S. producers say flooded the international market with skim milk powder.
All of that translates into an additional $227 million in dairy exports for U.S. producers, according to the International Dairy Foods Association.
Canada also agreed to new tariff rate quotas for U.S. poultry and eggs. The TRQ will allow in an additional 10 million eggs from the U.S. annually. The new 57,000-ton quota for chicken will start six years after implementation.
Source: Agri-Pulse