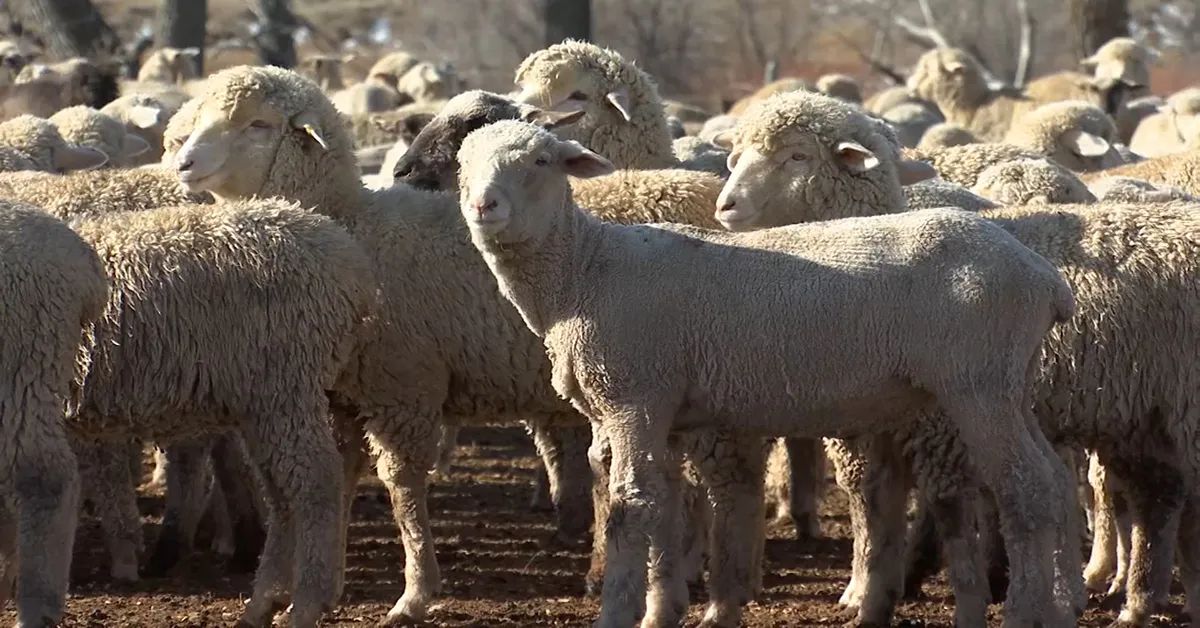 USDA Announces Section 32 Purchase of American Lamb
November 23, 2022
The U.S. Department of Agriculture has announced plans for a Section 32 purchase of American lamb products for distribution to various food nutrition assistance programs, as requested by the American Sheep Industry Association and the National Lamb Feeders Association earlier this year. Support for the purchase also came from congressional delegations from several Western states in recent months.
"We made the initial request with NLFA in the spring because we saw the supply issues starting to occur," said ASI Executive Director Peter Orwick. "We've since had numerous meetings with USDA and lamb companies in support of a purchase."
USDA's Agricultural Marketing Service issued a pre-solicitation notice with "the purpose to encourage the continued domestic consumption of these products by diverting them from the normal channels of trade and commerce." The notice said lamb leg roasts, diced lamb, lamb shoulder chops and lamb loin chops might all be included in the forthcoming solicitation.
"Solicitations will be issued in the near future and will be available via a Request for Quote," read the pre-solicitation notice. "To request that your entity receive a copy of the RFQ, please email hilary.cole@usda.gov. All contract activity will be available via WBSCM. Public WBSCM information is available without an account on the WBSCM Public Procurement Page. All future information regarding this acquisition, including solicitation amendments and award notices, will be published on the Agricultural Marketing Service's website. Interested parties shall be responsible for ensuring that they have the most up-to-date information about this acquisition. The contract type is anticipated to be FOB Origin, firm-fixed price."
Orwick said the meat purchase is basically adding a new customer for American lamb in the coming months and ought to help strengthen demand. As a volunteer trade association, ASI is very limited in ways to impact lamb prices outside of this USDA tool.
Source: ASI