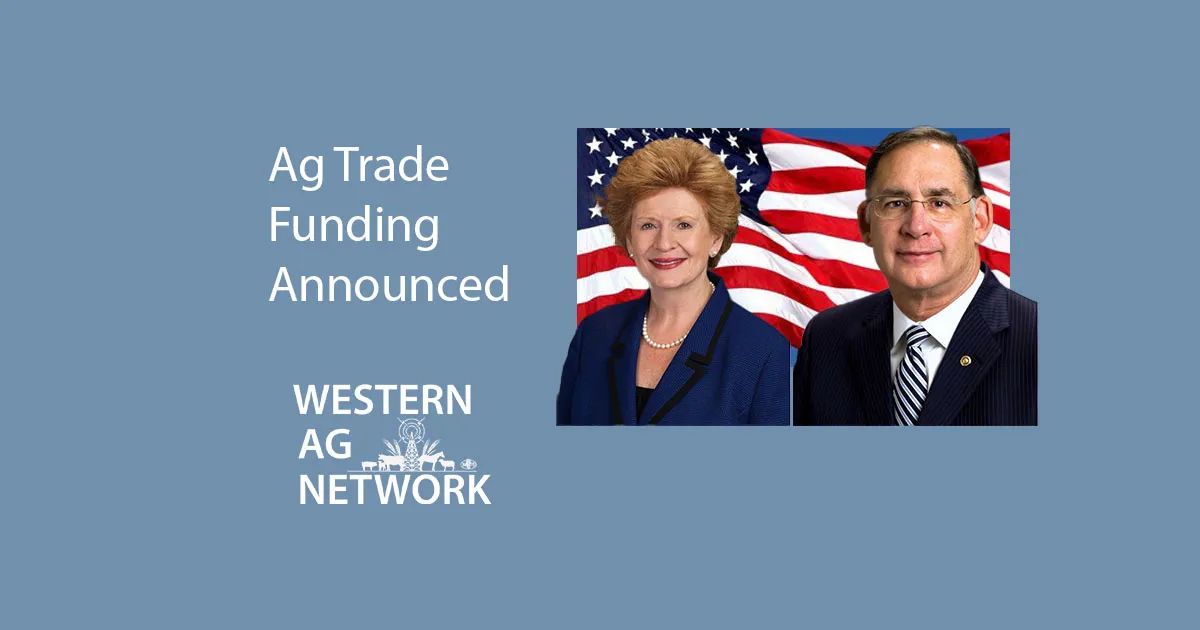 USAEDC Statement Welcoming New Regional Agricultural Promotion Program
WASHINGTON, D.C., October 24, 2023 — Today the U.S. Department of Agriculture announced that it will invest $1.3 billion from the Commodity Credit Corporation (CCC) for a new export promotion and foreign market development program—the Regional Agricultural Promotion Program (RAPP).
The funds will allow American farmers to continue supplying the world while growing new markets that will create trade opportunities around the globe. The funds come at the request of Senate Agriculture Committee chairwoman Debbie Stabenow and Ranking Member Senator John Boozman, who urged USDA to provide additional program funds in the absence of a new Farm Bill. USAEDC members have been urging Congress to double funding for export programs in the next Farm Bill.
Lorena Alfaro, Executive Director of the U.S. Agricultural Export Development Council, applauded the news.
"This infusion of funds is a necessary and welcome development," she said. "American farmers and producers use every dollar from these export promotion programs to educate foreign buyers about the quality of U.S. products. Market development programs have been shown to return over $24 in net export revenue for every dollar invested, making these some of the most effective government programs out there." Alfaro added, "We commend USDA and our Congressional leaders for their support. This effort is crucial for the agricultural industry to continue opening markets, tackling trade barriers, and supplying high quality, cost-competitive products to consumers around the world."
Jim Sutter, USAEDC Chair and CEO of the U.S. Soybean Export Council, shared his enthusiasm, saying, "I've experienced first-hand the immense positive impact on consumers, companies, and countries around the world, and on our U.S. agricultural economy from this type of sustained investment. This funding helps American producers compete in established overseas markets and expand into new ones."
Sutter continued: "I thank USDA and Congressional leaders for their continued leadership and commitment to investing for impact. This new investment will continue our critical work started under the Agricultural Trade Promotion (ATP) program and explore new ways to advance nutrition, sustainability and economic growth through American products, services, and collaborations. At a time when global competition is increasing and conflicts remain, the work ahead is critical. We look forward to collaborating to deliver impact."
Source: U.S. Agricultural Export Development Council