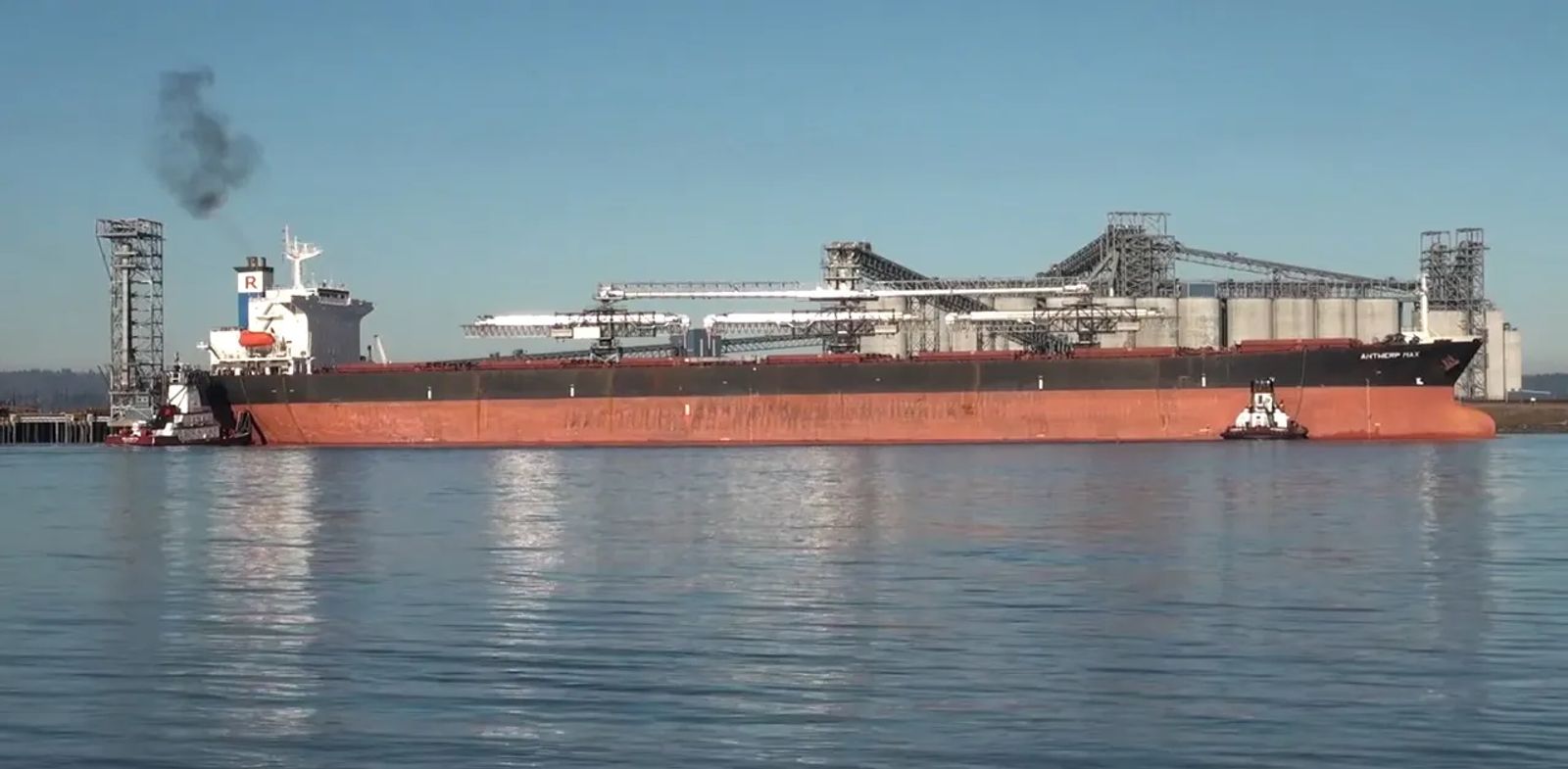 U.S. Exports Nearly 4 Billion Bushels of Grain in 2019-20 Marketing Year
October 13, 2020
As farmers are filling their grain bins as harvest proceeds, the U.S. Grains Council said the last export marketing year was a good one for farmers. The council says U.S. exports of grain in all forms reached nearly 101 million metric tons, equivalent to 3.97 billion bushels, by the end of the 2019-20 marketing year.
While USGC said the export total declined 5% year-over-year, GIAF exports still represented the fifth highest year on record. USGC said tracking GIAF exports provides a more holistic view of the feed grains produced by U.S. farmers and consumed by overseas customers than sales of one grain product alone.
According to the Grand Island Independent, the council reviews exports across 10 product sectors, including raw grain exports of U.S. corn, barley and sorghum and value-added products including ethanol, distiller's dried grains with solubles, and other co-products as well as the corn equivalent of exported meat products.
"There is no other way to frame it: The last marketing year was extremely difficult," said Ryan LeGrand, USGC president and chief executive officer. "Our corn crop faced serious problems during planting, the growing season and harvest but the resiliency and forward-looking approach of the U.S. farmer remained ever-present.
LeGrand said feed grain exports started slowly but the last half of the year saw a rapid surge in sales and shipments, providing a strong finish to the 2019-2020 marketing year.
He said moving into 2020-21 marketing year, the council is "encouraged by the near-record sales happening already in the current marketing year."
U.S. corn exports represented the largest percentage decline in 2019-20, down 14% year-over-year due to competitive South American supplies. Exports for the year totaled 45.1 million tons (1.78 billion bushels).
Mexico retained its position as the top market for U.S. corn at 14.5 million tons (571 million bushels), down 10% year-over-year.
Colombia increased imports slightly to 4.91 million tons (193 million bushels). China climbed into the top five U.S. corn buyers at 2.09 million tons (82.2 million bushels), USGC said that is a dramatic increase from 259,000 tons (11.6 million bushels) the year prior.
USGC said the outbreak of COVID-19 knocked back U.S. ethanol production and global demand for fuel ethanol.
Source: U.S. Grains Council