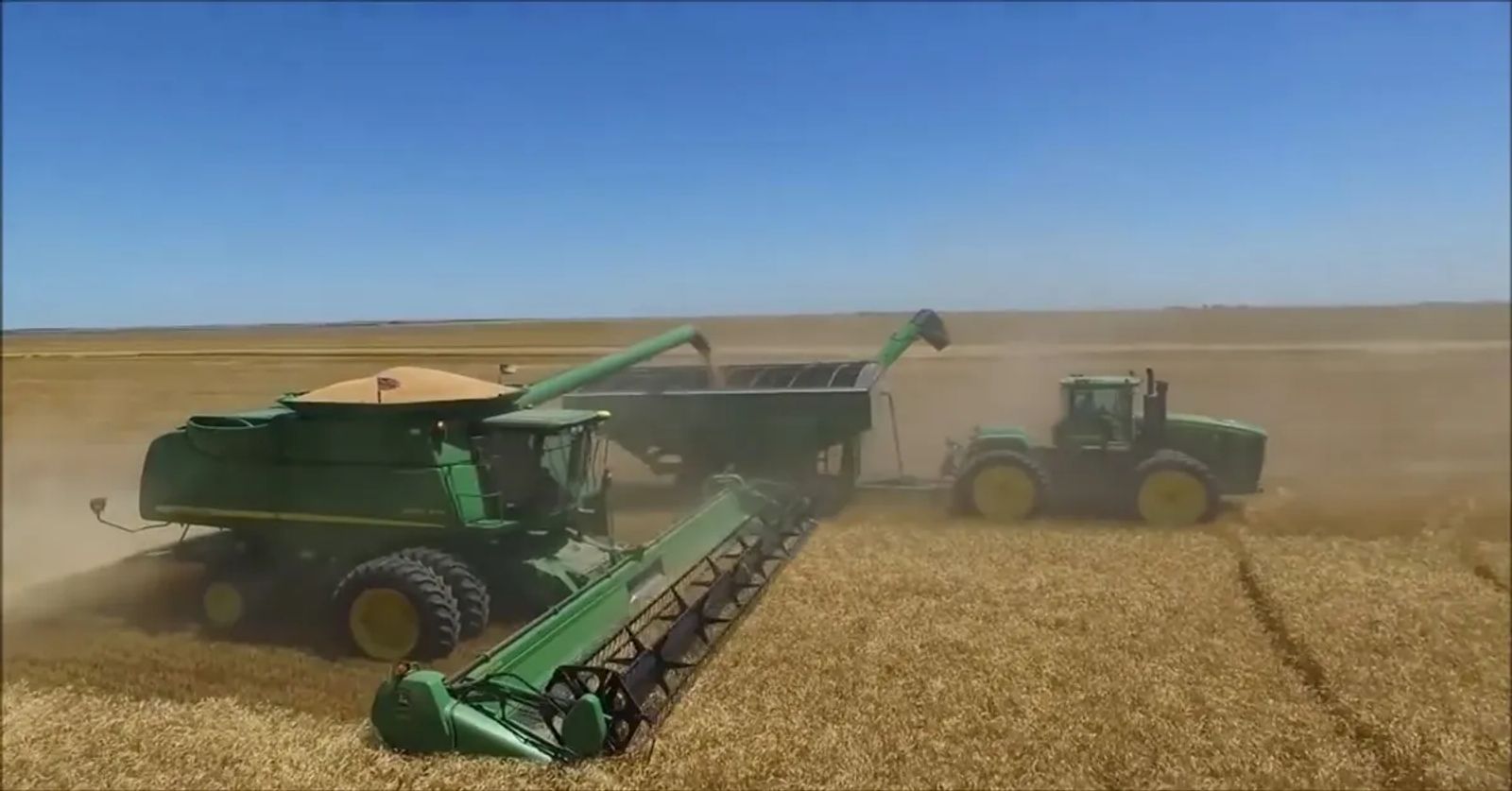 U.S. Custom Harvesters to Host In-Person Annual Convention
January 5, 2020
U.S. Custom Harvesters (USCHI) will host its 37th annual convention in Des Moines, Iowa, January 21-23, 2021. The convention will be an in-person event and will follow local health ordinances for the safety of attending members.
"Things will look differently this year, but we are excited we still get to host the annual convention in-person in January," said Mandi Sieren, USCHI's Operations Manager. "Our priority is to keep everyone safe, so we will be following the health guidance of the City of Des Moines and the guidelines from the Iowa Events Center."
USCHI is an association of professional custom harvesters. Since 1984, USCHI has hosted an annual event to convene members and partners to learn about new equipment, harvesting techniques and to network. For the first time in five years, the annual convention will feature the four main U.S. forage harvester companies. Krone, CLAAS, New Holland and John Deere will be showcasing their newest equipment to USCHI members at the convention.
If you are interested in becoming a member to attend USCHI's annual convention, please contact Mandi Sieren.
Source: U.S. Custom Harvesters, Inc.