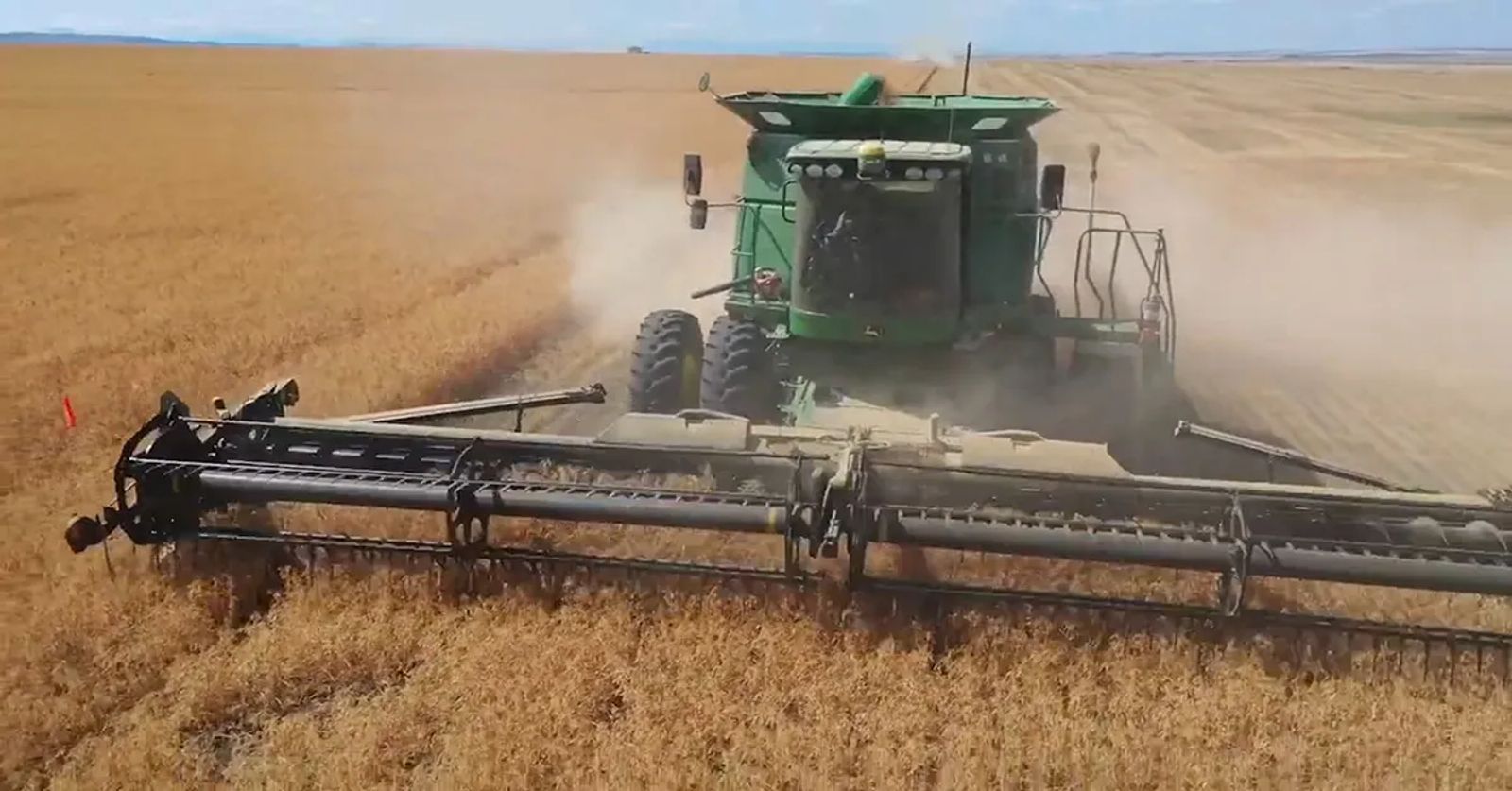 UN Designates February 10 as World Pulses Day
February 4, 2021
The United Nations has designated February 10 as World Pulses Day to recognize the importance of pulse crops like chickpeas, dry beans and lentils as a global food.
Northern Pulse Growers Association Marketing Director Brian Gion says World Pulses Day provides an opportunity to raise awareness about the nutritional benefits of pulses as part of sustainable food production with the aim of enhancing food security and nutrition.
"It's important as we're celebrating pulses and the importance of pulses, said Gion. "On December 20, 2018, the United Nations General Assembly designated February 10th as World Pulses Day. And the whole idea was to recognize the importance of pulses like peas, chickpeas, lentils and lupins. So, they thought the importance of it was so great and so important to the world that they would celebrate that day."
He says over 85% of the nation's pulse crops are grown in Montana and North Dakota which is helping to meet the growing demand for food items made with pulses; especially during the COVID-19 pandemic.
"They're high in fiber and protein and they're very self-stable and last a long time," said Gion. "During COVID, we're seeing more and more people are actually cooking at home, obviously, and our store shelves were pretty bare when it came to pulses. I walked in grocery stores and usually you would see some there but in some cases; there weren't any on the shelf. So, they're very versatile and you can incorporate it into any type of recipe for most recipes."
He says as demand for pulses increases, it helps America's farmers and rural communities.
"We encourage you to incorporate pulses into your meal plan that particular day, but not just that day," said Gion. "Try to have them a couple of times a week. And I think what we would see if people would do that is our farmers would find that the demand would go up and hopefully our prices would follow."
To learn more about World Pulses Day, visit www.worldpulsesday.org.
Source: Montana Ag Network and Western Ag Network