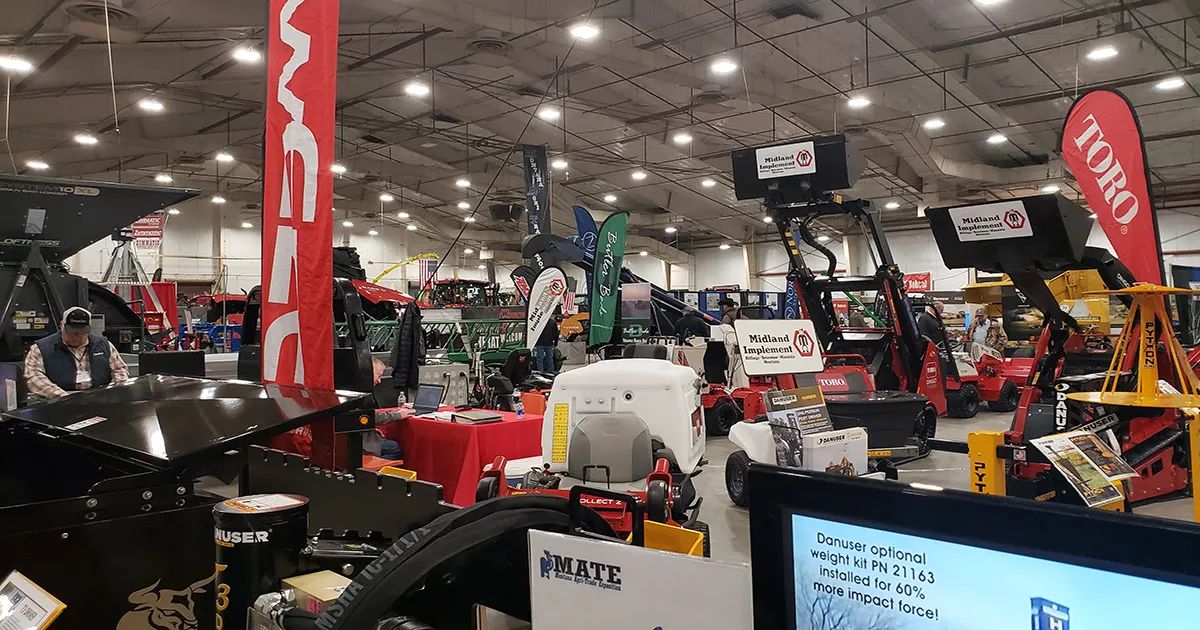 The MATE Show is Back in Action
February 17, 2022
One of our region's largest agricultural trade shows is back in action this year. The MATE Show and the Home and Health Expo runs Feb. 17-19, 2022 at MetraPark in Billings, Mont.
MATE Show Manager Traci Marchwinski says it feels good to be back in person after having to take last year off because of COVID.
"You can't imagine our excitement that we have going on with this show," said Marchwinski. "The vendors are excited. My staff is excited. There are so many great things happening down here at the Metro. We encourage everybody to get down here and see what's going on."
She says for nearly a half a century, the MATE Show has been the place for farmers and ranchers and even town people to check out the latest and greatest in farm and ranch technology. And this year is no exception.
"The vendors this year have put an incredible amount of work into their displays, and it's so important for people to come down and see what they have done with their time," said Marchwinski. They have exhibits for them to see. They have live action things for them to put their hands on and try. We want them to come down here and be a part of it, and it's free this year. So come down and see us."
She says there really is something for everyone at the MATE Show and Home and Health Expo.
"It's more than just an Ag trade show," said Marchwinski. "There's a home and health expo as well that's taking place. We have everything for the farmers and ranchers in their house and their home, as well as everybody in the city. There are checks for skin cancer going on. Both the hospitals are here, we have hot tubs. If you want to get warm in this cold weather, so there is a little bit of something for everyone and we have new things this year as well."
For more information, visit www.themateshow.com.
Source: Montana Ag Network and Western Ag Network