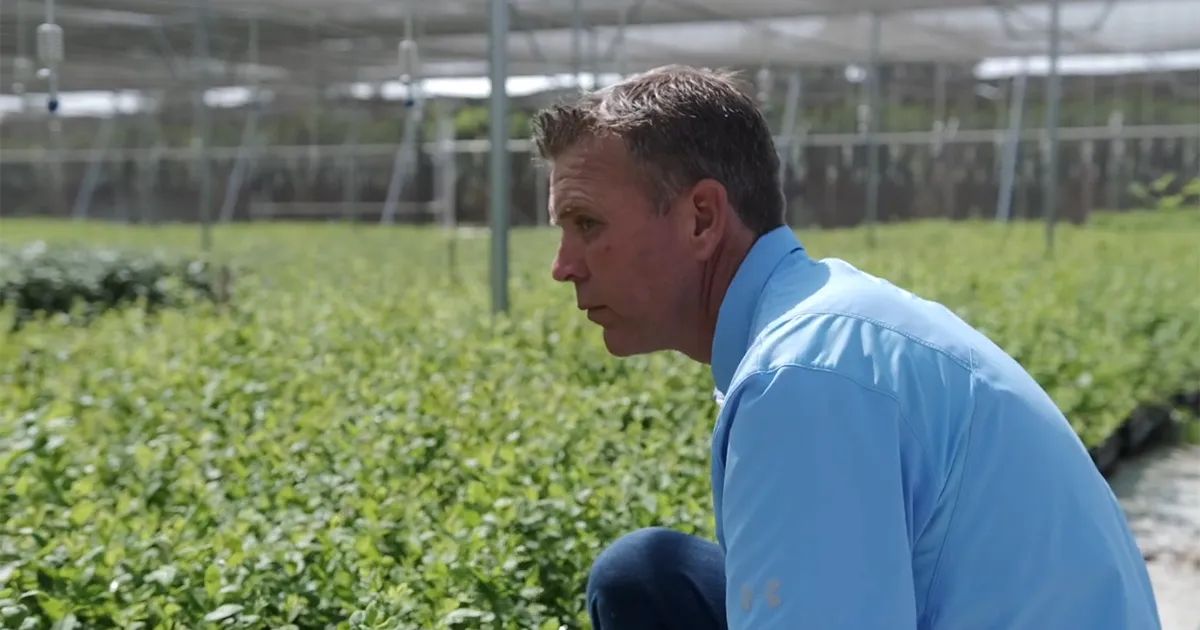 The Evolution of the Blueberry from Every Day to Exotic
April 7, 2023
The blueberry is often referred to as a superfood due to its numerous health benefits, and consumer demand is at an all time high, with millions of Americans, including blueberries in their everyday diet. And one berry breeder is looking to take the superfood from everyday to exotic.
"I think with our exotic blueberry varieties here at California Berry Genetics, we're going to change this berry category all the way from the farmers, all the way to the consumer," said Greg Willems.
Low in calories and loaded with antioxidants. Clinical studies have shown that this tasty berry is known to lower cholesterol and reduce the risk of heart disease. He says that the demand for blueberries is booming.
"If you look at health reasons from publications, blueberries are one of the superfoods," said Willems. "There's also the ease of eating them. You don't have to peel them and kids love them. It just exploded all over the world. A lot of retailers have told me it's one of the number one blueberries and the number one product in their produce department for dollars returned back to the store. You can see every store you go to carries blueberries in the front. Consumers go by and grab them. It's it's just exploding."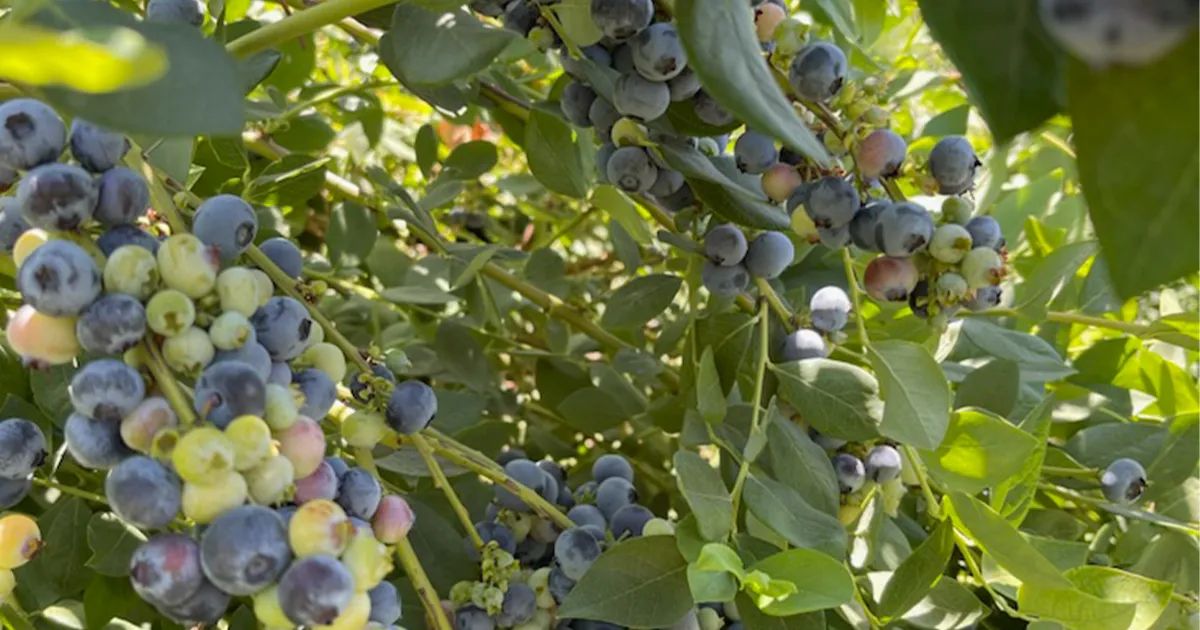 To keep up with the demand, farmers are planting more berry acres. Willems is hoping to help those growers cash in on the consumer's appetite by creating brand new never before tasted exotic varietals that will be introduced to the market in the coming months.
"Our exotic blueberries have gigantic fruit," said Willems. "We're breeding different colored blueberries, which are top secret right now, but will be released this spring. We have a groundbreaking variety that's never been seen on the market. It's amazing because it's a different color. So, we can leave it with that. Your mind can expand on that a little bit. We're really excited about that. I think it's going to be something that's going to be an incredible product for chefs and restaurants and the specialty markets."
California Berry Genetics is one of the top blueberry breeders and nurseries in the country and is bringing farmers exotic new varietals that are evolving the blueberry category with larger, sweeter, and more unique cultivars.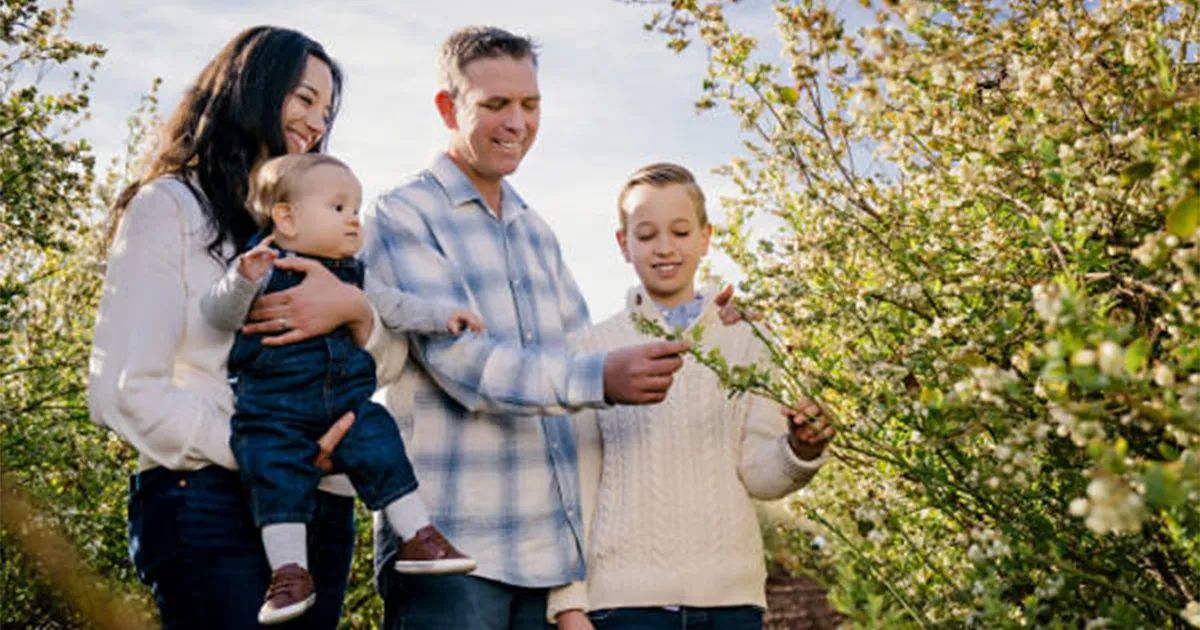 Source: Western Ag Network