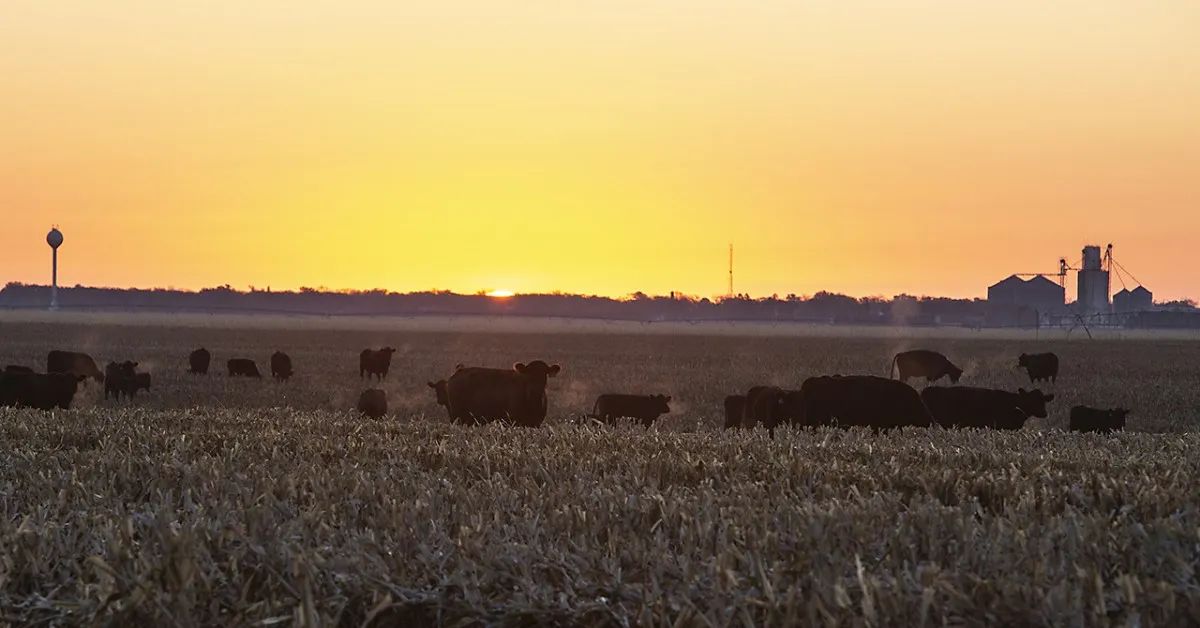 Supreme Court Opts Out of Roundup Case
June 22, 2022
Bayer AG and Roundup are not going before the Supreme Court.
While speculation was that the pair would be on the high court's docket this fall, it has been announced that this is not the case with the Supreme Court rejecting Bayer AG's petition to review a Roundup product liability verdict previously issued in California.
It was in 2019 when a jury in San Francisco awarded Edwin Hardemann $80 million in damages after he claimed that the weedkiller Roundup caused his cancer. Hardemann was diagnosed in February 2015 after, according to his lawsuit, having used Roundup on his 56-acre property for more than two decades. The damages were later reduced to $25 million.
According to DTN, the ruling comes just days after the Ninth Circuit Court of Appeals in California rejected EPA's analysis for determining that glyphosate is likely not carcinogenic and ordered EPA to reevaluate its conclusions.
They also report that last week a jury in Jackson County, Oregon, found Roundup didn't cause a man's cancer. It was the fourth case in a row that Bayer has won in less than a year.
A coalition of groups issued a joint statement regarding the decision Tuesday, including the American Farm Bureau Federation, American Soybean Association, National Corn Growers Association, National Association of Wheat Growers, and National Cotton Council. The joint statement claims, "We are disappointed the Supreme Court has decided not to hear this case, which has significant implications for our global food supply and science-based regulation."
On May 23, the groups sent a letter signed by 54 agricultural groups to President Biden urging him to withdraw a Solicitor General's brief submitted to the Supreme Court advising against taking up the case. The Solicitor General's brief argues federal pesticide registration and labeling requirements do not preclude states from imposing additional labeling requirements, even if those requirements run counter to federal findings.
Bayer has contended that the Federal Insecticide, Fungicide and Rodenticide Act bars states from adding new label requirements and that federal law pre-empts state law when it comes to Roundup labels.