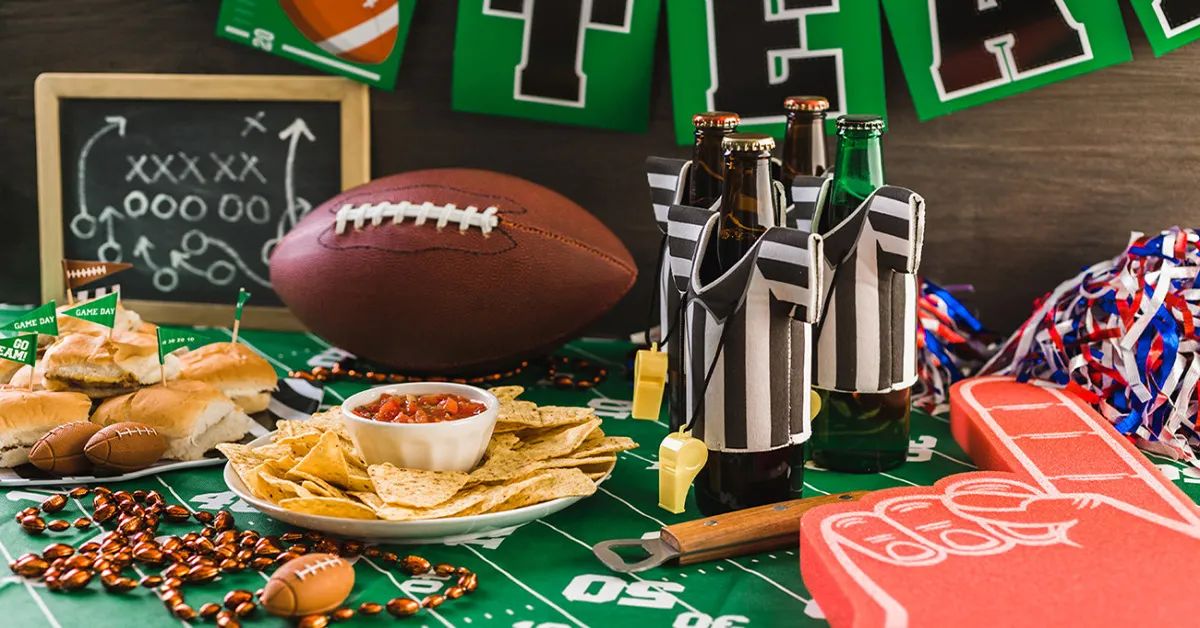 Super Bowl Party Costs 8-14 Percent More in 2022
January 31, 2022
In its inaugural Super Bowl Food Report, Wells Fargo & Company reports that the sports event celebrated across U.S. homes may see costs up 14 percent from 2021.
Wells Fargo Chief Agricultural Economist Dr. Michael Swanson analyzed the impact of rising food prices on the typical Super Bowl spread and estimates costs will be 8% -14% higher this year, depending on the shopping list.
Swanson explains food inflation is at a multi-decade high.
"The best way to keep expenses for the big game under control is to stick with snacking staples that have undergone the most moderate increases, like veggies, chips, and avocados," Wells Fargo recommended.
This report breaks down the grocery shopping list by segment and offers tips for keeping costs low.
Source: USAgNet