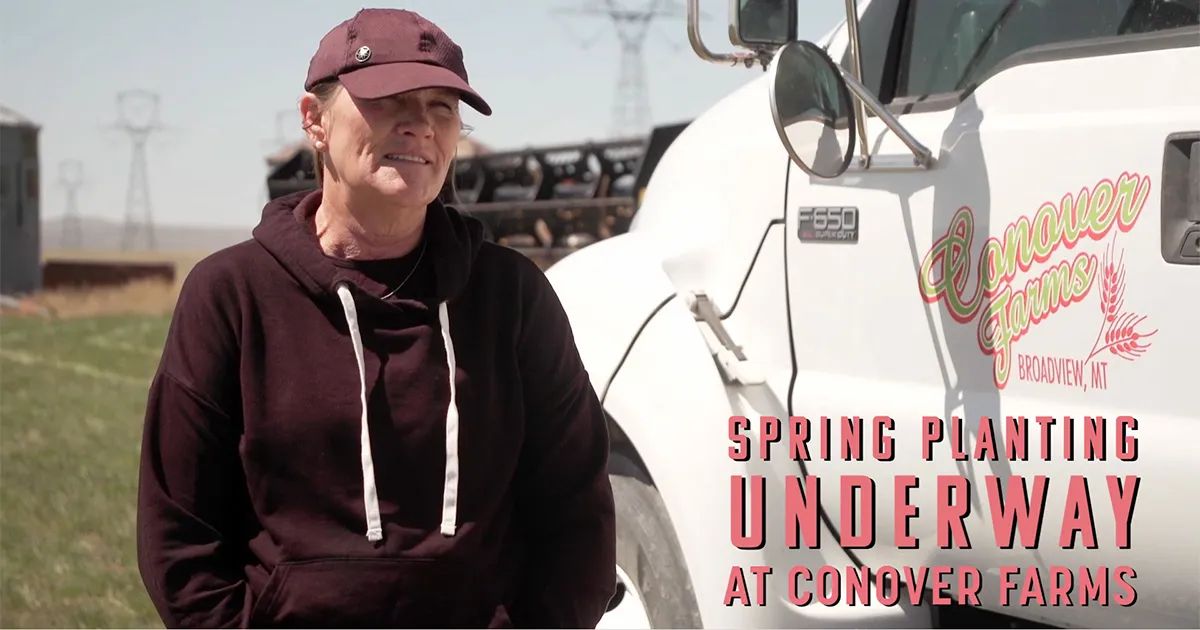 Spring Planting Underway at Conover Farms
May 1, 2023
After a long winter, farmers are busy with spring planting. And for families like the Conover's near Broadview MT, the feeling of getting back into the field is kind of like opening presents on Christmas morning.
"You can only sit in the shop for so long and driving truck hauling wheat and it gets pretty monotonous," said Chad Conover. "So, once you see that warmer weather coming, you're excited to get out there and get things going."
The Conover's raise barley, spring wheat and winter wheat and weather permitting even sunflowers. Chad's mother Denise says this year things are off to a good start.
"We just got started about a week to ten days ago," said Denise Conover. "We had some snow and it's been cold. But, the moisture is good and the winter wheat is just coming out of dormancy. We're checking fields and everything looks really good. We just need some warm temperatures and hopefully we get a lot of rain and moisture after that and it should be a great year."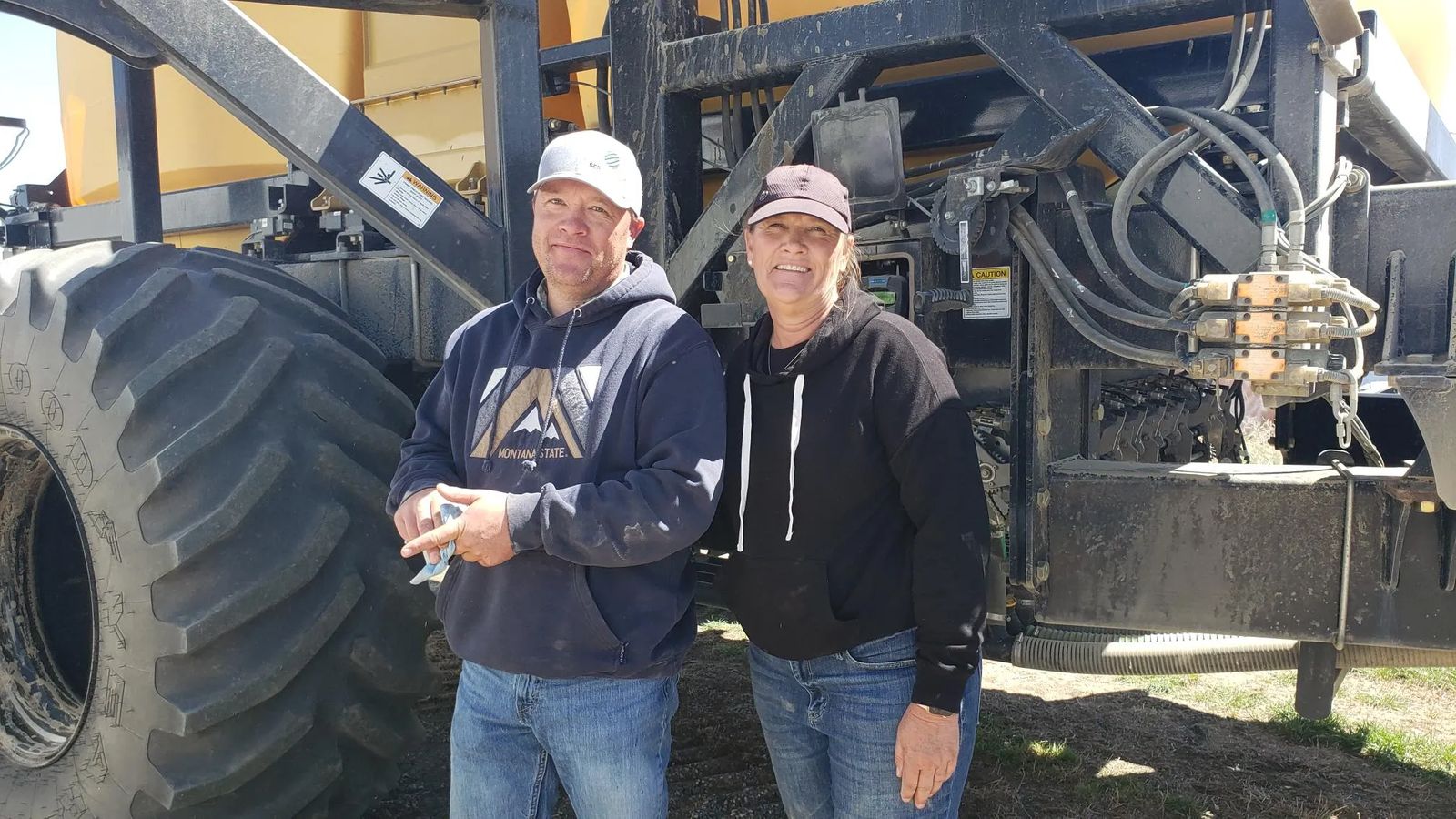 As the family's matriarch. she says it's also been important to keep her children and now grandchildren part of the farm.
"It's high priority for me to be able to keep everything flowing and get along and do things as a family and really work together on the farm," said Conover. "And I think the boys have just really stepped up."
Her son Chad agrees and says it's pretty cool to be part of a multigenerational farm family that includes his mom, brother and even his sisters.
"It's great," said Conover. "It keeps everybody together, even like my sisters. They're not on the farm every day, but they're always asking about it. And when the busy seasons come, they're always here to help out. So, I truly enjoy it."
Denise says after spring planting, they'll be busy monitoring and scouting their fields to keep their crops healthy until harvest.
"Well, it's a full time job," said Conover. "Once you get it in the ground, that's just one aspect of it. Then you have to take care of the crop. Spraying weeds will be next then probably topdressing the wheat. It's just all summer long that the boys are in the field clear into harvest. So, it's very important to keep the crop monitored to get it the best it can possibly be."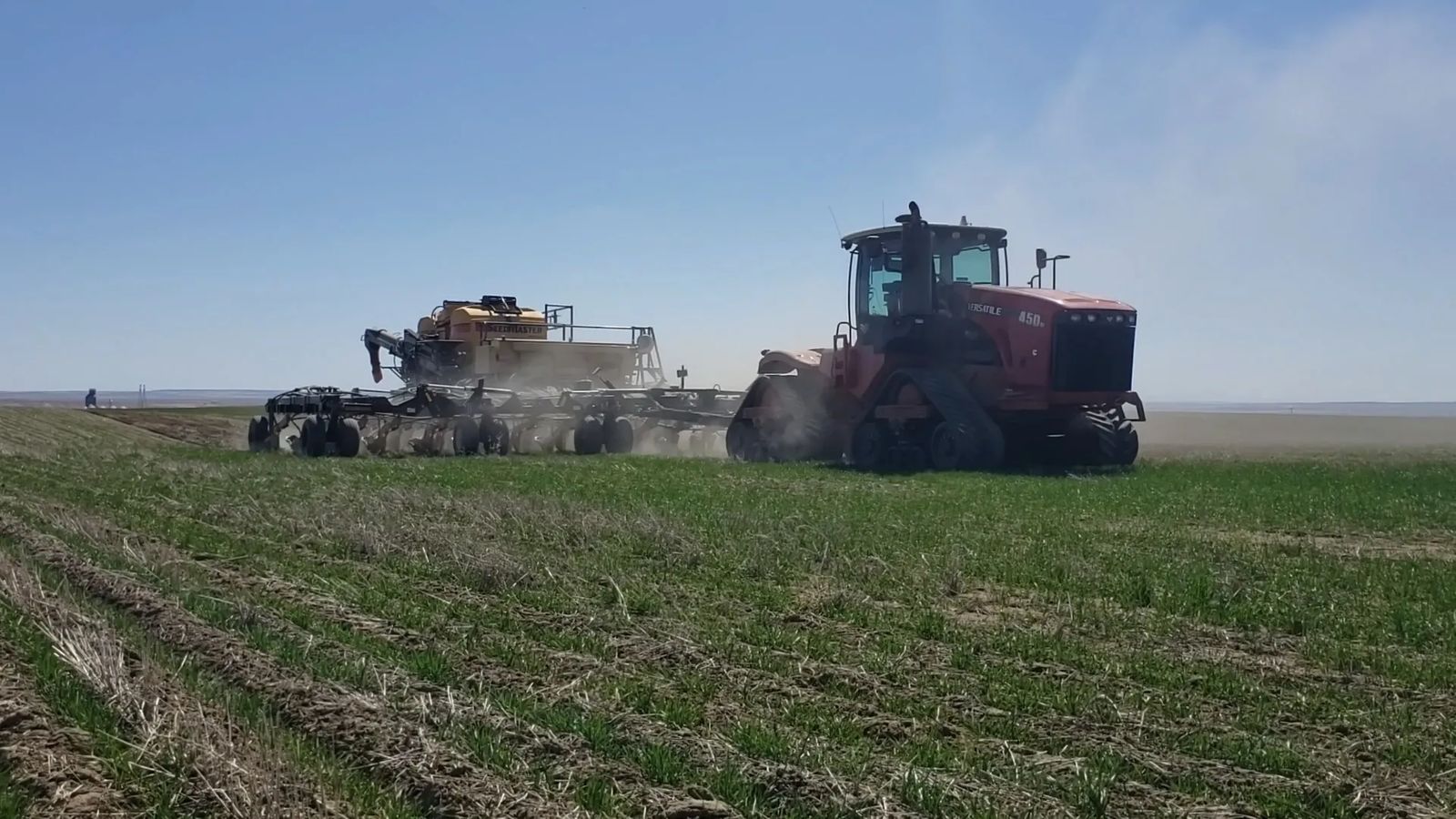 Source: Western Ag Network