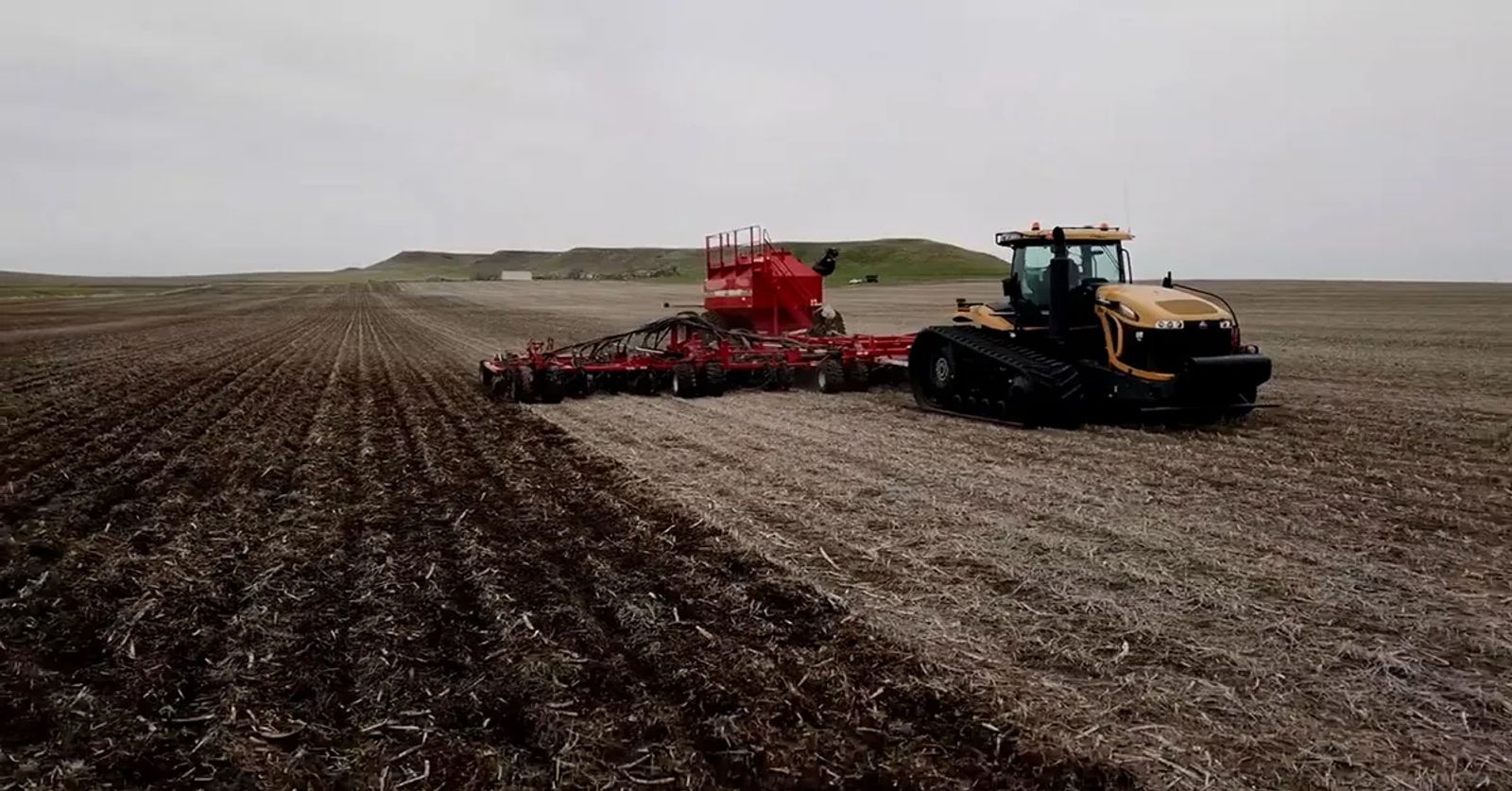 Spring Planting Tips for Farmers
February 18, 2021
Another planting season is just around the corner. To help set farmers up for success this year, the Columbia Grain International Agronomy Division recommends farmers review any disease issues in their fields prior to deciding what to plant.
"Well, I think the tips for 2021 are the tried-and-true tips of every spring," said Columbia Grain International Seed Manager, Paul Porter. "You need to scout your fields and have a good plan for rotation. If you follow wheat on wheat, you know you're going to have more disease problems. As an example, if you plant canola too often, you'll know you'll have Black Leg issues. So, make a plan."
As for which diseases to watch for, he says that depends on whether last year was dry or wet.
"We know that Fusarium shows up more in dry conditions, and Rhizoctonia shows up more in fields with heavy residue," said Porter. "We see Pythium during very wet years."
He recommends farmers start the season off strong with a seed treat package to obtain optimal root health.
"We have good seed treat packages that can address all the diseases," said Porter. "The Rhizoctonia, Pythium and Fusarium protection. We have insecticides we can put on to help you with wire worm control including a brand new one-Xterra that will help even kill water worms. A good seed treatment program can ensure a strong return on investment."
Columbia Grain encourages farmers to be proactive with their seed supplier in developing a plan to help make this year's planting season as successful as possible.
Source: Montana Ag Network & Western Ag Network