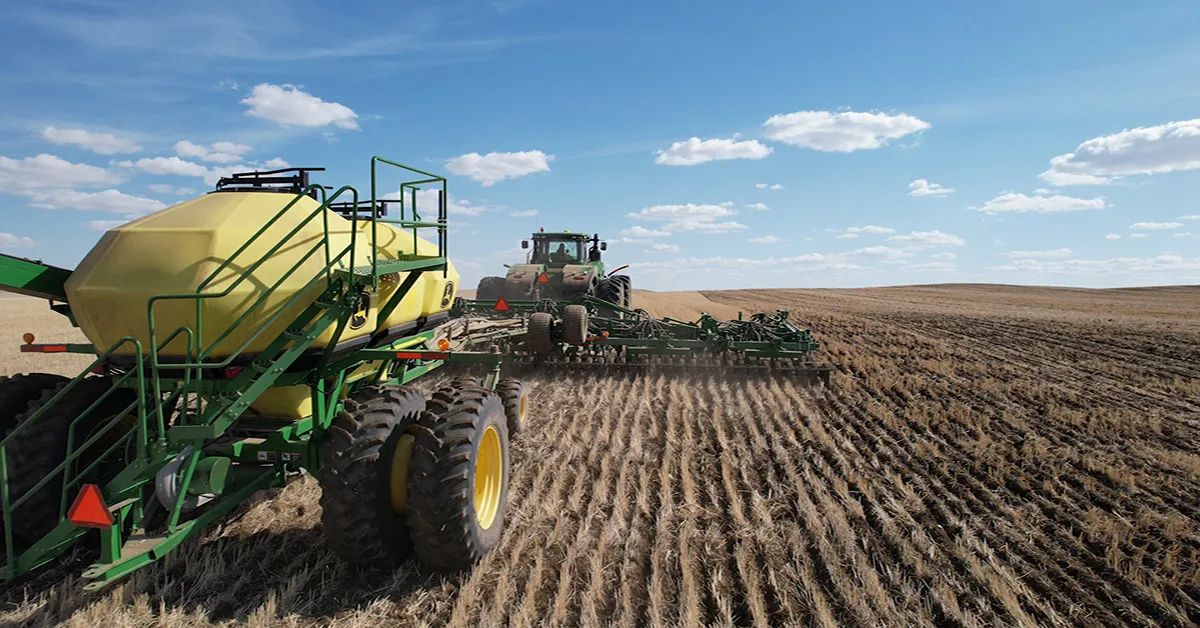 Spring Crop Insurance Prices Set for Corn, Soybeans and Wheat
March 1, 2023
Spring reference prices for crop insurance were set at $5.91 per bushel of corn, $13.76 per bushel of soybeans and $8.87 per bushel of spring wheat, as the market closed on Tuesday, Feb. 28.
The prices are an essential component of revenue protection crop insurance policies, the most popular subsidized insurance option among U.S. farmers.
The spring reference prices are computed by averaging the daily closing price of the December corn, November soybean and September spring wheat contracts throughout February. Those numbers are combined with the farm's actual production history (APH) to determine a level of revenue to establish the crop insurance guarantee. Farmers can elect to insure up to 85% of that revenue, with most choosing to purchase 75%, 80% or 85% depending on what the premiums are in their area.
The spring reference price for corn is almost the same as last year's $5.90 per bushel, but the soybean estimate is more than $1 lower than last year's record-setting $14.33 per bushel price. This year's spring wheat price also trails last year's $9.19 estimate.
Even though the insurance estimates are lower than last year, DTN Lead Analyst Todd Hultman said they provide strong coverage and will encourage farmers to go out and plant this year.
"At 80% coverage on corn, it gives you a $4.73 protection level if you assume that yields are going to be average," Hultman said, adding that's fairly close to the average $5-per-bushel cost of production estimate.
On soybeans, the reference price of $13.60 per bushel established protection on an 80% policy at $10.88, a little more than a dollar below the estimated average cost of production.
"There's reasonable coverage out there for the wheat markets, too," Hultman said. If a spring wheat grower purchases an 80% coverage policy and yields are average, prices would have to fall below $7.16 per bushel to trigger a payment.
Hultman said DTN's long-range weather forecasts call for better growing conditions this year, and if that comes to fruition, it should mean larger yields and lower prices. Crop insurance payments can be triggered by lower prices, lower yields or a combination of the two.
"That's the beauty of crop insurance, Hultman said. "Whether you get hailed out, or droughted out, or whatever strikes your production, that's the big benefit that you don't get from most other tools.
"Crop insurance gives farmers good risk management to start the year. And at the same time, they still have the ability to make forward sales at new-crop prices that are probably a lot better than we're going to see in the fall."
Source: DTN